Managing Attorney: Toki Kawase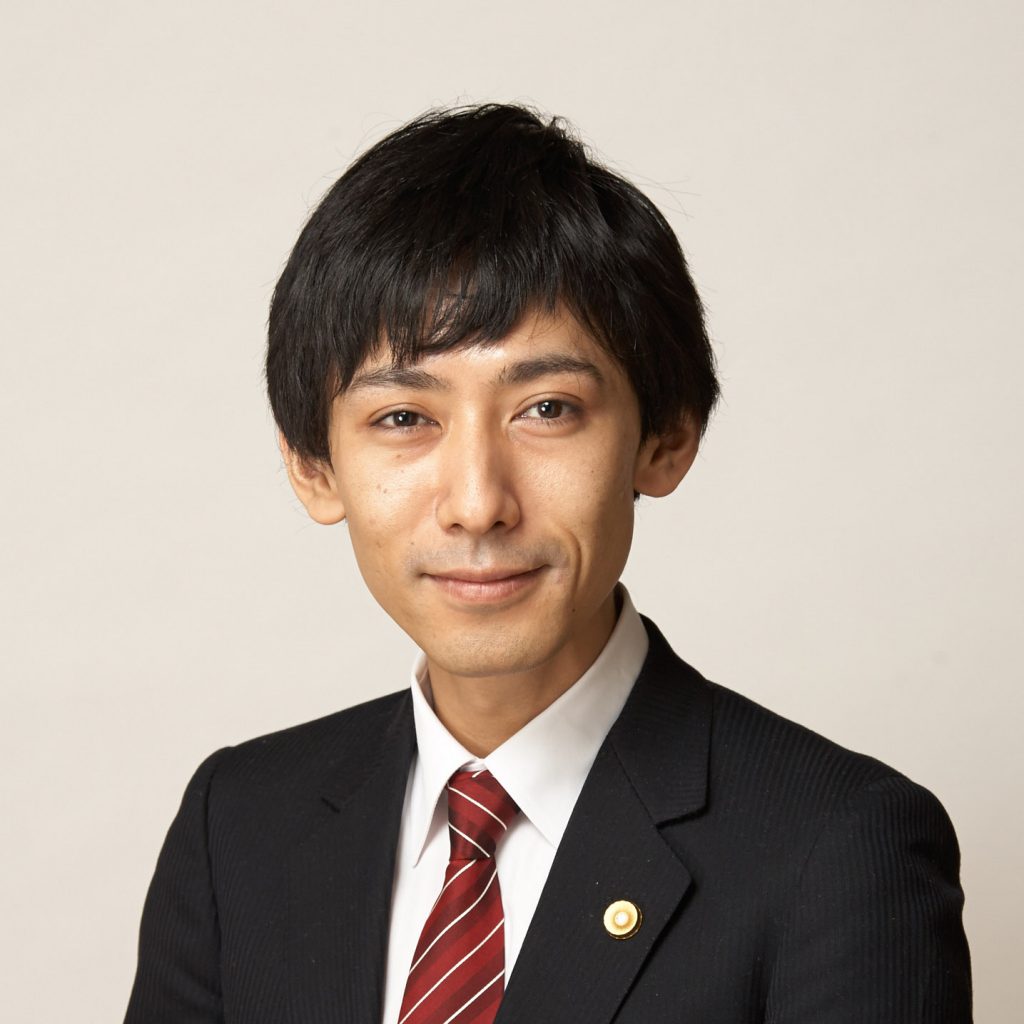 Biography
Toki Kawase is the founding attorney of MONOLITH LAW OFFICE. After enrolling in college and operating a successful business as an IT engineer and writer, Mr. Kawase began studying law. After obtaining his law license, Mr. Kawase was quickly recognized as a lawyer with extensive IT experience because of his IT managerial background. Then, in 2017, Mr. Kawase established Monolith Law Office after working for a Tokyo-based law firm that specialized in IT.
Mr. Kawase's position as a lawyer is built on the skills he has acquired in the fields of science and IT, including logical reasoning, business acumen, and knowledge of technology related to IT and the Internet. He continues to seek new ways for the legal community to enhance technology in our society.
LinkedIn (en) / Twitter (ja) / Facebook (ja)
| | |
| --- | --- |
| Position | Managing Attorney |
| Firm Affiliation | MONOLITH LAW OFFICE |
| Bar Association | Tokyo Bar Association (Japan) |
| Registration Number | 51306 |
| Birthplace | Tokyo, Japan |
| Education | Schools for Law and Politics, Faculty of Law-The University of Tokyo |
| Affiliations | JAPAN MENSA |
| Published Books | Laws of the ChatGPT(CHUOKEIZAI-SHA, 2023), IT Lawyer, Tell me about YouTube Law and Terms (Shodensha, 2022), IT Engineer's Easy Legal Q&A (Gijutsu Hyoronsha, 2020), The Art of Persuasion (Daiwa Shobo, 2018), Digital Tattoo (Jiyu Kokumin Sha Inc, 2017), More Smart. Adult "Super Hard Problem Puzzles" (Long Sellers, 2016), The Provider Liability Limitation Law Casebook (LABO (Lawyers Hall Book Center Publishing Department), 2016) |
| Media Appearances | AbemaPrime (AbemaTV, February 16, 2022), AbemaNews Channel "Keyaki Hills" (December 13, 2019), Bebop High Heel! (Asahi Broadcasting Corporation, September 19, 2019), Live News it! (Fuji TV, August 20, 2019), Digital Tattoo (NHK Saturday Drama, May 18, 2019-), Asaichi (NHK, May 15, 2019), AbemaPrime (AbemaTV, December 22, 2017 Sunday), Saturday Premium (Fuji TV, April 30, 2016) |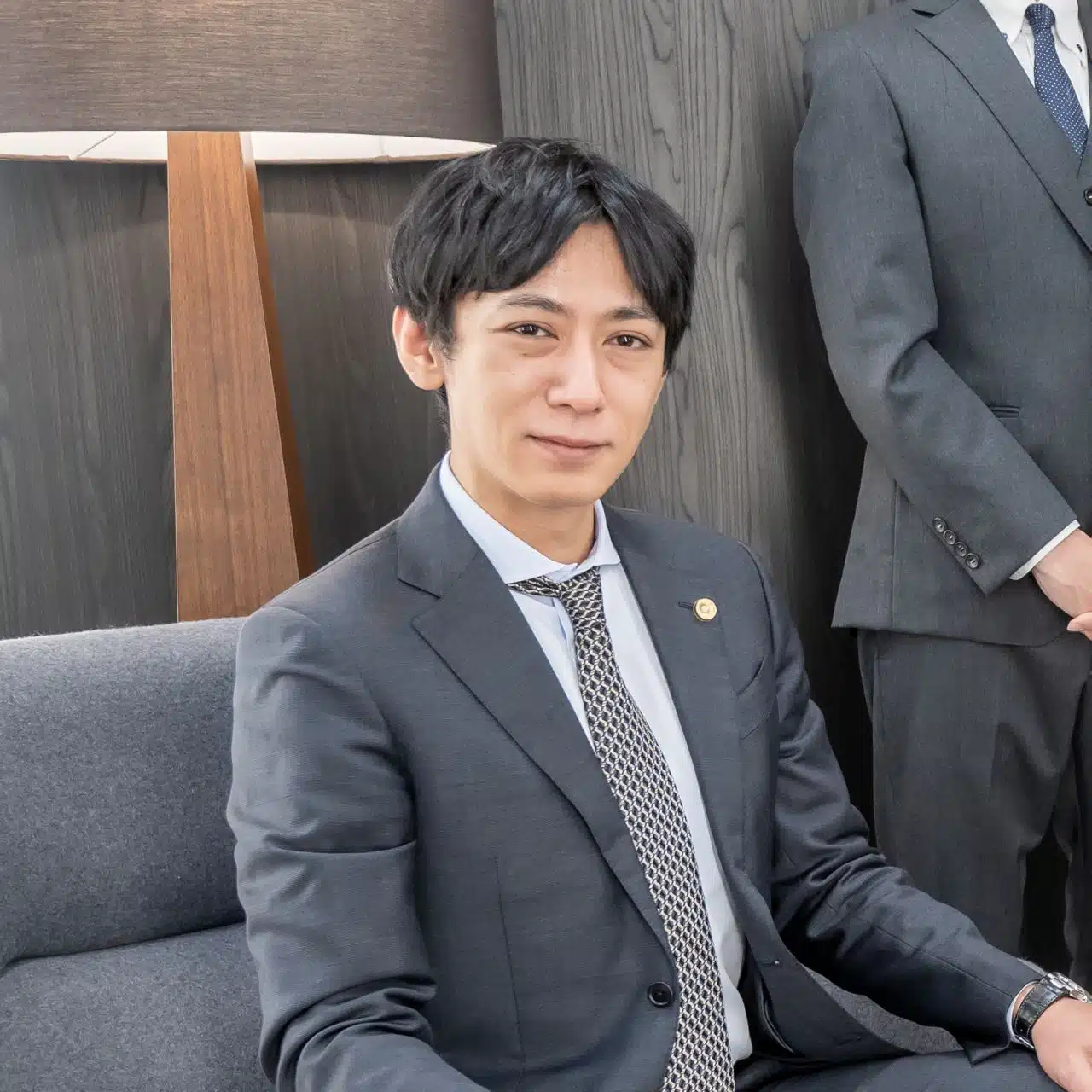 Introduction
I am Toki Kawase, a founding lawyer at MONOLITH LAW OFIFCE. I started studying law in my late 20s after entering university and running a business as an IT engineer and writer. I passed the bar exam and became a "former IT engineer and lawyer with business management experience. Then, after working for an IT related law firm in Tokyo, I founded Monolith Law Office in 2017.
The things I have learned in the field of science and IT, such as logical thinking, sense and knowledge of IT/Internet related technology and business, are the cornerstones of my career as a lawyer. I would like to continue to think hard about how legal affairs and law firms can have a positive impact on technology and society.
Career
December 2014
Registered as an attorney and member of COSMOPOLITAN LAW OFFICE
March 2015
Appointed Representative Director of Easter Mobile Corporation (now Easter Corporation)
May 2016
Appointed Partner, COSMOPOLITAN LAW OFFICE
March 2017
Opened MONOLITH LAW OFFICE
June 2017 (to September 2022)
Auditor, Rhelixa Corporation
July 2017 (to May 2019)
Auditor, GIFTED AGENT K.K. (now Gftd Japan K.K.)
October 2018 (to March 2021)
Auditor, Algorithm Inc.
March 2020
MONOLITH LAW OFFICE, incorporated as an attorney-at-law
(Procedures for reorganization governed by Japanese law)
September 2021
Auditor, oVice K.K.
February 2023
Auditor, LRM K.K.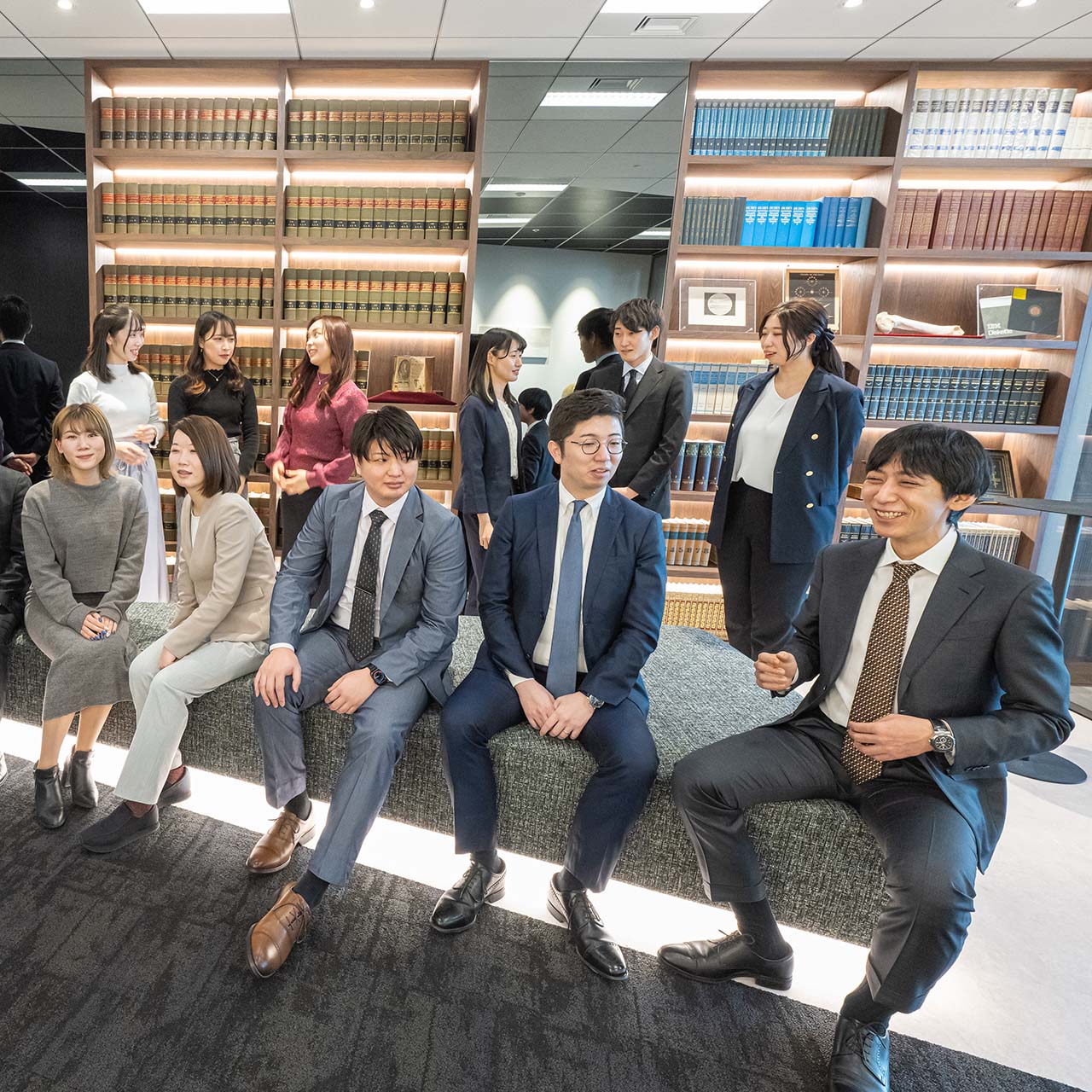 Thoughts on IT-related Legal Services
I, and MONOLITH LAW OFFICE of which I am the representative attorney, advocate "having strength in IT, Internet, and business" and provide legal services, especially "IT" as a keyword, to various corporate clients, including our advisory clients. However, there are two main types of meanings.。
First, it is work based on the position of "legal counsel" or "chief legal officer" of an IT company. When a client's main business is IT-related, they choose me or our firm as an attorney who understands their IT-related technology and business.。
Second, we work as "IT/Internet attorneys" for clients whose main business is not IT. Today, for example, finance, real estate, food and beverage, and other businesses cannot exist without IT and the Internet. In such cases, the position is to be in charge only of IT and Internet-related business.
As a former IT engineer and business owner, I believe in the unlimited possibilities that IT can bring to businesses.
Published Books and Media Appearances
In addition to the published books and media appearances listed in my bio、
interview articles, including web media, and
and lectures are listed on the News page.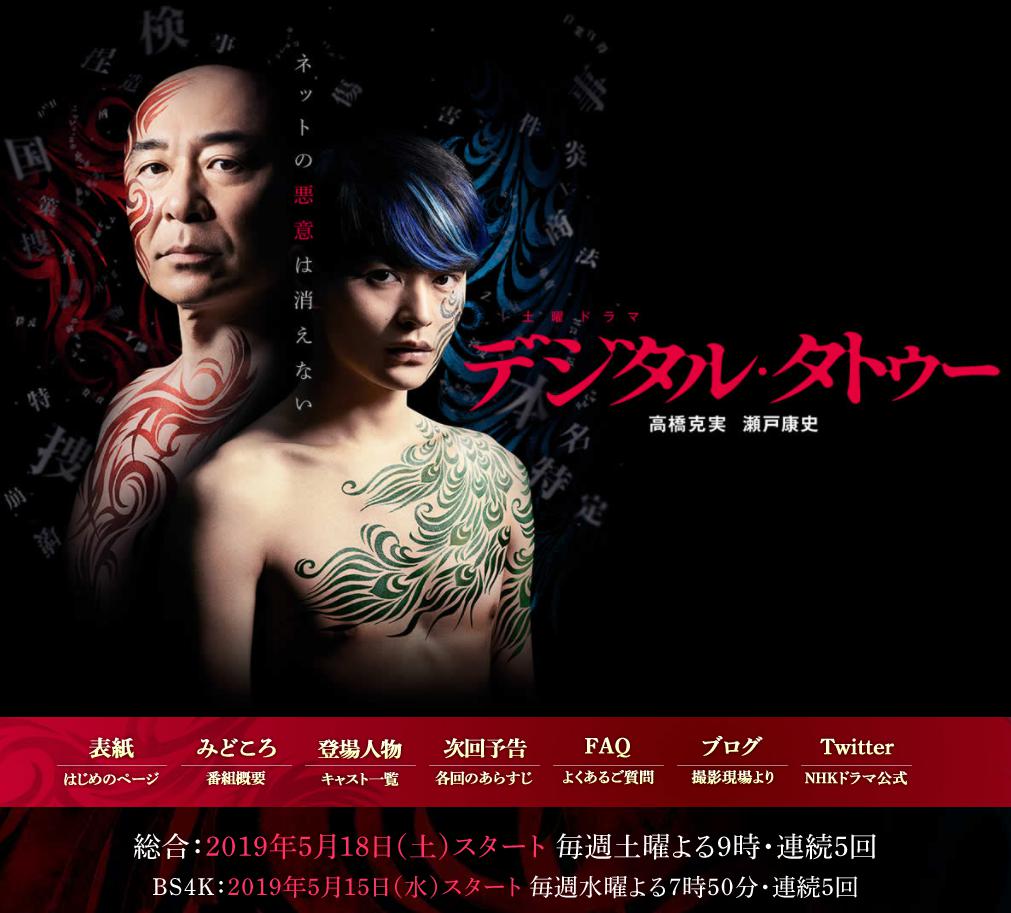 Other Achievements
From writing the book "Digital Tattoo (Jiyuukokuminsha, Inc., 2017)," he was in charge of drafting the NHK Saturday drama "Digital Tattoo," which aired from May 18, 2019 and is about the Internet and lawyers. "Digital Tattoo" is a Japanese term referring to past information on the Internet that is difficult to delete and NHK is a quasi-state-owned television station in Japan.
It is a crime drama about a 50s internet illiterate "yameken lawyer," played by Katsumi Takahashi, and a 20s YouTuber, played by Kouji Seto to confront the damage caused by internet rumors and slander, or so-called "digital tattoos" in this drama.