Terms of Use
MONOLITH LAW OFFICE handles the creation and review of terms of use and privacy policies for various apps, services, games in Japan. Additionally, we can read your requirements definition for the relevant app development, Adobe XD frameworks, LPs, sales materials for potential customers, and other existing documents and data.
At MONOLITH LAW OFFICE, we handle the creation, modification, and review of various terms and conditions, privacy policies, and other necessary agreements in compliance with applicable laws and regulations in Japan. We specialize in providing legal support for apps, services, games, and other digital platforms.
We can work with your existing materials and data, such as requirement definitions, frameworks created with Adobe XD, landing pages, and sales materials targeting prospective clients. Our team is capable of understanding and analyzing these materials to ensure legal compliance and provide valuable insights.
Feel free to reach out to us for any assistance with drafting or updating your terms and conditions, privacy policies, or other legal documents necessary for the operation and launch of your app or digital service.
Apps, Web Services, and Digital Platforms
We have extensive experience in creating and modifying terms and conditions, privacy policies, and other legal documents related to apps, web services, and digital platforms. We also provide consulting services to assist with the lawful operation of web services and apps in relation to applicable regulations.
Here are some examples of our achievements
BGM and sound effect distribution services, Background music playback apps, SaaS-based voice recognition services for B2B, Direct-to-consumer e-commerce sites, EC platforms, Services facilitating data integration between SaaS platforms, Integration services for SaaS providers, Artist platforms, Sales support tools, Personal finance management apps, Job-related web services and job search platforms, Cloud-based expense management services, Cloud-based attendance management services, Cloud-based travel expense reimbursement services, Supplement sales services, Political-related social networking services, Taxi dispatch apps, Data analysis outsourcing services, Video-based social networking services, Business-oriented social networking platforms, Business matching websites, Hospital appointment platforms, Programming schools, Blockchain-based social networking services, Blockchain-based advertising networks, Reference services, Travel concierge services, Safety confirmation services, Medical information network systems, Cryptocurrency exchanges (overseas), Orthodontic clinic database websites, Disability support services, Cloud-based services for new graduate recruitment, employee management, and employee training, Official imported car sales websites, Lifestyle support services, Startup support services, Anti-social check services
Games
We have extensive experience in drafting terms of use for various types of games, ranging from console games to mobile games. We understand the legal implications and requirements related to game operation, including copyright law, prize promotion law, payment services law, consumer contract law, specific commercial transactions law, and telecommunications business law. We can assist you in creating comprehensive terms of use that comply with relevant regulations.
Furthermore, our services go beyond the initial drafting of terms of use. We offer consulting on the lawful implementation of events and other activities related to game operation. Our team is knowledgeable about the legal aspects of game events and can provide guidance to ensure compliance with applicable laws and regulations.
Whether you are a game developer or a company involved in game operations, we are well-equipped to provide tailored legal support to meet your specific needs in the gaming industry.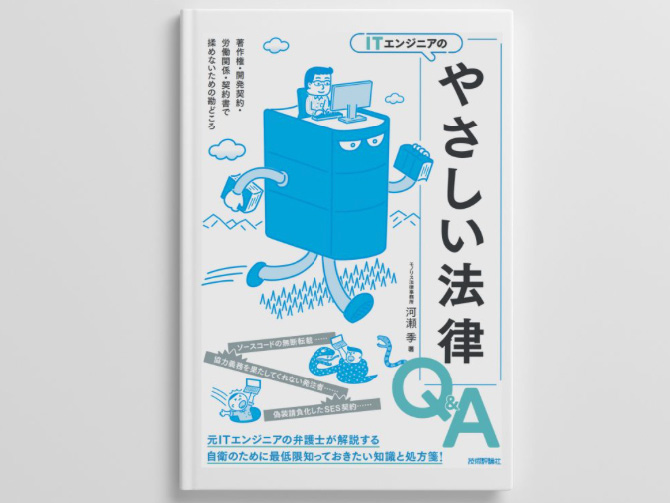 Publication of Books on Legal Matters Related to IT
As a law firm specializing in system development and IT-related legal matters, including the establishment of terms of service, web services, apps, and game-related issues, Monolith Law Firm has published a book titled "Easy-to-Understand Law Q&A for IT Engineers." The book is authored by a former engineer-turned-lawyer and primarily targets IT engineers. It provides explanations of legal knowledge specifically tailored to their needs, covering topics such as terms of service development. The book aims to offer a user-friendly approach to legal concepts and assist IT engineers in navigating the legal aspects of their work.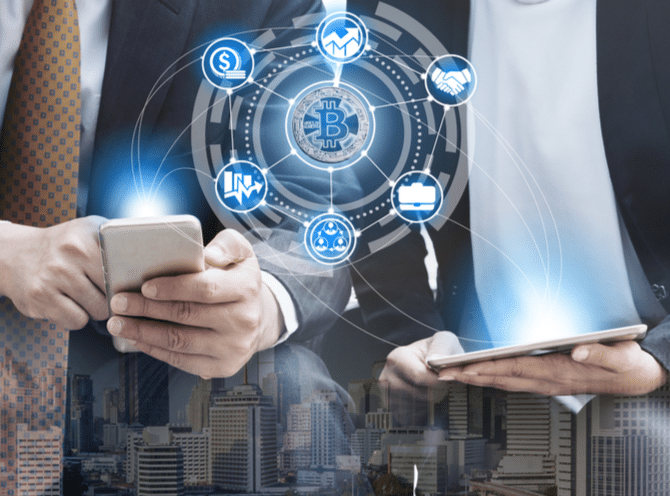 Crypto Asset and Blockchain
MONOLITH LAW OFFICE has been actively engaged in legal work related to crypto assets and blockchain technology since its establishment in 2017. We are well-equipped to handle legal matters concerning blockchain-based games as well. With our expertise in IT and gaming-related legal issues, we can provide comprehensive support in navigating the legal complexities of blockchain gaming, including regulatory compliance, intellectual property protection, user agreements, and more.
Medical Apps, etc.
Our law firm has a strong team of lawyers, including the founding attorney who has a background in IT engineering and lawyers who have extensive experience in handling medical-related cases. With this expertise, we are well-equipped to handle businesses, apps, and web services related to the healthcare industry. We have a proven track record in this field.
The legal landscape surrounding healthcare in Japan can be complex, but you can rely on our firm to navigate through the intricacies. We can provide comprehensive legal support tailored to the unique needs of the medical sector, including regulatory compliance, data privacy, licensing, contracts, and dispute resolution. Our goal is to ensure that your healthcare-related ventures are conducted in compliance with applicable laws and regulations while protecting your interests.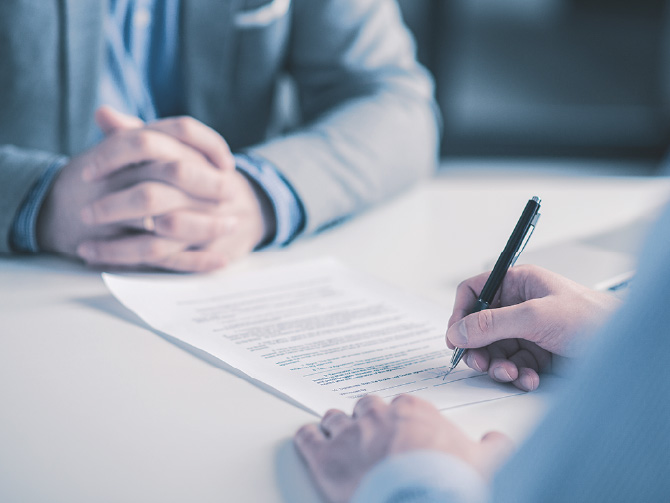 Drafting with Minimal Operating Time
With our principal lawyer being a former IT engineer, we have the capability to understand the technical aspects, user interface, and functionality of apps and web services when creating terms of service and other related documents. We can leverage existing requirements definitions, frameworks, landing pages, and marketing materials that your company already possesses, allowing us to interpret and extract the necessary information on our end.
By minimizing the need for extensive interviews or meetings, we can efficiently draft the terms of service while compressing communication costs and timeframes. This approach enables us to streamline the process and deliver results in a timely manner.
Some Examples of Our Clients and the Products
* Please note that these are only a few examples, and we have worked with numerous other clients. We prioritize client confidentiality and only disclose the involvement with companies that have provided consent for public acknowledgment or those registered with public records as officers.
Fee Structure
In certain instances, we may consider accepting a dispute or lawsuit with an initiation fee and a contingency fee. For more details, please feel free to contact us.

Drafting Contracts

from

$500

to $2,000 or more

The pricing structure is subject to variation based on the type and quantity of contracts. We are pleased to offer a preliminary estimate upon inquiry, thereby encouraging you to reach out to us for further details.

We offer a wide range of services including company formation, contract review, legal opinion, case review, or research letter. Should you have any inquiries or concerns, we cordially invite you to contact us and our knowledgeable team will be happy to assist you.