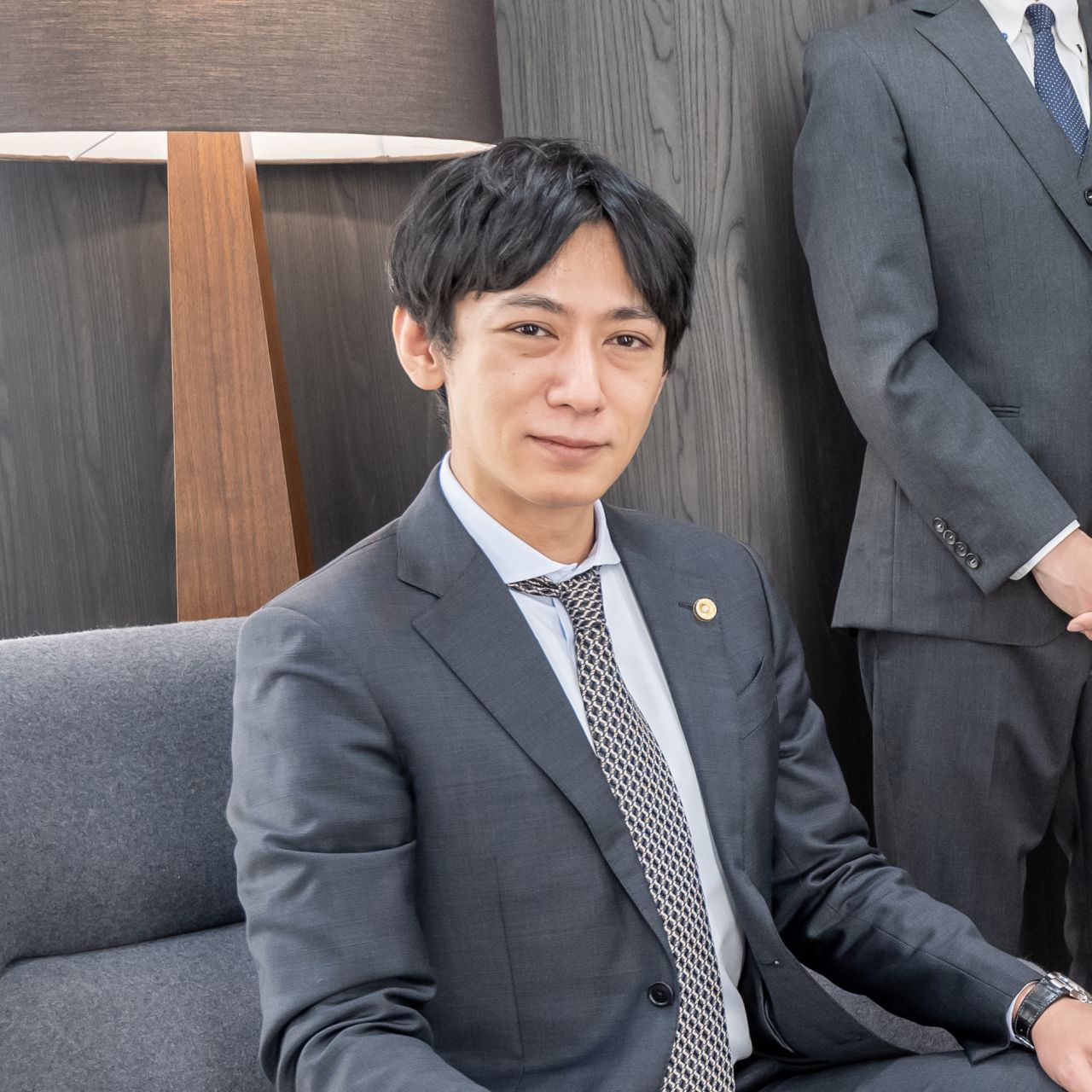 Strength of MONOLITH LAW OFFICE
Managing Attorney: Toki Kawase
Since our inception in 2017, we've been rapidly expanding and positioning ourselves as a leading law firm specializing in Information Technology (IT) law.
Before embarking on my legal career, my experience encompassed roles as an IT engineer and manager at an IT company. This foundational experience has shaped our firm's unique expertise in the realm of IT.
Although many Japanese law firms operate on a small scale, typically composed of a handful of lawyers, we believe that firms relying solely on their individual capacities can't adequately address the intricate demands of IT-related issues. MONOLITH LAW OFFICE now proudly stands as one of Japan's largest law firms with a deep specialization in IT. We offer comprehensive legal assistance to promising domestic start-ups and manage IT-related legal matters for leading Japanese corporations.
This approach applies equally when it comes to cross-border transactions and issues related to globalisation. We are committed to ensuring our clients navigate these complex situations with informed and strategic legal advice.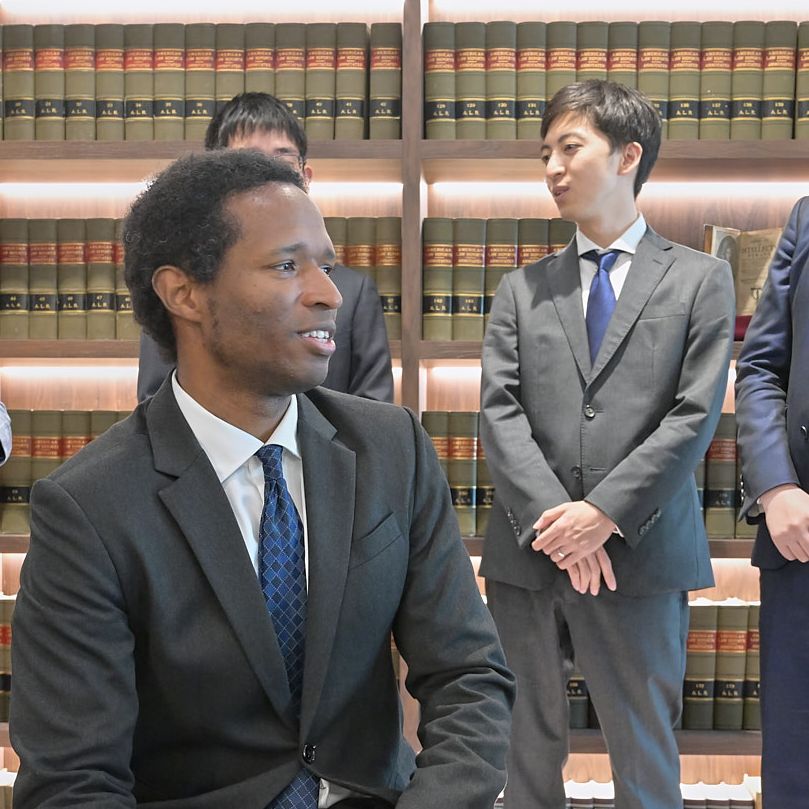 Cross-borders and globalisation, and what they mean
It goes without saying that the IT sector is progressively evolving towards a more global and cross-border orientation.
This development carries two significant implications for Japanese law firms such as ours. First, we aim to provide comprehensive support for Japanese companies seeking to penetrate foreign markets. Secondly, we offer guidance and assistance to foreign enterprises looking to establish a presence in the Japanese market.
These two focal points form the crux of our daily operations, reflecting our commitment to providing global legal solutions in the dynamic IT landscape.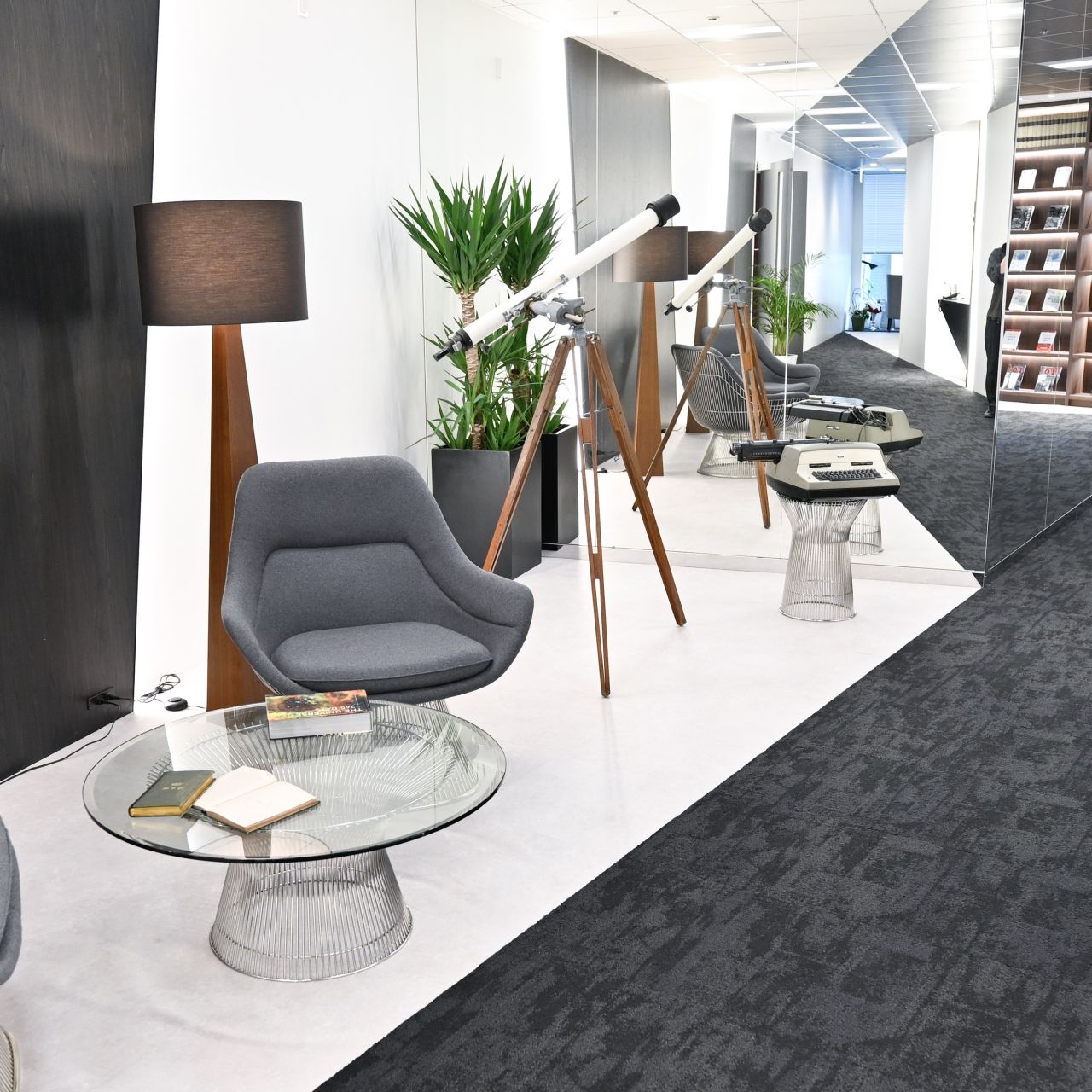 The expansion of Japanese companies abroad
Firstly, let's consider the expansion of Japanese companies into foreign markets.
Historically, Japanese enterprises were predominantly domestic. Japanese entrepreneurs drew investments from local investors, conducted business with domestic counterparts, and aimed for listings on the Tokyo Stock Exchange.
However, the current landscape has considerably evolved. An increasing number of our clients now receive investments from major IT funds and venture capital firms in the U.S. and China. Consequently, for these Japanese businesses, the expansion into international markets is no longer a step to be taken post achieving an annual turnover of 10 billion yen domestically. Instead, it's a normal course of business development undertaken at an early stage.
In essence, IT and the internet are global domains. Overseas expansion, particularly within the IT sector, does not necessitate physical logistics like containers or cargo ships. This makes the process of globalisation simpler, especially for businesses within the IT sector. Nevertheless, all 'business' operations are ultimately grounded in the real world. As a result, we, as legal consultants, need to grapple with the local laws that govern the realities on the ground. For instance, if a global internet advertising agency markets a pharmaceutical product, it would need to comply with the pharmaceutical advertising regulations of the target country. This holds true across all areas within the IT domain, not just internet advertising.
Therefore, it is essential for our firm to include legal experts from all major countries in our team. Additionally, we need to establish affiliations with law firms globally, essentially creating an international network to ensure we can effectively serve our clients.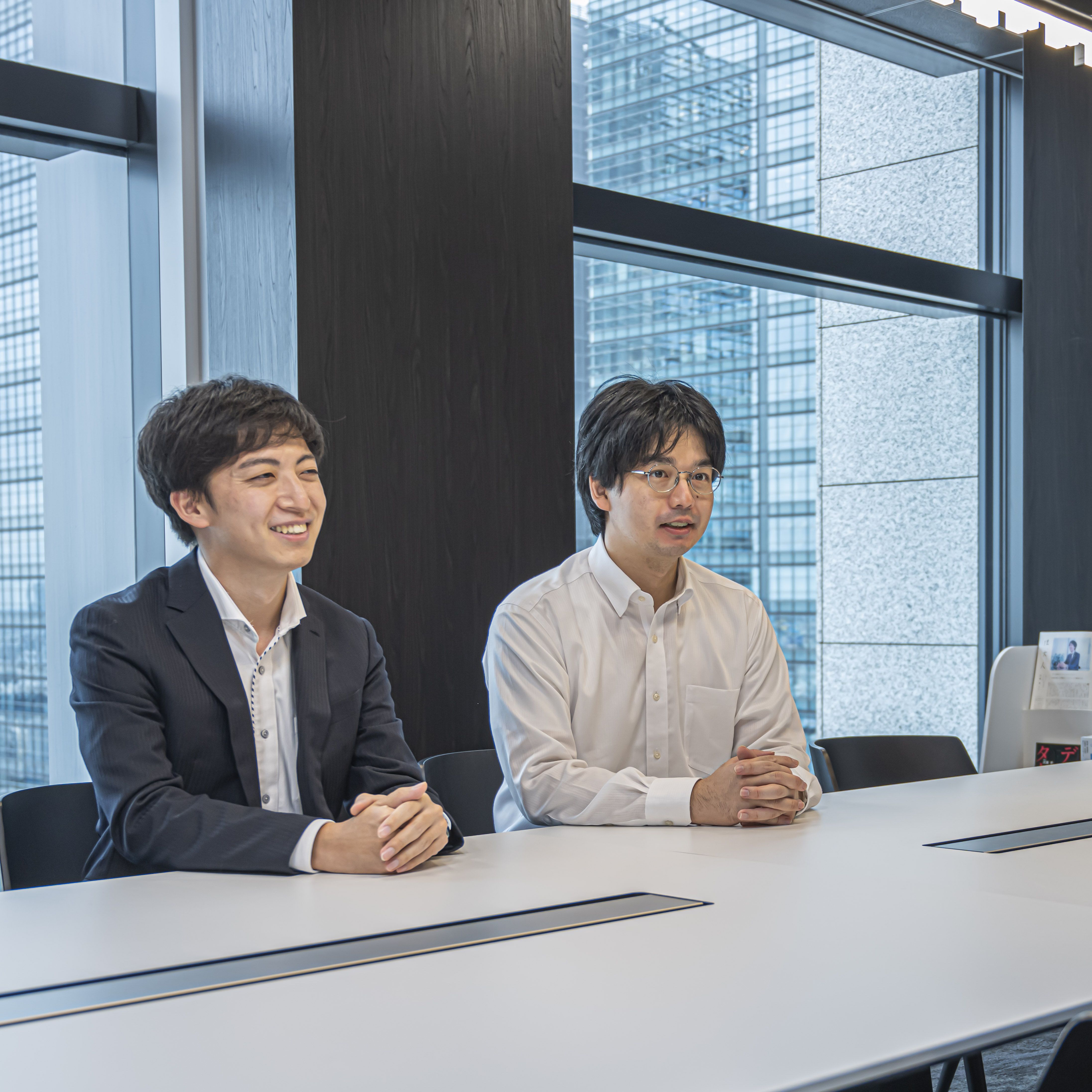 The expansion of foreign companies into Japan
Secondly, let's discuss the entry of foreign companies into the Japanese market.
The phenomena of cross-borderization and globalization we discussed earlier apply in the 'reverse direction' as well. Japan has not always been an accessible market for foreign companies due to geographical constraints as an island nation and the unique language barrier. However, particularly in the IT domain, Japan is increasingly viewed as a 'market' by countries worldwide, including nations in Asia, the Middle East, and Africa, where there has been a scarcity of firms with 'Japanese branches.'
Drawing from my experience as a former IT engineer, I can attest to the fact that exceptional IT products emerge globally and find demand everywhere, including Japan.
Nevertheless, penetrating the Japanese market still involves navigating Japan's domestic law landscape. While we are experts in the IT business within Japan, we may not necessarily specialize in the laws of the countries where these IT products originate. Localisation should be a collaborative effort, involving a team of specialists well-versed in both the local country's laws and Japanese law.
The investment in start-ups also falls under this umbrella. Specifically, when global investors have already backed start-ups in various countries and Japanese start-ups have received investment from domestic investors and venture capitalists, the challenge lies in reconciling the 'standards' each side considers the norm. Such negotiations should be handled by a team that understands the 'standards' of both countries. This model is applicable across all sectors, not just in the realm of start-up investments.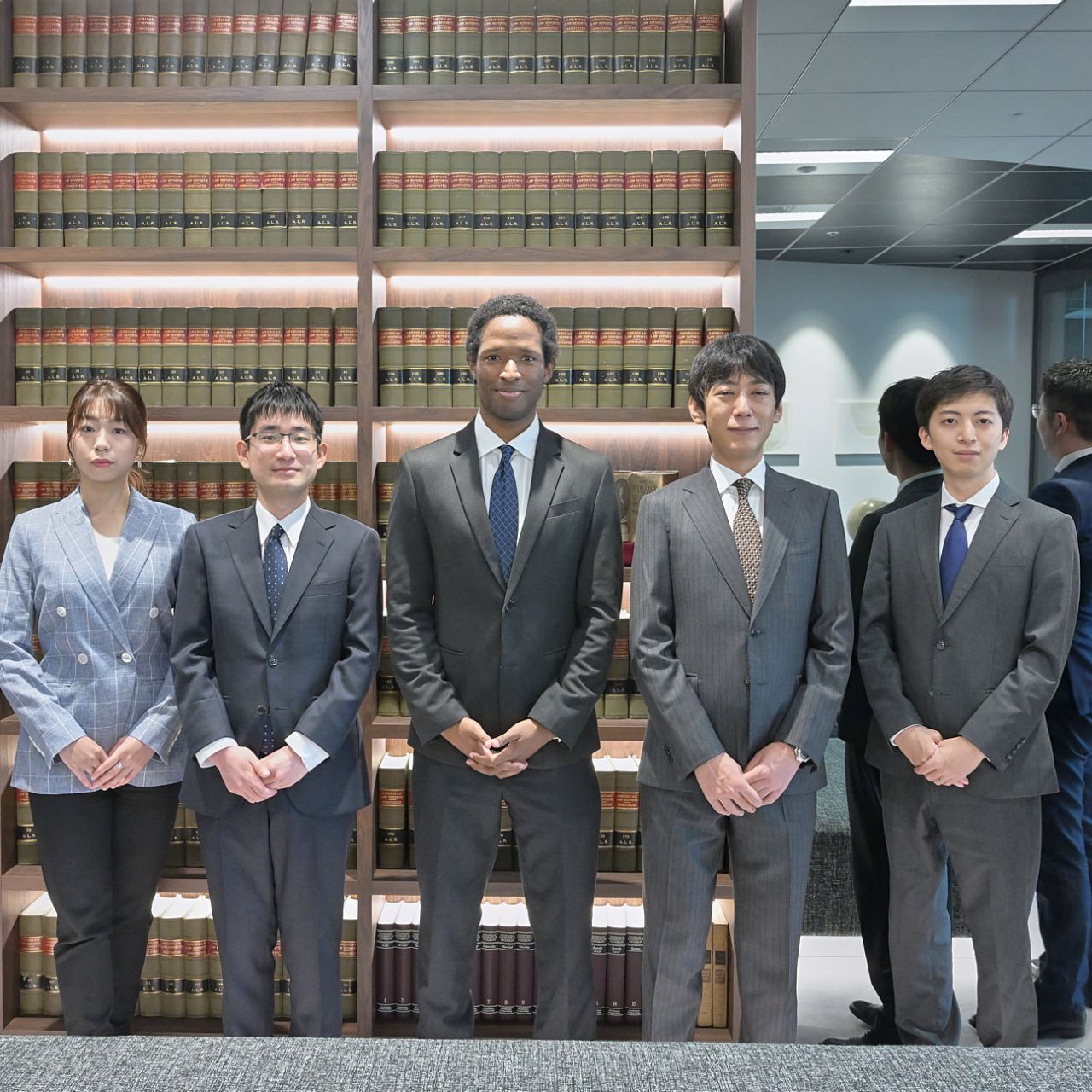 Team members our law firm is looking for
What the next generation of law firms necessitates is a dedicated team of lawyers and an expansive legal network equipped to handle and execute international legal work. We are on the lookout for individuals with a flair for cross-border legal practices, both as integral members of our law firm team and as part of the broader network of facilitating law firms. Essentially, we seek individuals who are qualified foreign lawyers, fluent in foreign languages, and knowledgeable about both foreign and Japanese law.
In the increasingly globalised IT sector, a law firm that establishes an international network and provides specialist legal support to IT businesses relevant to Japan is paramount. We are searching for team members who can assist us in actualising this vision.