IT
In a society where technology continues to evolve rapidly, a deep understanding of a company's IT and IP is crucial for corporate lawyers in Japan. Our firm's strength lies in our team of specialists in this area.
For attorneys of IT companies, it is important to understand the technology and operations related to IT and intellectual property in the day-to-day business of the company. Without knowledge and understanding of IT, it is impossible to carefully review contracts and other documents related to the products handled, which are of utmost importance to companies, nor is it possible to consider how to respond to and prevent problems should they occur. MONOLITH LAW OFFICE handles not only cases involving startup companies and listed companies specializing in IT, but also IT and Internet cases involving non-IT companies as an attorney in charge of IT and IP.
Today, IT is present in every aspect of corporate activities
For the restaurant business

Attracting customers through web marketing requires outsourcing IT services and IT companies.

For the manufacturing industry

Continuous development of IT-based information is essentialfor production management.

For E-commerce companies

E-commerce site management and web media marketing operations are also part of our IT-related business.

For the entertainment industry

The Internet is essential for media management and content distribution .
Our firm leverages the experience of our Managing Attorney, who is a former IT engineer
Because we are a law firm with strength in Japanese IT/IP law
We can handle all legal matters for IT and startup companies.
For companies that do not practice IT for a living, we act as
"IT/IP legal advisory attorneys".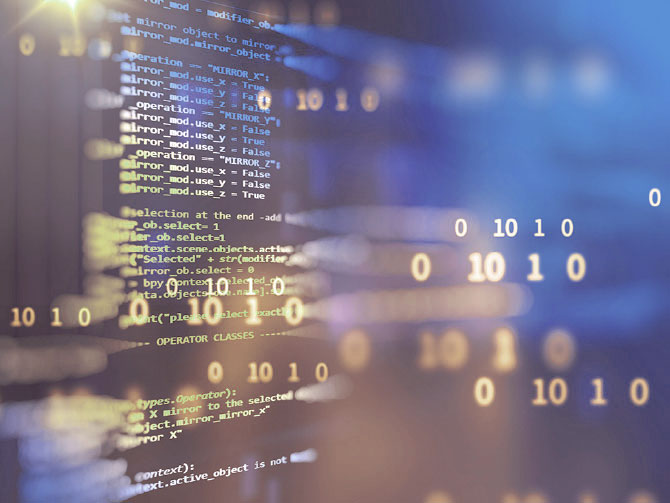 System Development
We are a law firm led by a former IT engineer, specializing in system development matters, from drafting, revising, and negotiating contracts to resolving disputes. We also draft contracts from scratch based on existing materials, such as proposal documents, with a minimum client interviews.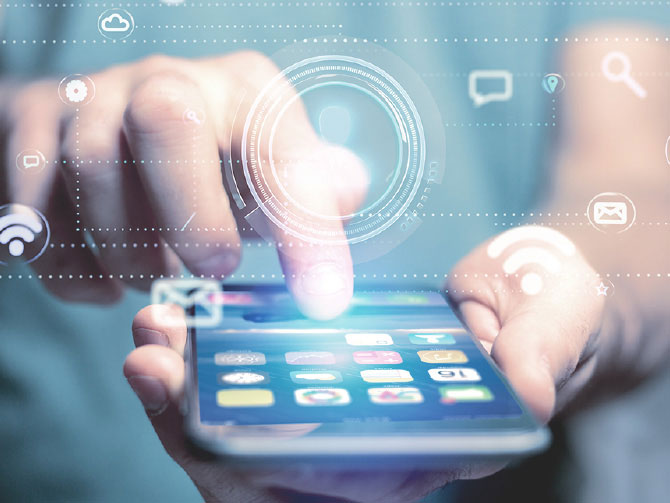 Terms of Use
MONOLITH LAW OFFICE handles the creation and review of terms of use and privacy policies for various apps, services, games in Japan. Additionally, we can read your requirements definition for the relevant app development, Adobe XD frameworks, LPs, sales materials for potential customers, and other existing documents and data.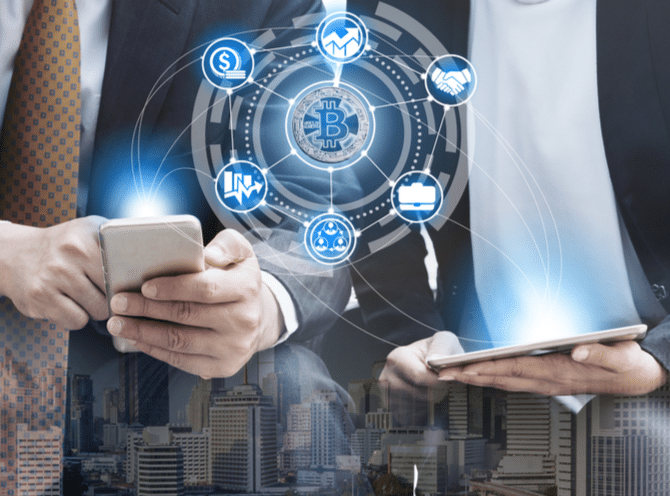 Crypto Assets and Blockchain
Blockchains are decentralized database that have extremely low risk of record loss, make it harder to falsify past records, and are enabled by IT techniques such as consensus algorithms, cryptography, and P2P networks. MONOLITH LAW OFFICE has been involved in crypto asset and blockchain legal work since shortly after its inception in 2017.
AI(ChatGPT, etc.)
We provide legal checks, contract processing, and government notification support for image and natural language AI services and issues related to copyright law, personal information protection law, etc., at the request of IT startup and business companies.
In certain cases, we examine technical documents and source codes to understand the library's exact operation before assessing the legality of the service and the system necessary for its legal operation in Japan.
Games
In Japan, several laws regulate the operation of social games, including the Copyright Act, Act against Unjustifiable Premiums and Misleading Representations, Funds Settlement Act, Consumer Contract Act, Specified Commercial Transactions Act, and Telecommunications Business Act are the main ones.
To avoid disputes and government penalties, it is necessary to ensure legal compliance.
Our firm also serves as legal counsel for video games and e-sports companies in Japan, requiring an understanding of the industry to ensure lawful operation.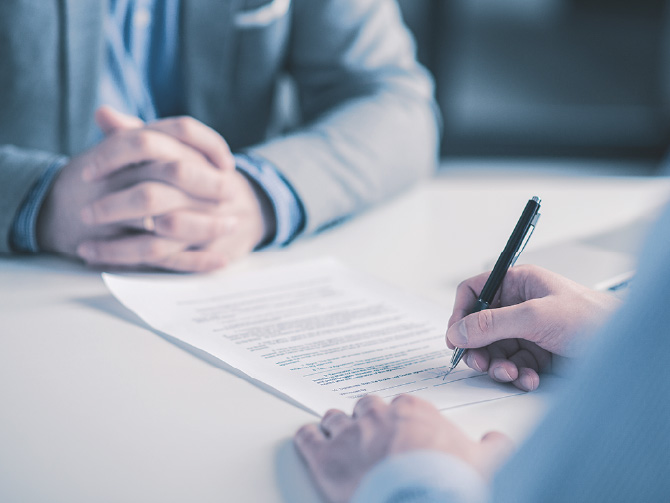 Swift and efficient tech/legal analysis
With our Managing Attorney who is a former IT engineer and a team of IT consultants, our firm offers one-stop technical analysis and legal review services, particularly for advanced technologies like AI.
The legality of services using advanced technology, especially AI, cannot be determined without having a technical understanding of how such services work. As a one-stop service, we can provide both technical analysis and legal review.
Intellectual Property
We handle IP strategy planning, contractual relations and litigation in both the IT and entertainment fields. In the case of disputes, we also handle highly specialized litigation, such as litigation over patent ownership rights.
Domain Disputes
We have expertise in handling domain names, intellectual property rights, and dispute resolution based on the JP Domain Name Dispute Resolution Policy (DRP) and litigation procedures using the Unfair Competition Prevention Act.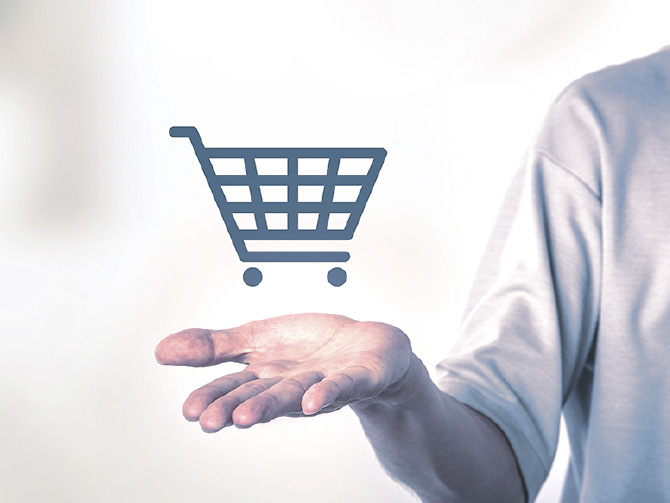 E-commerce
We have experience settling various Japanese e-commerce disputes, including injunctive relief against trademark and copyright infringement listings on platforms like Rakuten, Amazon, and Yahoo!Shopping.
Medical Law
The intersection of laws related to medical care in Japan, such as the Pharmaceutical Affairs Act, Medical Service Act, and Medical Practitioners Act, with IT and the Internet, is a complex and specialized area. Our firm has medical-related legal specialists and a founding lawyer who is a former IT engineer, is well-versed in the industry.
Our Experience in Medical Law Cases (Examples)
Legal Review under the Pharmaceutical and Medical Device Act (PMD Act) other acts regarding LPs of the supplement distributors, legal reviews and formulation of guidelines under the PMD Act and other applicable laws for beauty related media, and the audit of Legal Legitimacy of new businesses in medical-related startups drafting contracts for joint research with universities for medical-related startups. Legal review and preparation of terms of use for medical information collaboration services Preparation of descriptions of the Specified Commercial Code, etc., for supplement sales businesses.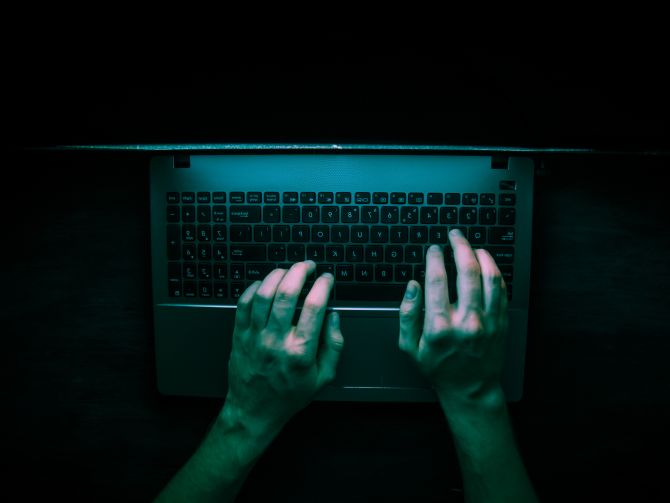 Cybercrime
In order to prompt investigation and arrest by the Japanese police regarding incidents such as unauthorized access that occur in Japan, it is effective to have the assistance of experts who are well-versed in Japanese criminal procedures. As a law firm with expertise in IT, we offer legal support for companies that have been victims of cybercrimes such as unauthorized access and illicit data exfiltration, including assistance with filing criminal complaints and reports to initiate criminal investigations. This is one of our distinguishing features.
We can also act as a "second attorney" for your company's main business, utilizing our strengths in a separate capacity from your company's main legal advisor.
Fee Structure
In certain instances, we may consider accepting a dispute or lawsuit with an initiation fee and a contingency fee. For more details, please feel free to contact us.

Drafting Contracts

from

$500

to $2,000 or more

The pricing structure is subject to variation based on the type and quantity of contracts. We are pleased to offer a preliminary estimate upon inquiry, thereby encouraging you to reach out to us for further details.

Other Services

We offer a wide range of services including company formation, contract review, legal opinion, case review, or research letter. Should you have any inquiries or concerns, we cordially invite you to contact us and our knowledgeable team will be happy to assist you.