Job Openings: Attorney, Law Clerk, Internship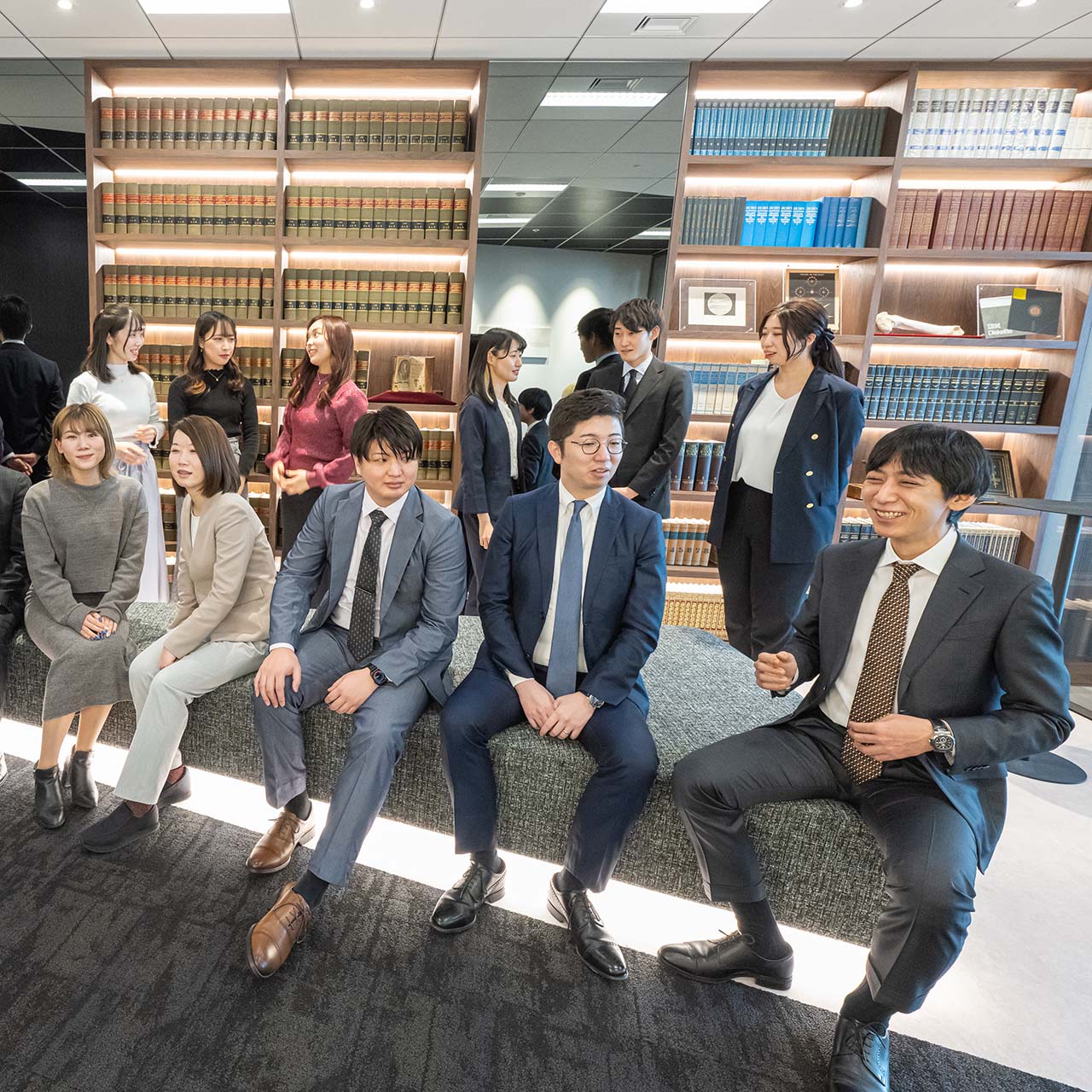 Japanese Law firm with strength in IT
MONOLITH LAW OFFICE is a law firm in Japan founded by attorney Toki Kawase, a former IT engineer. Our office is located in Otemachi, Chiyoda-ku, Tokyo Japan, which is directly connected to Otemachi Station and 7 minutes walk from Tokyo Station. Our firm has 18 lawyers and 85 staff members, including 16 IT consultants and part-time staffs.
We have a strong client base of 526 companies (mainly from the IT industry), ranging from Top Tier Organizations to startup companies in Japan. Our services include reputational risk management, litigation, system development, IT/Internet-related legal matters, investment projects worth more than one hundred million yen for top-tier organizations, and legal matters for start-up companies. We have provided legal services to a total of 1075 clients.
We are a law firm with an extensive understanding of both IT and management, which is what makes MONOLITH LAW OFFICE different from other law firms in Japan.
MONOLITH LAW OFFICE is looking for foreign licensed attorneys, paralegals, and law clerks to meet the needs of our global clients.
Occupation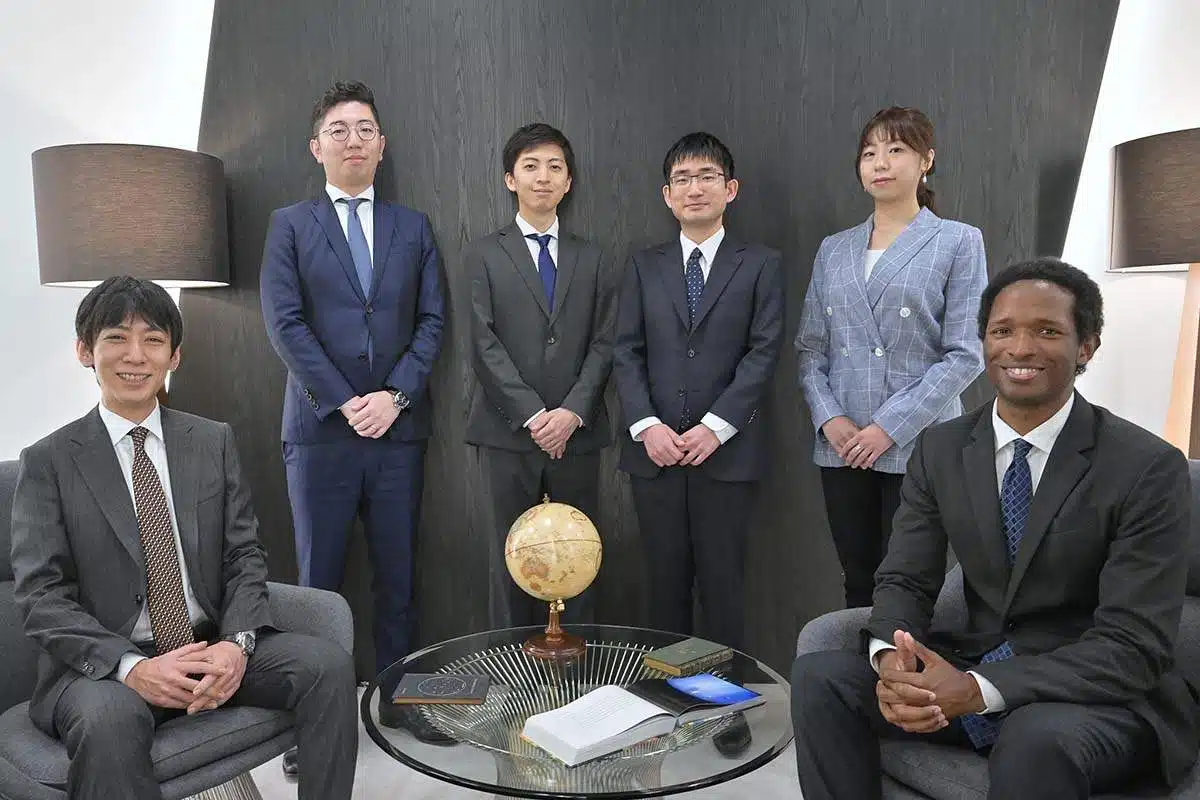 Attorney
We are actively seeking attorneys who are qualified in jurisdictions outside of Japan. Holding Japanese qualifications is not a requirement for these positions.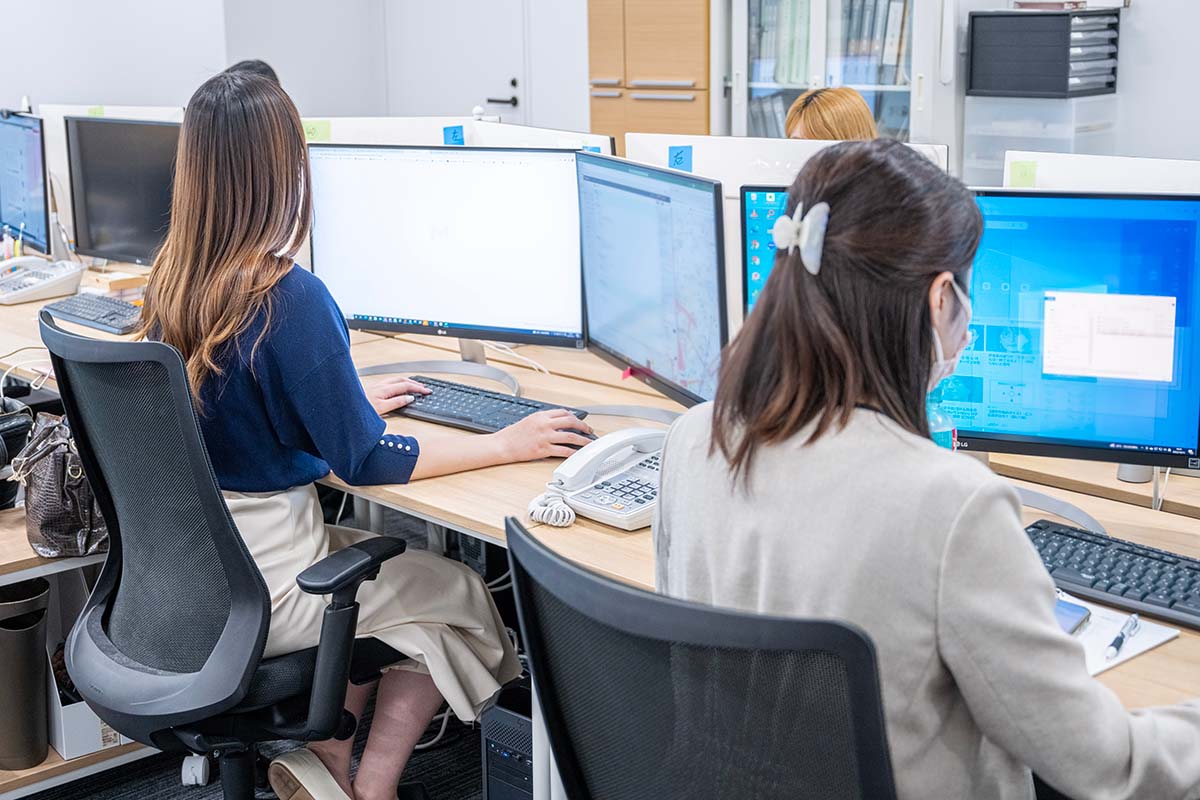 Paralegal, Law Clerk
We're seeking paralegals and law clerks who possess a solid understanding of either Japanese or foreign law. You are not required to hold any specific legal qualification from Japan or any other country.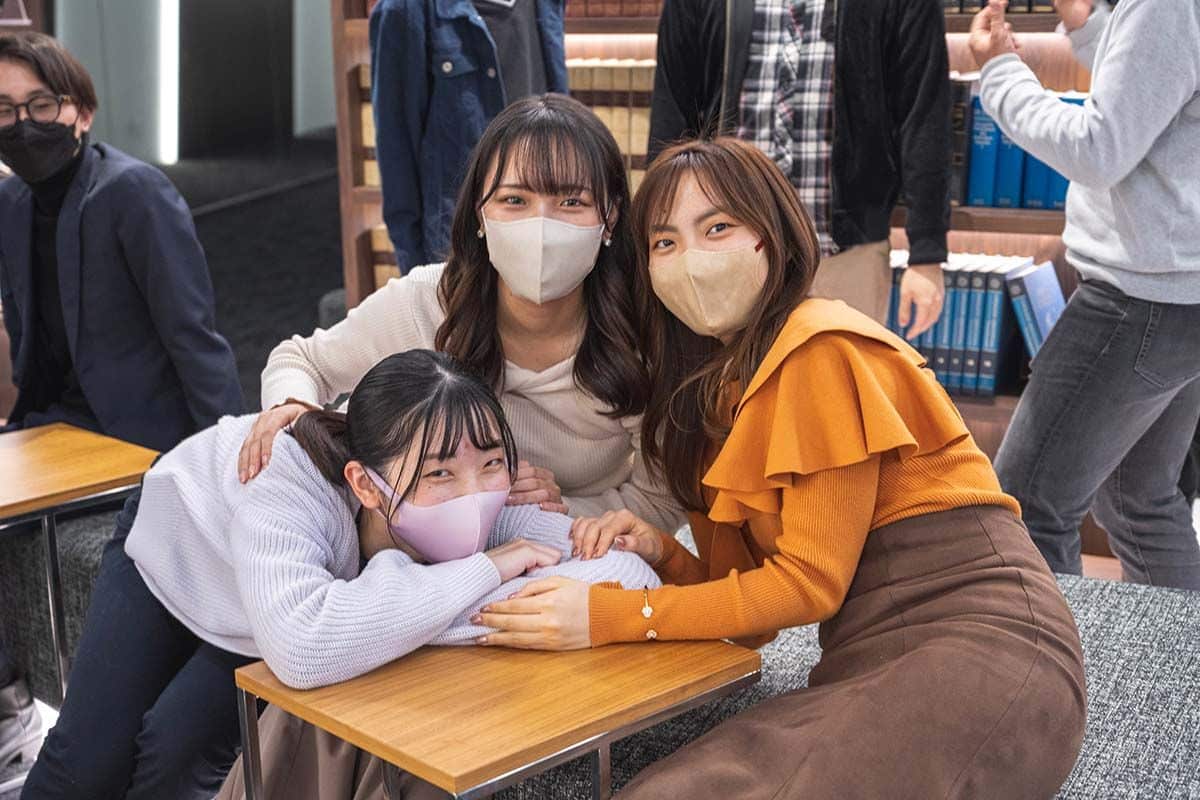 Internship
We warmly welcome undergraduate and postgraduate students to join us as interns. This invitation extends especially to those who are coming to Japan for postgraduate studies.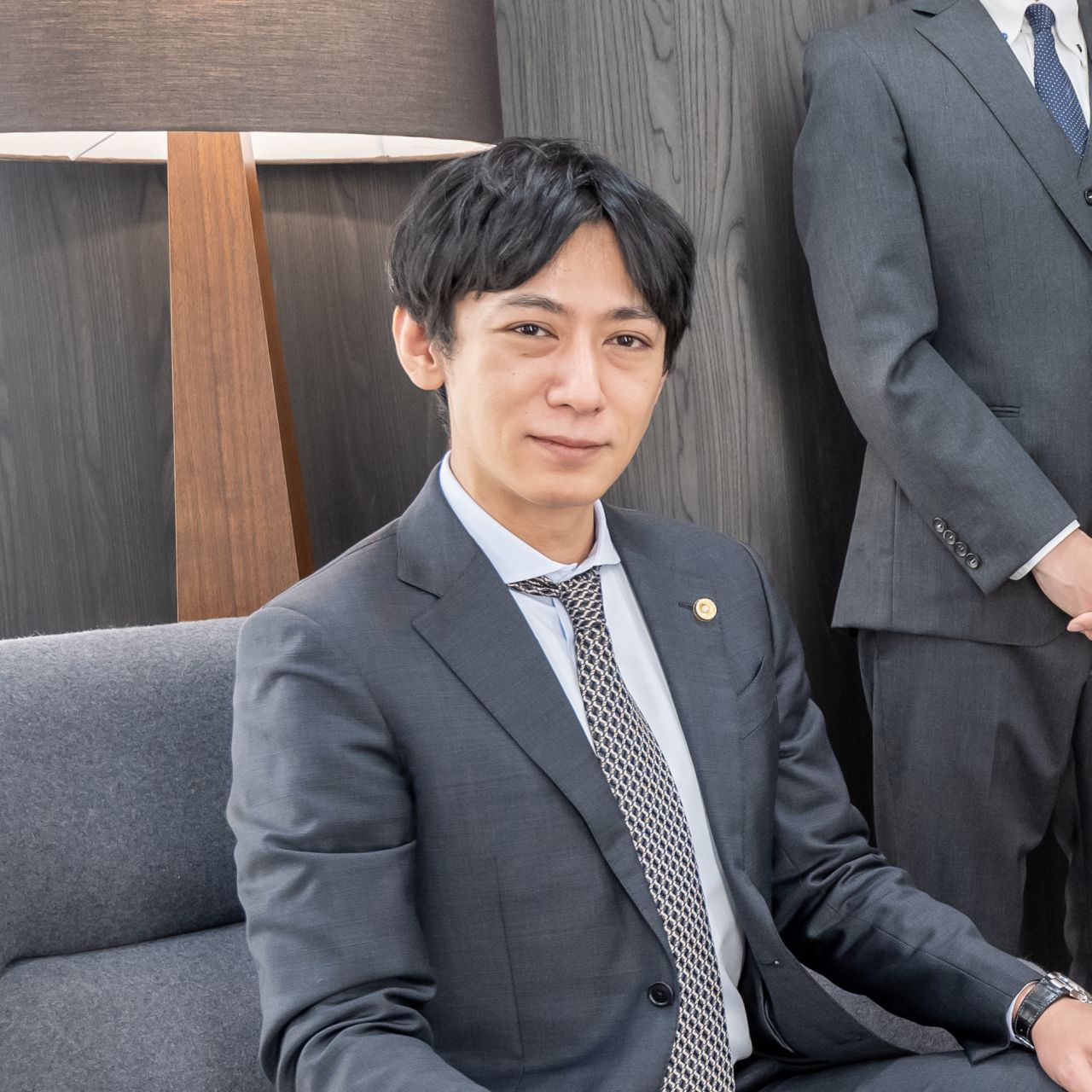 A Message from the Managing Attorney
The next generation of law firms will necessitate a team of legal professionals and a broad legal network capable of addressing and executing intricate international legal assignments. We are keen on recruiting individuals with a knack for cross-border legal operations, whether as integral team members of our firm or as associates in our network of collaborative law firms. Ideally, we're seeking individuals who are certified foreign lawyers, fluent in another language, and familiar with both foreign and Japanese law.
Our vision is to be a law firm that forges an international network in the rapidly globalising IT sector and provides targeted legal support to IT enterprises that bear significance in Japan. To bring this vision to life, we're actively looking for team members who share our commitment and can contribute meaningfully to our goals.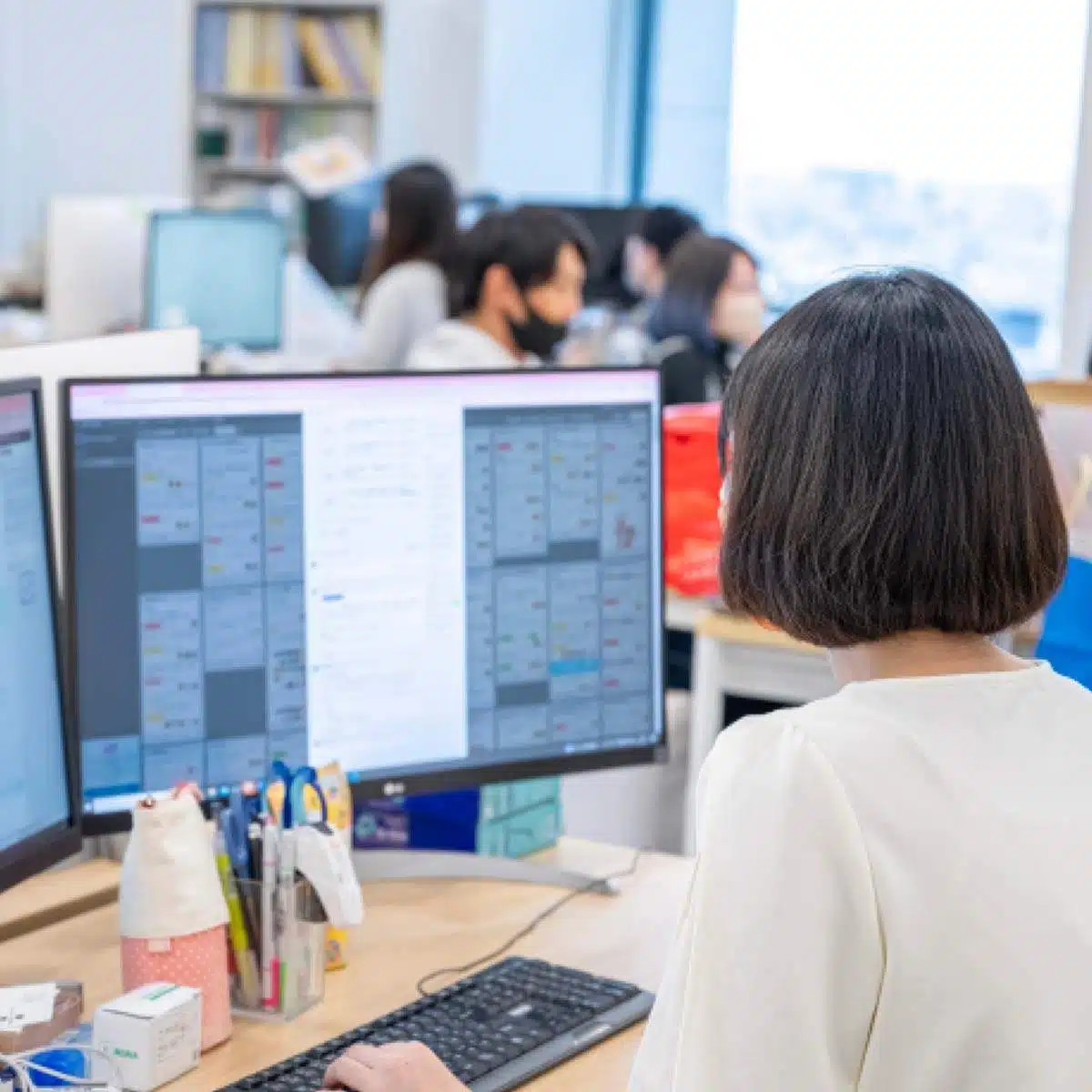 Meet Our Team
"My internship at MONOLITH LAW OFFICE is balanced with law school, typically working flexible hours on Mondays, Tuesdays, and Thursdays. Despite initial concerns as a foreigner, I found the firm employs many non-Japanese law professionals and English-speaking Japanese staff. Communication can be challenging in complex legal discussions, but daily interactions are smooth. Casual dress code for interns adds to the relaxed work environment."
"In my role at MONOLITH LAW OFFICE, I find information crucial for translation and interpretation work. On a daily basis, I first understand the task's nature, seek needed information, and start translating. I consult with an attorney for any uncertainties to avoid translation errors that can lead to significant revisions. My main duties involve translating contracts between Japanese and English, assisting in foreign hires' interviews, attending overseas meetings, and providing simultaneous interpretation for our foreign SaaS client."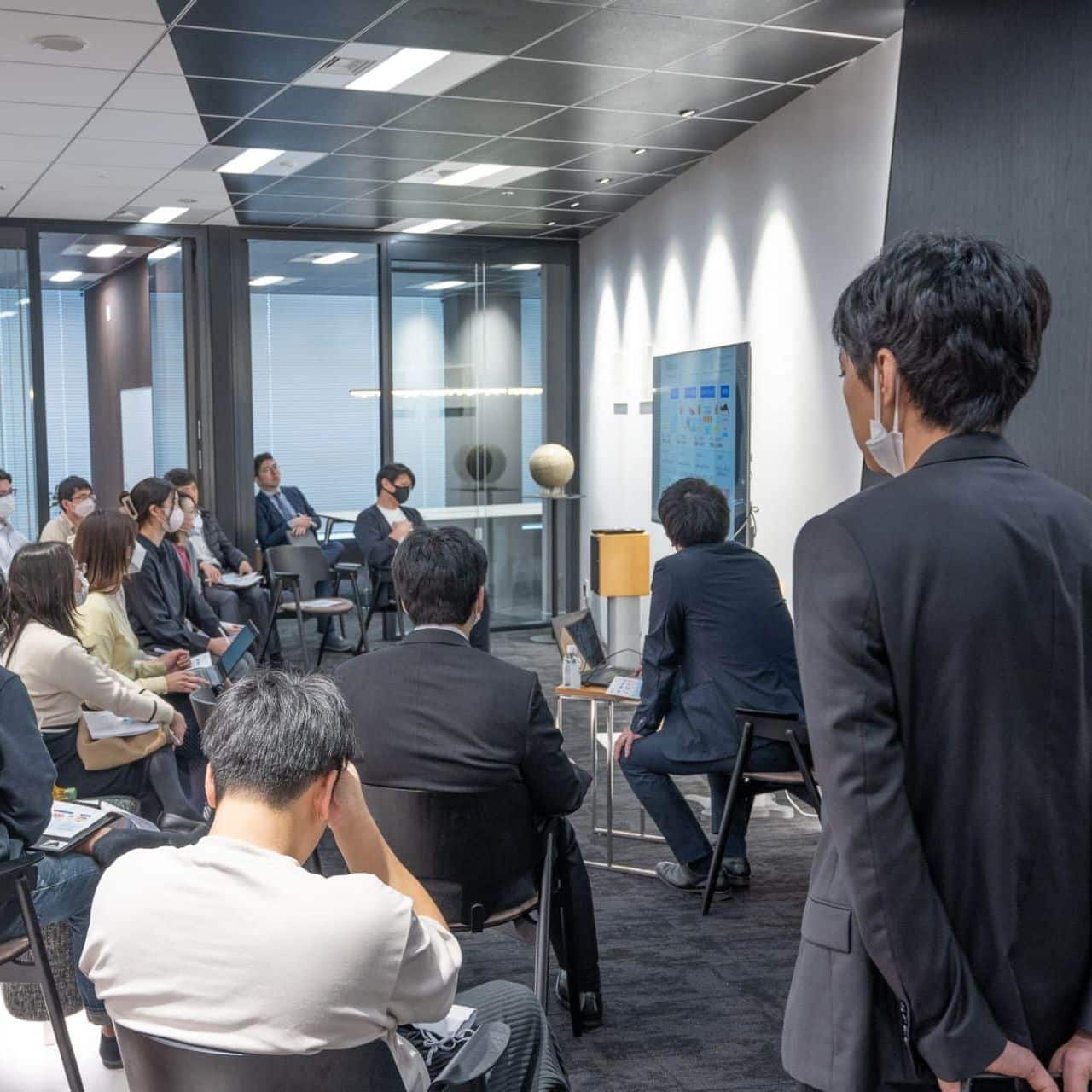 Photo Gallery
Our office in the Otemachi area, within walking distance of Tokyo Station, serves as a central hub. Otemachi is a renowned office district and business hub, attracting major corporations and law firms. At MONOLITH LAW OFFICE, we specialize in cross-border cases and have expertise in the IT industry. With 18 lawyers and 85 staff members, we operate from a cutting-edge office space that encourages innovation. Some team members have the option of remote work. You can see our office photo on our website. We are seeking talented individuals to join our team and contribute to our projects. If you are passionate about our field and want to make a difference, consider joining us. Thank you for your interest in MONOLITH LAW OFFICE. We welcome dedicated individuals who share our vision for global legal services.