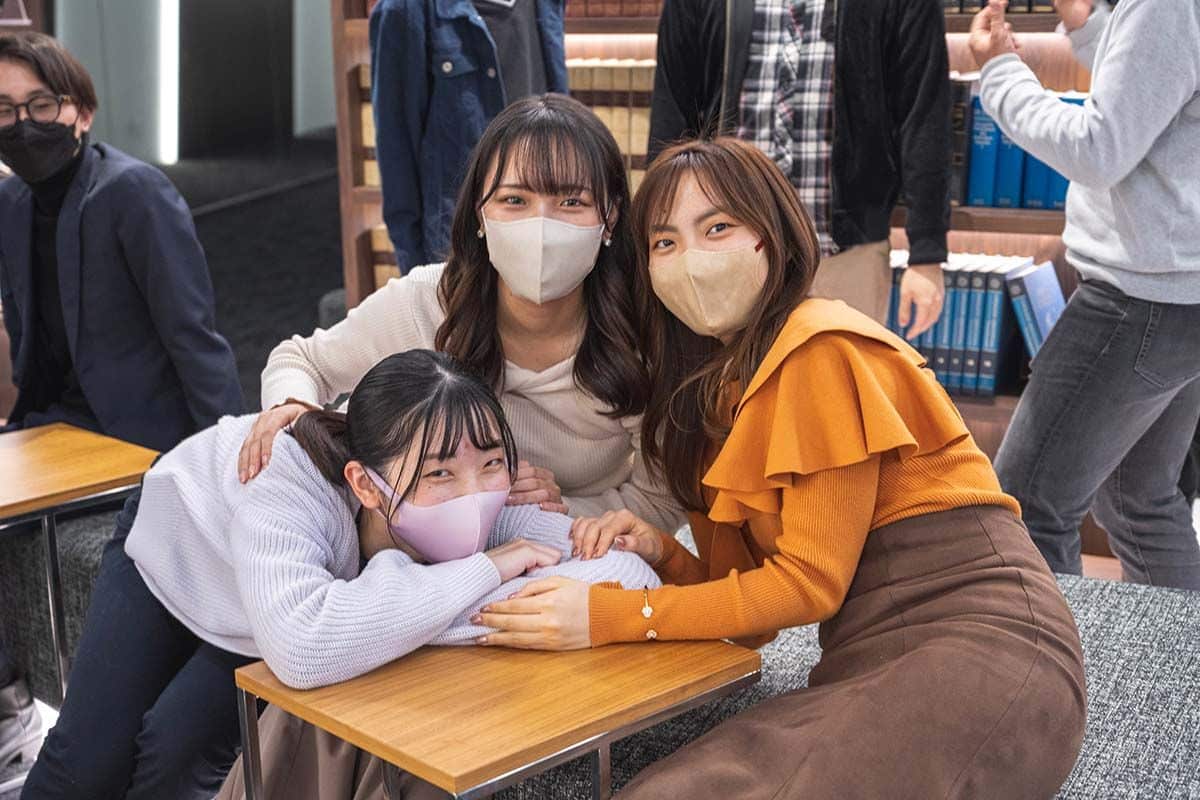 Join MONOLITH LAW OFFICE – Leading IT-Focused Japanese Law Firm
MONOLITH LAW OFFICE, located in Otemachi near Tokyo Station, is a leading Japanese law firm specializing in IT and cross-border legal matters. We excel in general corporate, IT-related, and Internet-related legal areas. Currently, we are seeking paralegals and law clerks with knowledge of Japanese or foreign laws, without the requirement of being qualified lawyers. Our team comprises 17 attorneys, 58 staff members, and interns. We have extensive experience in hiring interns studying abroad in Japan. Are you interested in joining our team and gaining valuable experience at MONOLITH LAW OFFICE?
Outline: Internship
Positions Available

no limit on the number of people

– University and law school students

– Shifts are flexible, allowing you to prioritize your studies.

– We'd love to welcome you if you're an international student

Office

Tokyo, Chiyoda-ku, Otemachi 1-9-5 Otemachi Financial City North Tower 21F(Access)

Areas of Practice

– Corporate Legal Affairs for IT&Startup Businesses

– IT and Internet legal affairs for business companies (i.e. reputational damage countermeasures, IT-related disputes)

– Legal Consultant

– Corporate Law (Shareholer Meetings, CSR, Management)

– M&A, IPO, Business Reorganization, and Business Succession

– Contract Law, Commercial Law, Patent Law, Trademark Law, Copyright Law

– Entertainment Law (Contracts for Celebrities, Influencers, Sports Players, and etc)

– Labor Law cases

Details can be seen under the "Services"Section of the Website

Requirements

– Must have a work visa or be currently studying in Japan and have been approved for residency status.*

– Residents of the Tokyo area who can work at our Tokyo office (Otemachi Station).

*Please note that we cannot prepare visas for employees.

Ideal Candidate

– Strong Interest in IT

– Interest in Corporate Law

– Being able to think outside of the box

– Prompt Response

– Proactive

– Any nationality or age is welcome

Work Days

There is no minimum number of days to work, and there is no need to confirm your mid-term shift schedule in advance. You are free to prioritize your studies and other commitments.

Work Hours

At least 3 hours per day from 10:00 to 19:00

Holiday

Summer and Winter Holidays (adjusted depending on project)

Salary

1,400-1,800 JPY an hour (Tax Included)

Other Conditions

Please contact us.

How to Apply

Please send a PDF file of your CV and/or Resume to our recruiting department via email (jobopenings@monolith-law.jp )

Selection Process

Screening of Submitted Documents → Office Visitation → First-Round Interview* → Second-Round Interview* → Selection Decision and Offer

*Interviews may be conducted online

*Only successful candidates will be contacted via e-mail after the screening process. Thank you in advance for your understanding.

Notification of Selection Decision

We will contact you via email.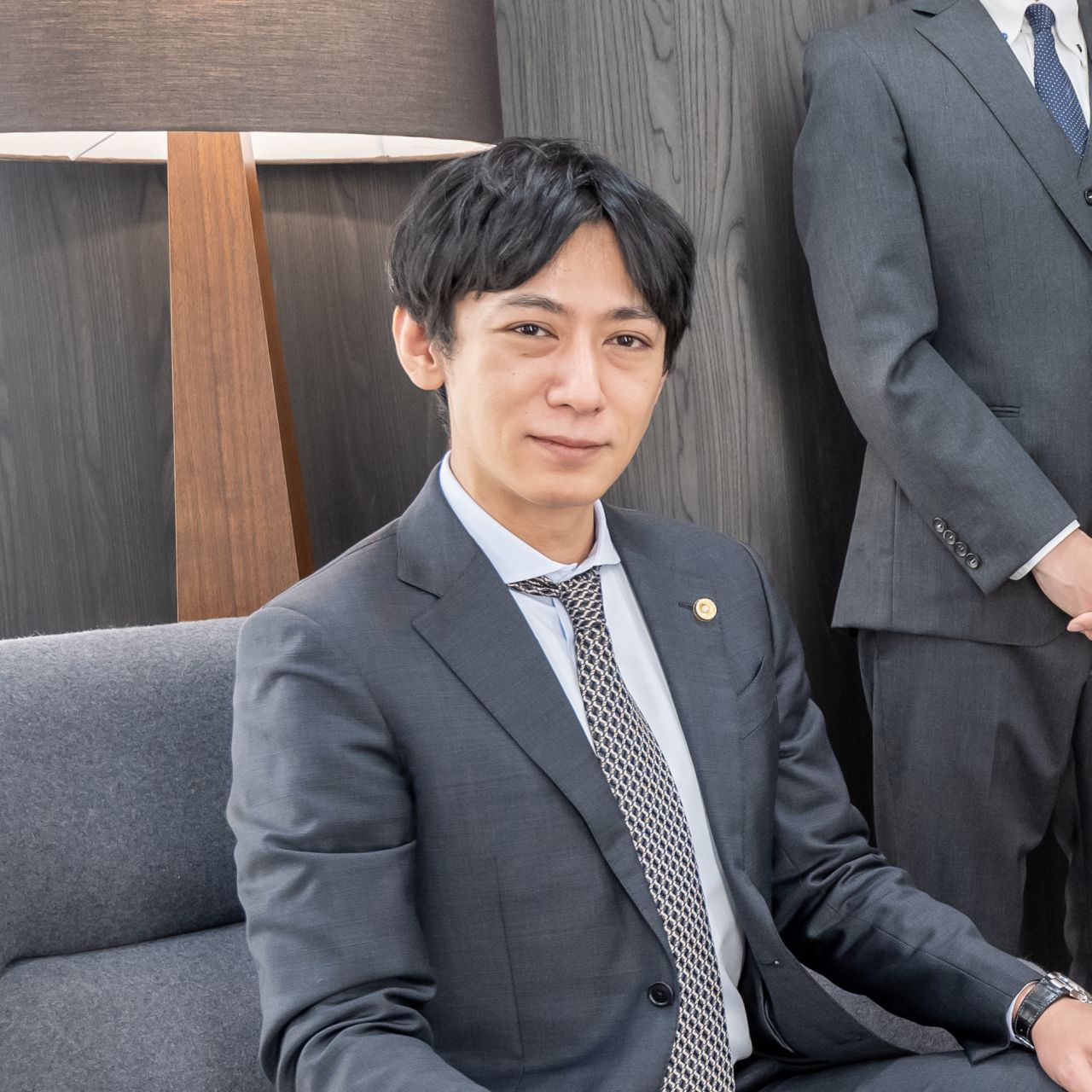 A Message from the Managing Attorney
The next generation of law firms will necessitate a team of legal professionals and a broad legal network capable of addressing and executing intricate international legal assignments. We are keen on recruiting individuals with a knack for cross-border legal operations, whether as integral team members of our firm or as associates in our network of collaborative law firms. Ideally, we're seeking individuals who are certified foreign lawyers, fluent in another language, and familiar with both foreign and Japanese law.
Our vision is to be a law firm that forges an international network in the rapidly globalising IT sector and provides targeted legal support to IT enterprises that bear significance in Japan. To bring this vision to life, we're actively looking for team members who share our commitment and can contribute meaningfully to our goals.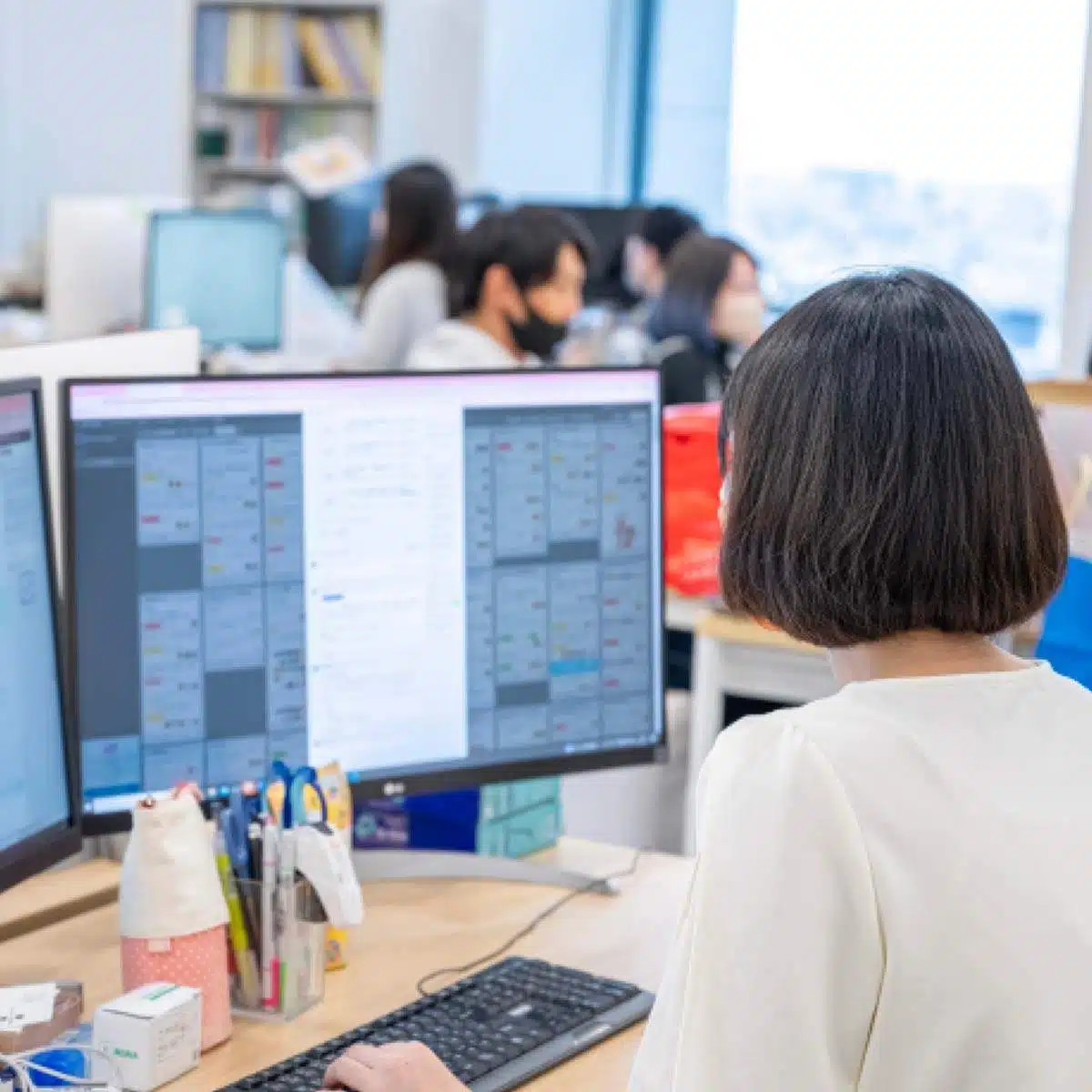 Meet Our Team
"My internship at MONOLITH LAW OFFICE is balanced with law school, typically working flexible hours on Mondays, Tuesdays, and Thursdays. Despite initial concerns as a foreigner, I found the firm employs many non-Japanese law professionals and English-speaking Japanese staff. Communication can be challenging in complex legal discussions, but daily interactions are smooth. Casual dress code for interns adds to the relaxed work environment."
"In my role at MONOLITH LAW OFFICE, I find information crucial for translation and interpretation work. On a daily basis, I first understand the task's nature, seek needed information, and start translating. I consult with an attorney for any uncertainties to avoid translation errors that can lead to significant revisions. My main duties involve translating contracts between Japanese and English, assisting in foreign hires' interviews, attending overseas meetings, and providing simultaneous interpretation for our foreign SaaS client."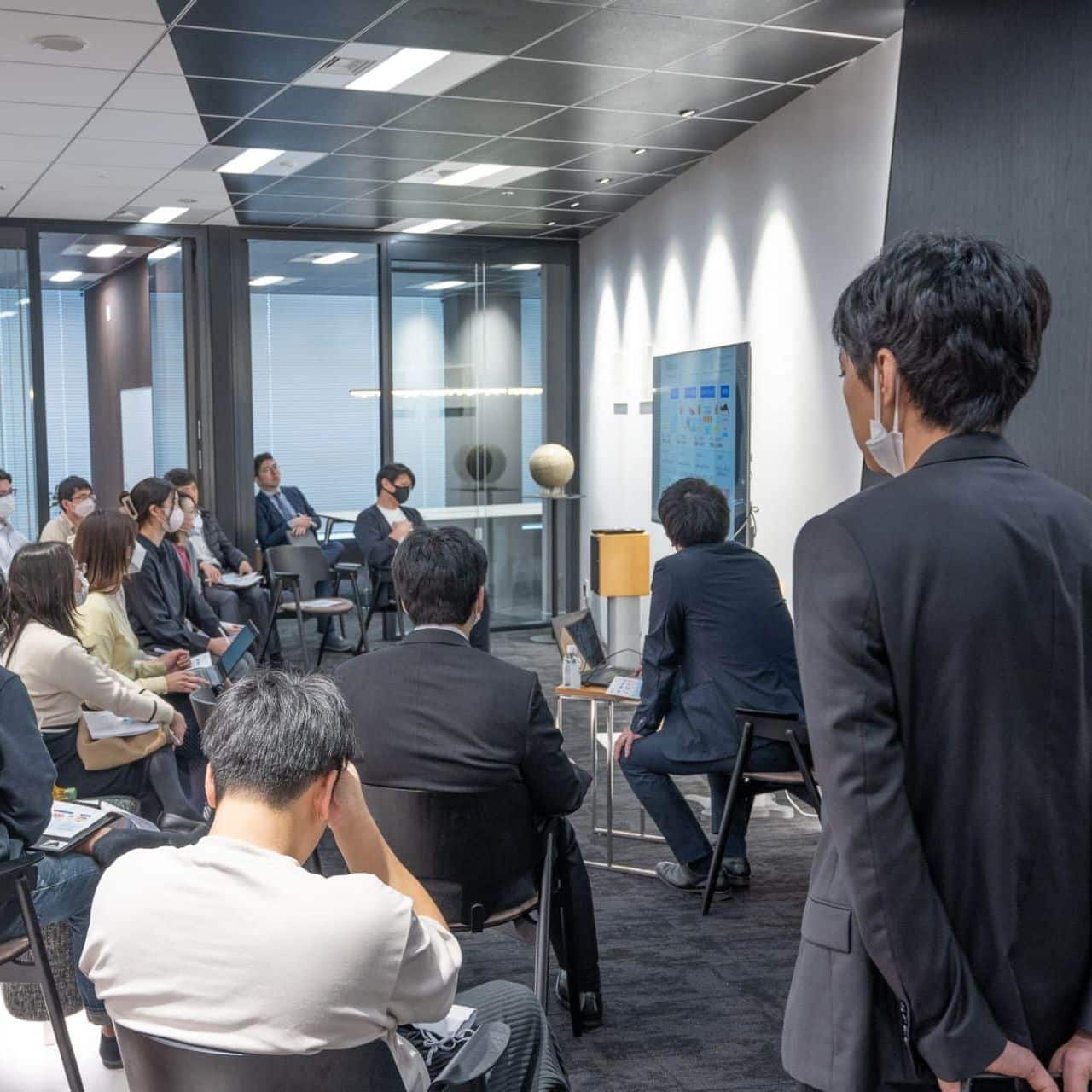 Photo Gallery
Our office in the Otemachi area, within walking distance of Tokyo Station, serves as a central hub. Otemachi is a renowned office district and business hub, attracting major corporations and law firms. At MONOLITH LAW OFFICE, we specialize in cross-border cases and have expertise in the IT industry. With 18 lawyers and 85 staff members, we operate from a cutting-edge office space that encourages innovation. Some team members have the option of remote work. You can see our office photo on our website. We are seeking talented individuals to join our team and contribute to our projects. If you are passionate about our field and want to make a difference, consider joining us. Thank you for your interest in MONOLITH LAW OFFICE. We welcome dedicated individuals who share our vision for global legal services.