Cybercrime
Cybercrime is a serious issue in today's society, and it is critical for businesses to take appropriate action when they are victims of such crimes. With a team of lawyers with legal knowledge and IT expertise, as well as active IT engineers and IT consultants, our firm can provide precise advice tailored to the company's specific situation and provide assistance in initiating criminal proceedings.
It is effective to enlist the help of experts who are well-versed in Japanese criminal procedures in order to prompt an investigation and arrest by Japanese police in cases involving unauthorized access in Japan. As an IT-focused law firm, we provide legal assistance to businesses that have been victims of cybercrimes such as unauthorized access and illicit data exfiltration, including help with filing criminal complaints and reports to initiate criminal investigation.
Specialized Expertise in Cybersecurity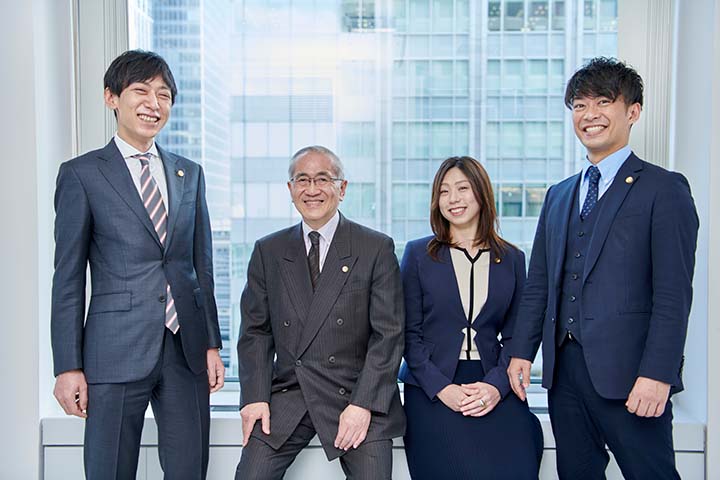 MONOLITH LAW OFFICE provides specialized expertise in IT law, led by a representative attorney who has a background as a former IT engineer and executive. The firm consists of 18 attorneys, Kenji Shinjo (advisor), a former prosecutor at the Tokyo High Public Prosecutors Office, and a team of 16 IT consultants. We offer solutions to resolve complex disputes related to cybersecurity, leveraging our team's deep knowledge and experience in IT law.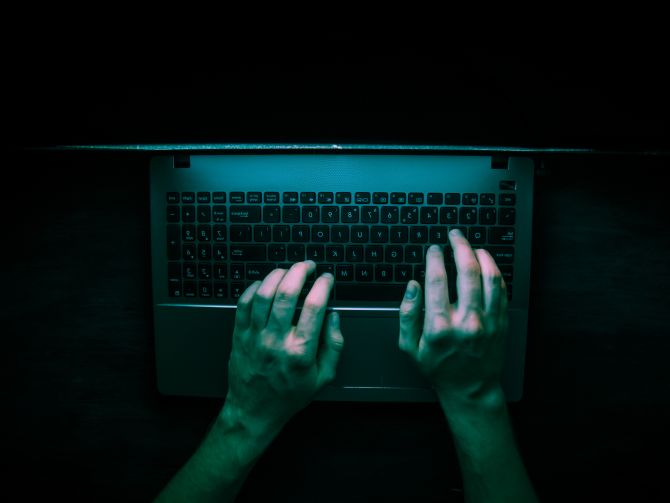 The Need to Address Cybercrime
In the modern world, cybercrime poses an increasingly significant threat. There are various types of cyberattacks, including unauthorized access, illicit data exfiltration, spam emails, phishing scams, and malware attacks.
Unauthorized access refers to infiltrating a computer system to steal or tamper with information. For companies, this can result in the theft of confidential information or system disruptions leading to decreased productivity. Illicit data exfiltration involves the leakage of sensitive company information to external sources. This can occur when employees, acting as insiders, take confidential information out of the company or when external attackers gain unauthorized access to steal information.
These cyber attacks not only cause significant harm to companies, such as data breaches and disruptions to business operations, but also undermine a company's social trust through the leakage of personal information. It is crucial to undertake legal measures to address cybercrime in order to protect the safety of both companies and individuals.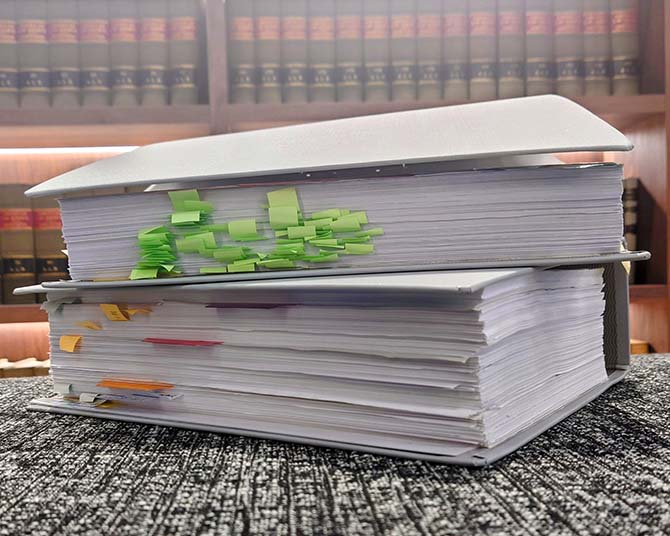 The Challenges of Criminal Prosecution in Cybercrime Cases
If an individual becomes a victim of cybercrime and reports the incident to the police, it is generally expected that the police will conduct an investigation, identify the perpetrator, and proceed with arrests and prosecutions. This is the "ordinary citizen's perception." However, unfortunately, in Japan, when it comes to economic offenses that do not involve threats to human life or physical well-being, particularly in the case of cybercrime, the investigative resources of the police are limited in practice. Without the victim conducting thorough investigations and creating extensive documentation, such as "incident reports," it is difficult to effectively prompt police investigations.
The amount of documents created by our law firm in a specific cybercrime case in order to achieve the actual arrest and conviction of the perpetrator is shown in the photo on the right. Even after filing a criminal complaint or a vicrim report, the victim must continue to create and submit various detailed materials as requested by the police. To facilitate investigations and arrests, a significant amount of documentation must be prepared and submitted.
Supporting the criminal prosecution of cybercrime victims requires a law firm with high expertise and organizational capabilities.
Collaboration of Lawyers and IT Consultants
To effectively report the extent of damages and provide information leading to the culprits of cybercrime to the police, a combination of advanced IT knowledge and legal analysis is essential. For instance, in cases of unauthorized access, it is necessary to interpret logs from platforms like Apache, identify problematic access, and assess its legal implications to explain why it qualifies as "unauthorized" access. These findings must be presented in a logically coherent document.
To achieve this, expertise equivalent to that of IT engineers and specialized knowledge of IT laws are indispensable.
Our law firm consists of 18 attorneys, led by a representative attorney who is a former IT engineer with experience in web-based companies, along with a team of 16 IT consultants and 85 staff members. With this organizational structure, we are uniquely positioned to provide comprehensive one-stop solutions.
Fee Structure
In certain instances, we may consider accepting a dispute or lawsuit with an initiation fee and a contingency fee. For more details, please feel free to contact us.

Drafting Contracts

from

$500

to $2,000 or more

The pricing structure is subject to variation based on the type and quantity of contracts. We are pleased to offer a preliminary estimate upon inquiry, thereby encouraging you to reach out to us for further details.

We offer a wide range of services including company formation, contract review, legal opinion, case review, or research letter. Should you have any inquiries or concerns, we cordially invite you to contact us and our knowledgeable team will be happy to assist you.