Services
With our managing attorney's background as an IT engineer and experience in managing IT companies, MONOLITH LAW OFFICE stands as a leading law firm in Japan specializing in IT, business, and the Internet. Our global organization enables us to deliver highly specialized legal services in these areas.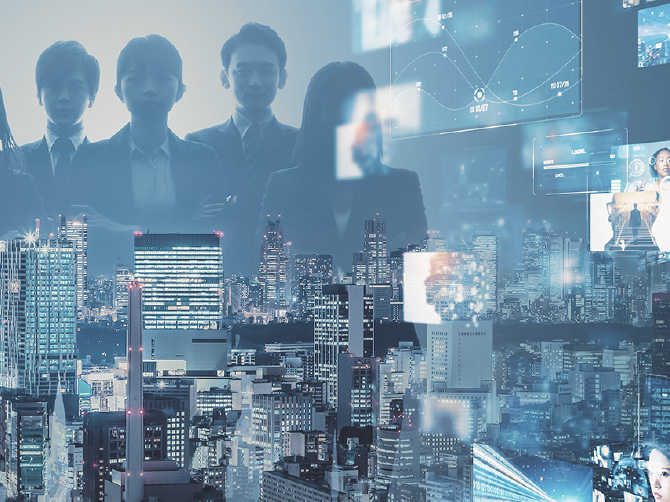 General Corporate
In order to provide accurate legal support in the fast-paced environment of IT and startup business, it is important to have specialized knowledge and experience. Our firm has many specialists in this area and we have experiences serving as legal counsel (including various contracts for directors, executive officers, etc.) for 526 companies, consisted mainly of IT companies, ranging from top tier companies to seed-stage startup companies in Japan.
We have extensive experience in legal matters related to business and capital, including financing, business transfers, and buyouts.

Toki Kawase, our Representative Lawyer with former engineer experience, will gain deep understanding of your company's products, occasionally by actually reading the code.

We understand the importance of a fast response time to your business and company. As a generally rule we respond within one business day.

As our founding lawyer has experience in corporate management, he understands from experience the hardships of management.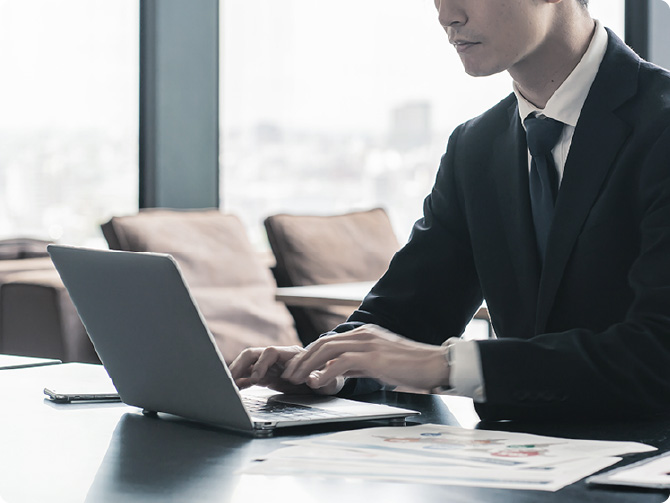 IT
It is important for attorneys for IT companies to understand the technology and operations related to IT and intellectual property in the day-to-day business of the company.
MONOLITH LAW OFFICE acts as a legal counsel and chief legal officer for IT companies and handles specialized and sophisticated IT related legal affairs,
such as system development, maintenance of terms of use for applications and services, media management, marketing operations, blockchain, AI, personal information protection, and IP-related legal affairs in Japan.
System Development

From drafting, revising, and negotiating contracts to resolving disputes when problems arise

Terms of Use

Creation and modification of terms and conditions as well as privacy policies, necessary for publication or operation.

OSS

Various types of support based on understanding of the software, including license design and license agreements

Crypto Assets

support blockchain-related businesses from a legal perspective, including fundraising, content businesses, and NFTs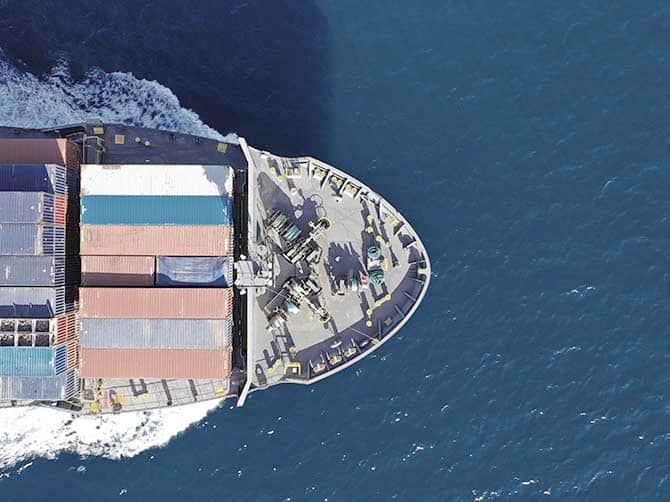 Cross-border
MONOLITH LAW OFFICE specializes in providing a wide range of legal services for foreign companies entering the Japanese market. With expertise in IT and start-ups, our experienced attorneys offer support in licensing agreements, intellectual property rights, data privacy compliance, contract negotiation, and legal risk management.
We also specialize in assisting startups with fundraising, investment agreements, and IPOs, driving their growth and success through strategic legal support. Our team understands the unique characteristics and goals of each business, providing tailored advice and solutions that combine an international perspective with local insights.
Legal problem-solving is vital for successful expansion in Japan. Contact us to discuss how we can help your business thrive in the Japanese market.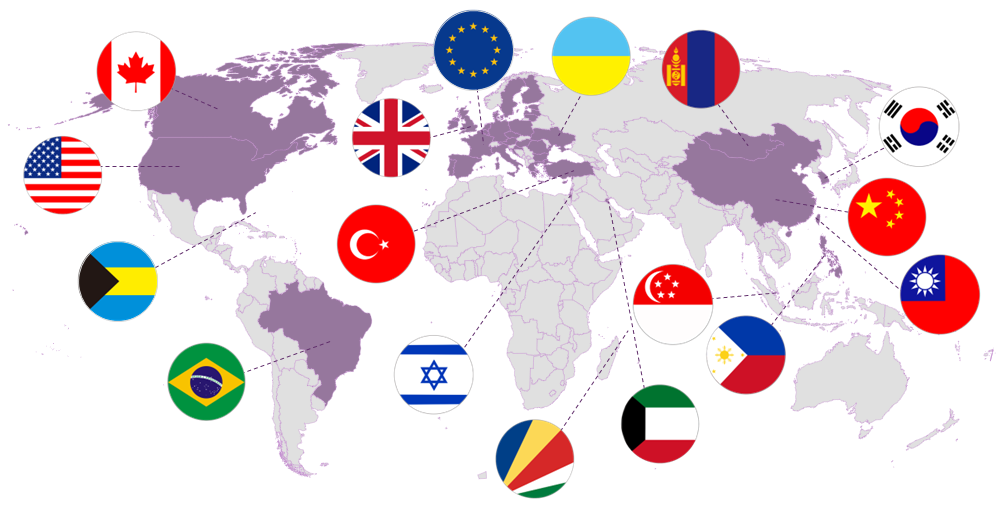 Global Legal Services: Expertise & Reach Beyond Borders. Comprehensive assistance worldwide through trusted partner firms. Contact us for cross-border legal needs.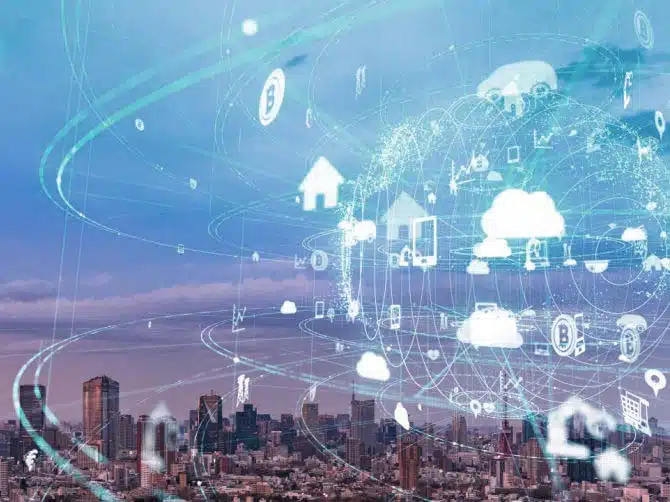 Internet
MONOLITH LAW OFFICE, with its extensive experience in IT-related legal matters, is particularly well-versed in supporting internet-based businesses, including YouTubers and companies engaged in YouTube-related activities.
We understand the inherent risks associated with the internet, such as negative web pages and online bulletin board postings. Our firm has successfully handled numerous cases involving online reputation management for a diverse range of clients, from individuals to large corporations. Negative web pages present a unique legal challenge in Japan, and our qualified lawyers are equipped to provide effective solutions. We are eager to consult with you, leveraging our expertise and experience in resolving issues related to negative web pages.
YouTuber

Expertise in influencer management. We understand Japanese law and the ever-evolving internet landscape. Trusted by top YouTuber agencies, VTuber companies, and creators. Specialized legal support for contracts and video-related issues in Japan.

M&A of SNS

Social media M&A expertise. Our law firm understands the unique nature of YouTube and Twitter account transactions. With strong IT and internet knowledge, we provide comprehensive support for contracts, due diligence, and legal aspects. Trust us to protect and maximize the value of your digital assets.

Negative Web Pages

Defending against online attacks. Specializing in internet law, we remove harmful web pages that damage reputations. Trusted by corporations and individuals, we provide strategic legal interventions and comprehensive solutions to protect your online presence and reputation.

Identify of Posters

Identification of individuals responsible for illegal postings. MONOLITH LAW OFFICE specializes in internet law and has extensive experience in handling cases involving negative online content. We navigate the legal processes to seek justice and protect our clients' interests.