General Corporate
Led by our representative attorney who is an IT engineer with experience in management of an IT related company, along with our highly specialized attorneys are ready to meet the sophisticated management challenges unique to IT and stratup companies.
In order to provide accurate legal support in the fast-paced environment of IT and startup businesses, it is important to have specialized knowledge and experience as if you have experienced the business firsthand. Our firm has many specialists in the area and we have served as legal advisors, etc. (including various contracts for directors, executive officers, etc.) for 526 companies, mainly IT companies, ranging from TSE prime listed companies to seed stage startup companies.
MONOLITH LAW OFFICE
4 Characteristics
We believe that attorneys specializing in IT and startup businesses should provide legal support with an understanding of "IT" and "Startup" and, moreover, with firsthand knowledge of the difficulties and the speed of corporate management.
We have extensive experience in legal services related to business and capital matters, including fundraising, business transfers, and buyouts in Japan.

Our attorneys, including our founding lawyer who is a former engineer, strive to gain a deep understanding of your product, sometimes by reading the code.

We understand the importance of responding quickly to your business needs, and we generally respond within one business day.

Our founding lawyer, having experience in Japanese corporate management, understands the challenges of running business.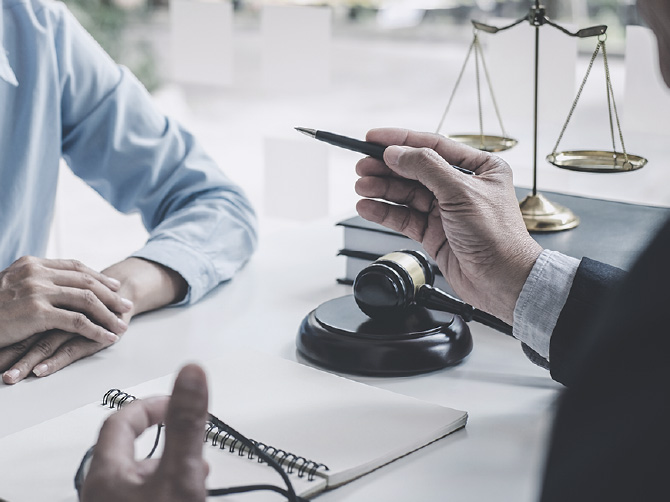 Contract Drafting and Review
MONOLITH LAW OFFICE acts as an attorney for IT and venture companies and handles various types of contracts, including outsourcing contracts related to their outsourced operations, use and agency contracts related to their products, investment contracts and shareholder agreements for equity-related contracts, and employment contracts for company-related contracts.
We also act as IT attorneys for business companies, drafting and reviewing contracts related to new IT-related businesses and outsourcing to IT companies.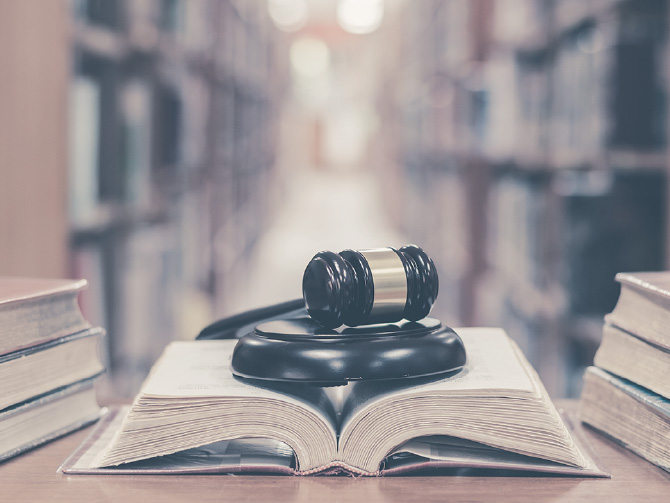 Disputes over Damages
When disputes arise, we handle everything from out-of-court claims for damages, etc to provisional injunctions and trials. We also promptly handle disputes related to corporate activities in general, such as disputes involving business transactions and the defense of claims of liability against directors and officers. It is desirable that disputes should not arise in the first place, and even if there is an opportunity for a dispute, it is desirable that it does not go to trial. This is the basic view and stance of our firm and we provide daily legal service to our clients based on this premise.
Establishing a Company in Japan
MONOLITH LAW OFFICE provides comprehensive support for establishing various types of companies in Japan. From joint stock companies to other legal entities, we assist in designing the capital and organizational structures tailored to your needs. Our expertise in Japanese law, including the Companies Act, ensures compliance throughout the incorporation process. Whether it's a startup or a joint venture, we navigate complex procedures to facilitate your company's establishment. Partner with us for a seamless incorporation experience in Japan.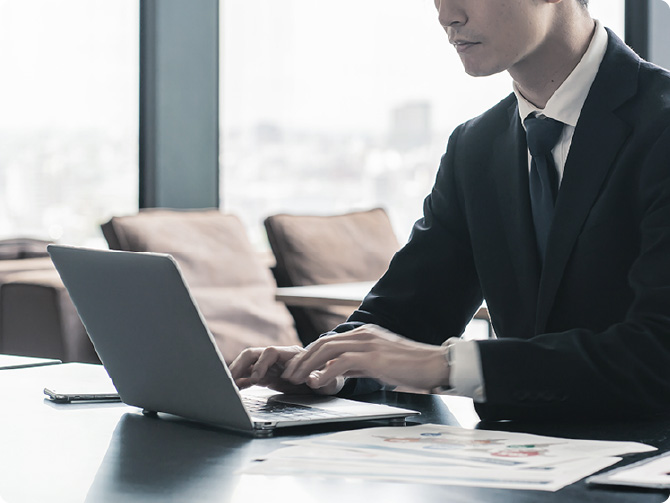 IT
It is important for attorneys to understand the technology and operations related to IT and Intellectual property in the day-to-day business of the company. MONOLITH LAW OFFICE acts as legal counsel and chief legal officer for IT companies, and handles specialized and sophisticated IT-related legal affairs, including but not limited to: system development, maintenance of terms of use for applications and services, legal affairs related to media management and marketing operations. We also provide legal services related to blockchain, AI, personal information protection, and other specialized and advanced IT-related legal matters.
System Development

Support for contract drafting, modification, and contract conclusion negotiation situations

, as well as dispute resolution in the event of problems.

Terms of Use

Creation, modification

, etc. of terms of use, privacy policy, and other terms and conditions necessary for publication and operation.

Crypto Assets

Providing legal support for cutting-edge technologies and businesses such as

Fundraising (ICO/STO/IEO), Mining/Staking, Crypto asset exchanges and their operations, Content Business/NFT

Game-related

Legal support for game-related business involving various laws such as

intellectual property, Act against Unjustifiable Premiums and Misleading Representations, Financial Settlement Act

, etc.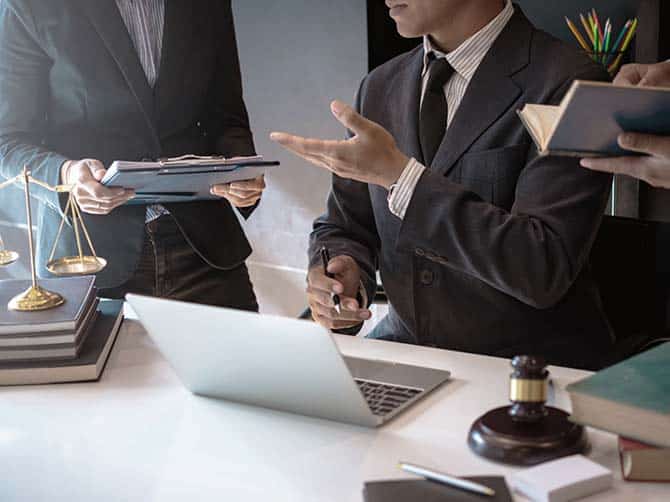 Supporting Start-up Investments
MONOLITH LAW OFFICE specializes in providing comprehensive legal support to start-up companies. Our team is experienced in drafting term sheets, negotiating with investors, and preparing investment agreements for start-ups seeking funding. Additionally, we have a proven track record in designing and drafting shareholder agreements for start-ups with investments from international investors. Count on our expertise to ensure a smooth and legally sound investment process for your start-up.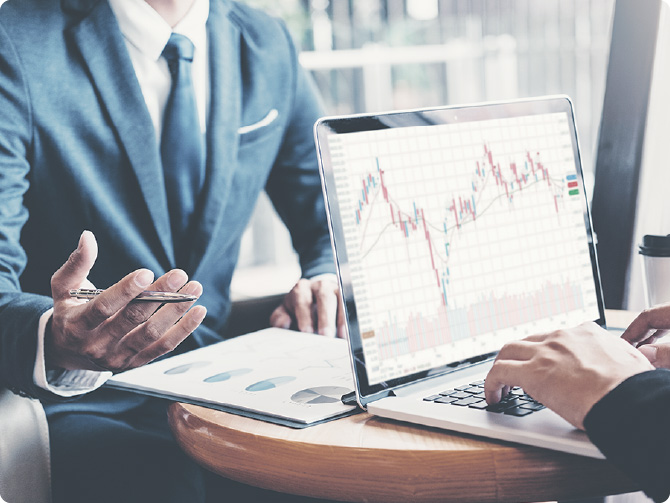 M&A
MONOLITH LAW OFFICE has handled numerous M&A transactions, including business transfers, third-party allotments, stock option issues, management buyouts (MBO), JV formations, and other equity-related legal matters, with a focus on IT-related matters such as applications and web services, as well as dispute resolution related to these transactions. In addition, we have a system in place to handle legal due diligence (DD), which is a legal investigation to confirm whether or not there are any particularly serious legal issues in situations such as corporate acquisitions.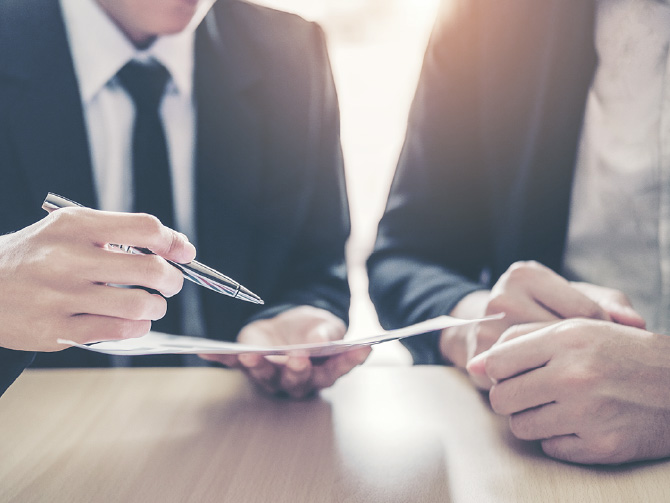 IPO
MONOLITH LAW OFFICE has a proven track record of successfully assisting numerous IT venture companies in their IPO processes. We have been involved in various aspects, including the development of necessary contracts and internal regulations, creation of legal documents, adaptation to legal reforms, and conducting legal due diligence. Our firm is capable of addressing a wide range of tasks essential for IPO support. We strive to provide flexible support that meets our clients' business needs, implementing a strategic approach to expedite and facilitate the IPO process efficiently.
Legalization of the Business Model
We analyze the legal risks in Japan associated with the business you have currently established or intend to establish based on various legal regulations, such as the regulations of the Funds Settlement Act regarding independently issued points and administrative regulations related to medical care and healthcare and try to make your business as legally compliant as possible without having to stop your business. Since we have attorneys with expertise on the Internet and healthcare-related matters, such as the Pharmaceuticals and Medical Devices Law (PMD Act), we have also handled many cases involving the legal review of LP for the sale of dietary supplements and other commercial products on the Internet.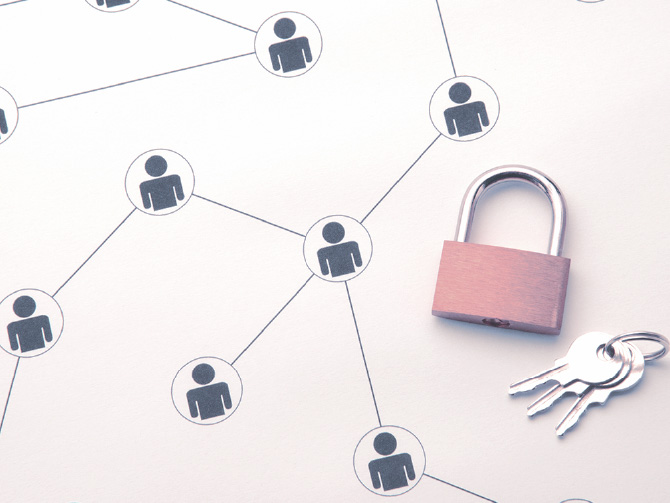 Personal Information Protection
We provide legal support to many companies in relation to personal information protection laws, from drafting and revising privacy policies for websites, services, applications, to establishing regulations for the proper handling of "personal information" as well as providing operational support.
We also support the EU General Data Protection Regulation (GDPR) and the California Consumer Privacy Act (CCPA). We also handle response operations in the event of a personal information breach.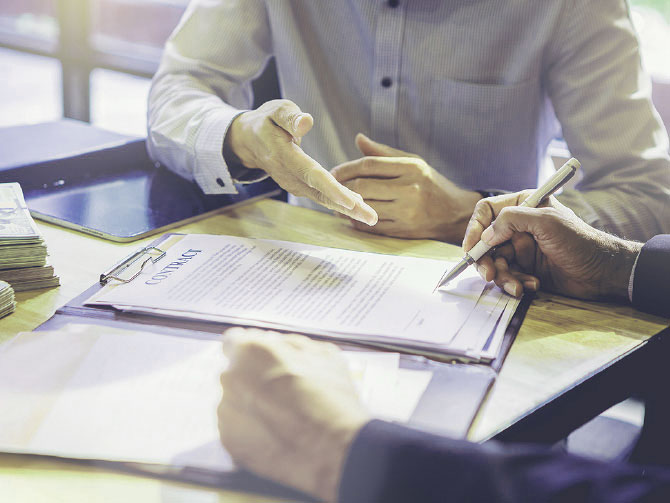 Advertisement Review
Landing Page(LP) and media operations, influencer marketing, and other online marketing operations involving laws such as the Pharmaceutical Affairs Law, the Act against Unjustifiable Premiums and Misleading Representations, and intellectual property require a team of lawyers and IT consultants with expertise in the field. MONOLITH LAW OFFICE provides services such as guideline creation and sampling checks for media operators, review site operators, advertising agencies, and cosmetics manufacturers in Japan.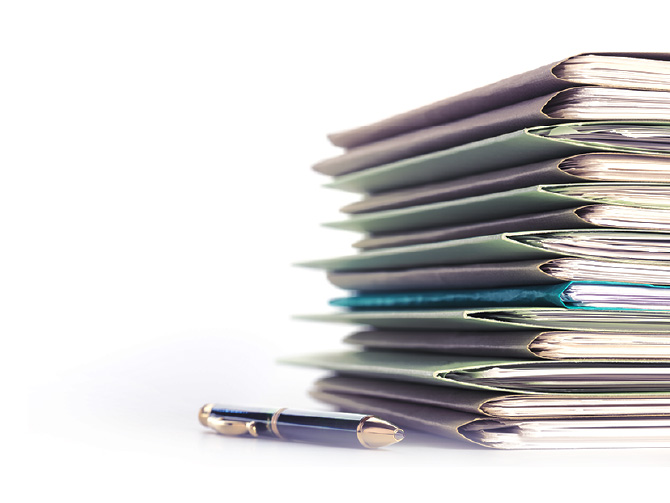 Developing Employee Manuals and Guidelines
We will develop and support the creation of manuals and guidelines for your company's (broadly defined) employees, including part-time and outsourced employees, as well as guidelines regarding the use of the Internet and social networking services by your employees. We consider it one of the most important points to avoid legal breaches and to reduce the burden on your core staff as much as possible.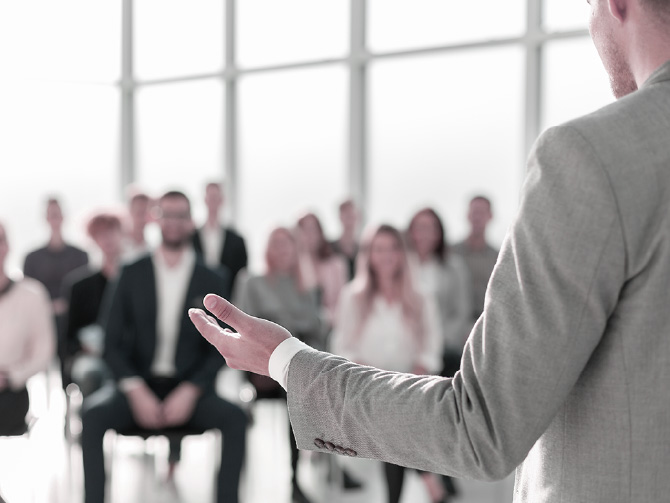 Handling General Shareholders Meeting
We support the preparation of convocation notices and minutes for shareholder meetings, as well as the management of the meetings. One of our key points is to reduce the burden on your management team as much as possible, depending on the presence and composition of external shareholders.
Labor Issues
We provide a wide range of services, from establishing and revising employment regulations and drafting nondisclosure agreements to handling problems such as overtime claims, abuse, and improper claims for workers' compensation. Under Japanese law, disputes between employees and companies concerning matters such as overtime wages and validity of dismissals are typically resolved through litigation or labor tribunal proceedings. We have extensive experience in representing companies in these types of disputes.
We also deal with problem employees and post-employment behavior, such as slanderous postings on job information websites.
Fee Structure
In certain instances, we may consider accepting a dispute or lawsuit with an initiation fee and a contingency fee. For more details, please feel free to contact us.

Drafting Contracts

from

$500

to $2,000 or more

The pricing structure is subject to variation based on the type and quantity of contracts. We are pleased to offer a preliminary estimate upon inquiry, thereby encouraging you to reach out to us for further details.

We offer a wide range of services including company formation, contract review, legal opinion, case review, or research letter. Should you have any inquiries or concerns, we cordially invite you to contact us and our knowledgeable team will be happy to assist you.