Overview of Our Firm
MONOLITH LAW OFFICE is a Tokyo-based Japanese law firm with expertise in the IT, Internet, and Business fields, consisting of IT specialists, including the Founding Lawyer who has an extensive background as an IT engineer.
Our Founding Lawyer, Toki Kawase, has been interested in programming since third grade of elementary school, and has worked in the IT industry as a university student. In his twenties, he experienced managing startup companies and larger businesses. Through the synergy of these unique experiences, our firm has a team of IT professionals that help provide solutions to our clients.
MONOLITH LAW OFFICE provides legal consulting services by fully utilizing its strength in the IT field. Our clients range from top tier companies to start-up companies in the seed stage. We have extensive experience providing IT-related legal services to various companies.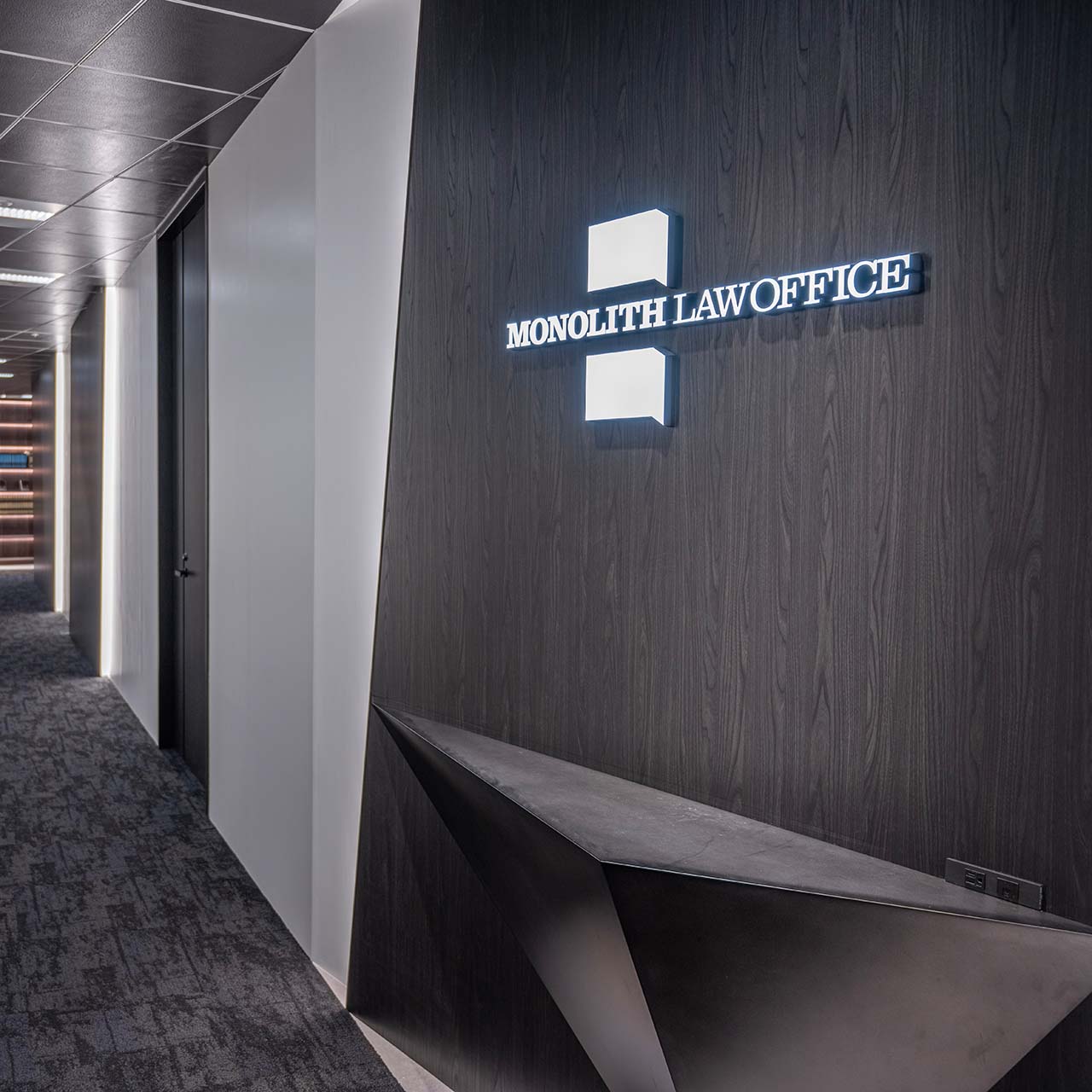 Specialization in IT
We are a Tokyo-based Japanese law firm with particular strength in IT. We not only have a team of Attorneys that specialize in different areas of IT, but we also have a team of IT Consultants with extensive knwoledge of IT. Through the synergy of law and IT we ensure our client's best interests.
Our representative attorney Toki Kawase strated programming in the third grade of elementary school. Toki has immersed himself in the IT industry, in which Toki has immersed himself since right after entering university; and business, especially startups and small and medium-sized companies, which he experienced when he was in his 20s. These are the strengths of Toki Kawase, our Founding Lawyer, and the practice areas of MONOLITH LAW OFFICE.
From these perspectives, MONOLITH LAW OFFICE focuses on advisory and other services with "IT" as a keyword, from Top Tier Companies to seed-stage startups, as well as services with "Internet" and "Business" as keywords, from Internet legal affairs for listed companies to M&A.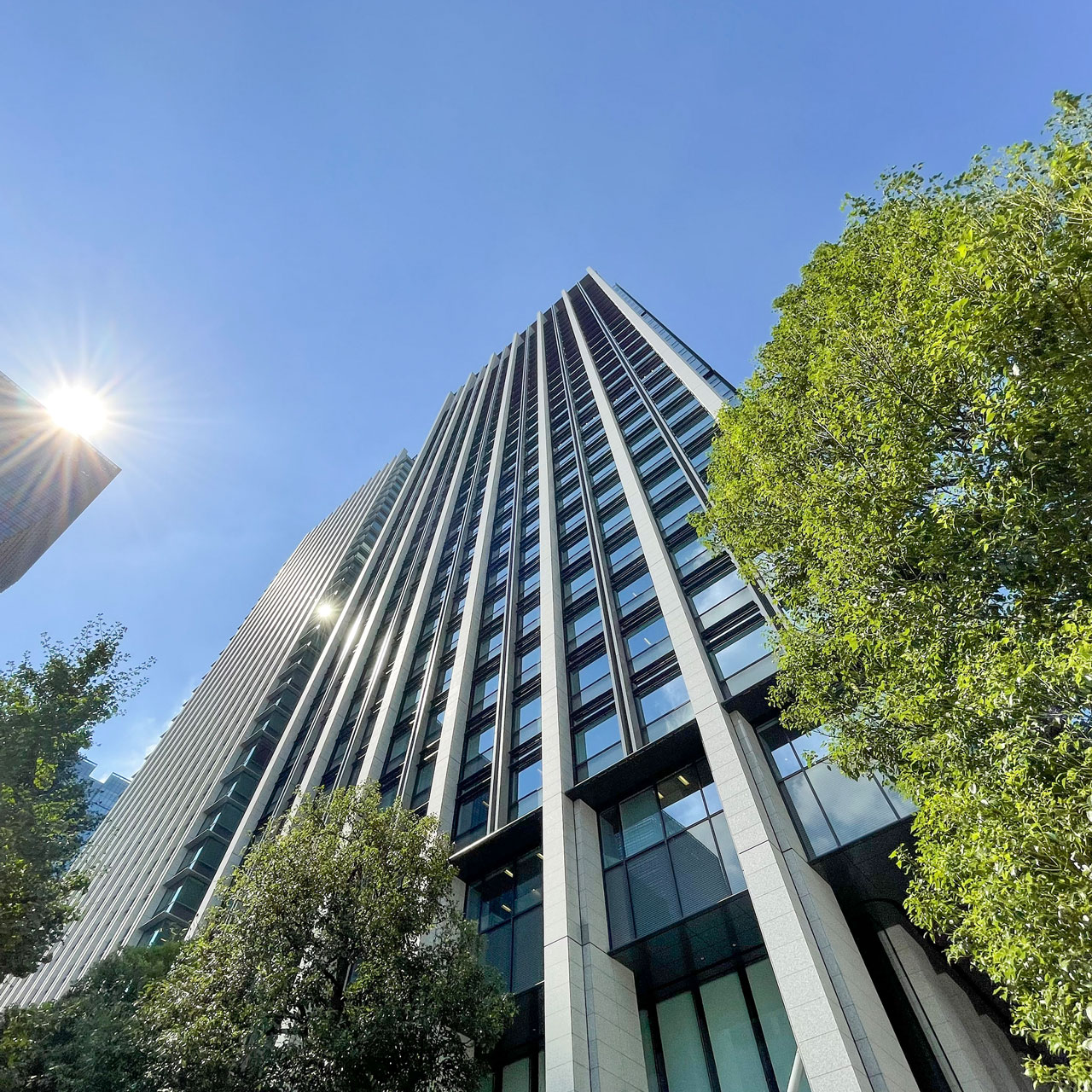 Law Firm at Otemachi, Tokyo
MONOLITH LAW OFFICE is a Japanese law firm located in Otemachi, Chiyoda-ku, Tokyo.
We have served as legal advisors for approximately 526 IT companies, ranging from seed-stage startup companies to TSE First Section companies, which represent the largest and most prestigious companies listed on the Tokyo Stock Exchange. We provide legal services to a total of 1075 clients, focusing on IT-related legal matters such as preventing reputational damage, anti-defamation, and disputes related to system development.
"Expertise in IT and Business" is what makes us special.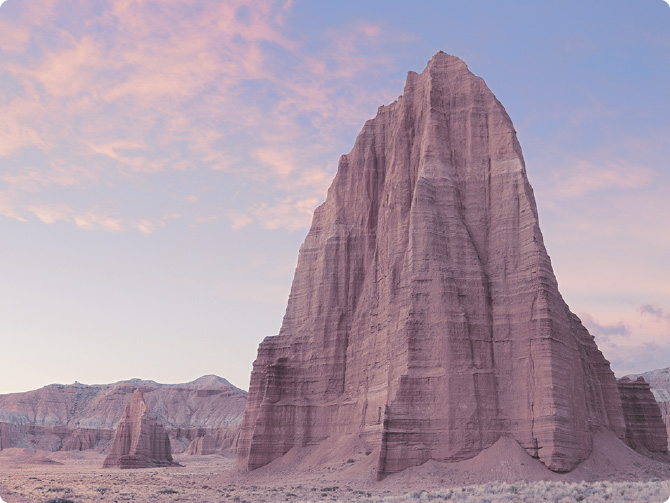 What is a Monolith
The word "monolith" is derived from Latin, meaning a single or isolated rock. In Stanley Kubrick's film "2001: A Space Odyssey," they are depicted as tools of extraterrestrial intelligence, with the role of catalyzing human evolution.
MONOLITH LAW OFFICE's mission is to promote the evolution of IT and other technologies, as well as social systems as a legal specialist. MONOLITH works to test the hypothesis raised by startup companies, coordinate IT and law in reputation damage countermeasures as well as dispute resolution, and build smoother business systems.
MONOLITH LAW OFFICE believes that law catalyzes the evolution of mankind through technology and society.
The ultimate goal of MONOLITH LAW OFFICE, is to promote the evolution of IT, society, and humankind.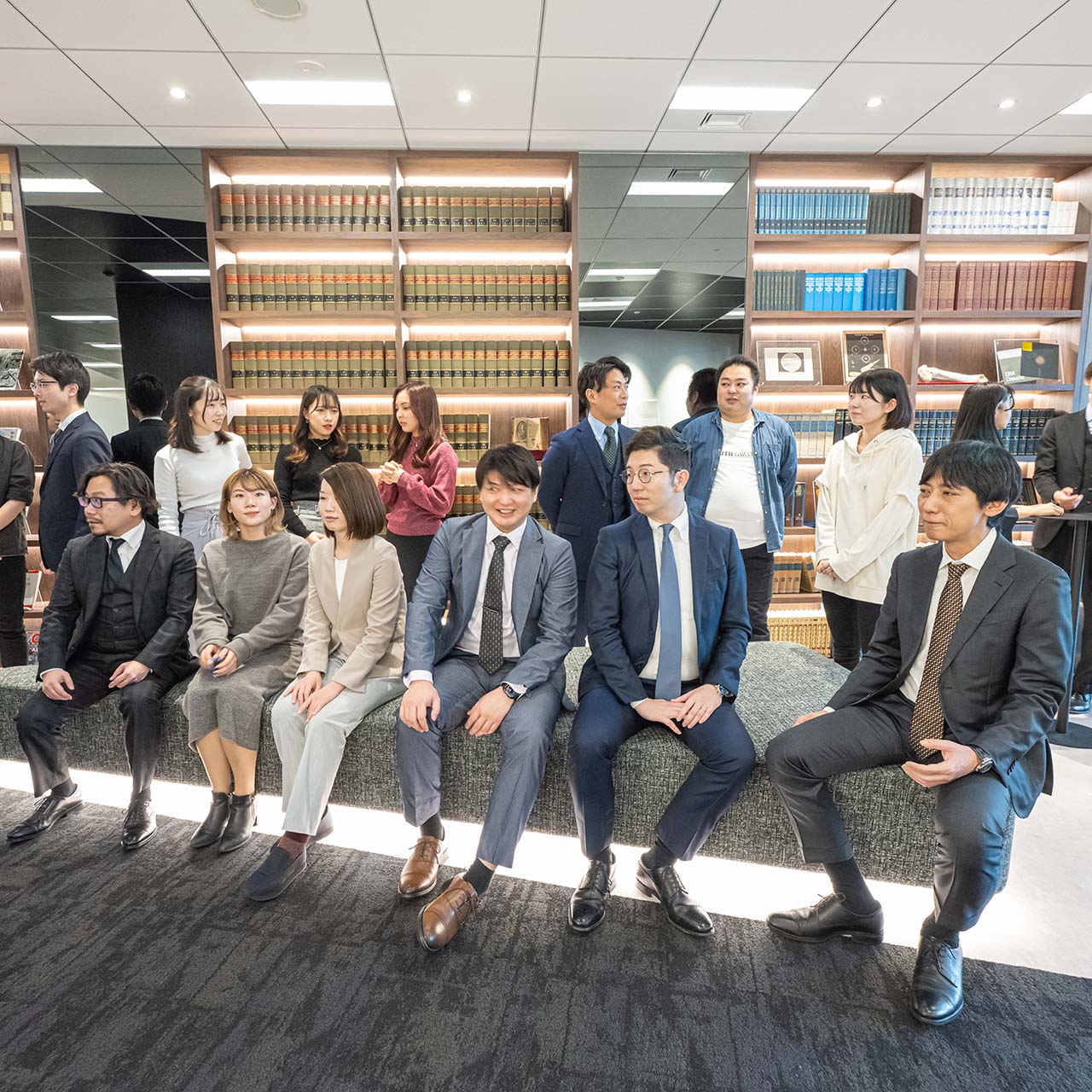 From Legal Counsel to IT Legal Specialists
MONOLITH LAW OFFICE advocates its advantages in "IT legal affairs, Internet legal affairs, and Business legal affairs". We provide legal services to many companies with a focus on IT. We offer two main types of legal services.
One is a service based on the position of "General Counsel" or "Chief Legal Officer" for an IT company. Since the company's primary business is IT-related, our firm is chosen for its ability to understand the client's IT technology and business.
Second is to work as an "IT/Internet legal professional" for companies where IT is not their core business. Even though IT is not the core of businesses such as finance, real estate, and restaurants, they can no longer exist without IT and Internet. We provide support from a legal perspective to companies in their IT and Internet-related operations.
MONOLITH LAW OFFICE will work with you in various positions based on our high level of expertise to support the development of your company.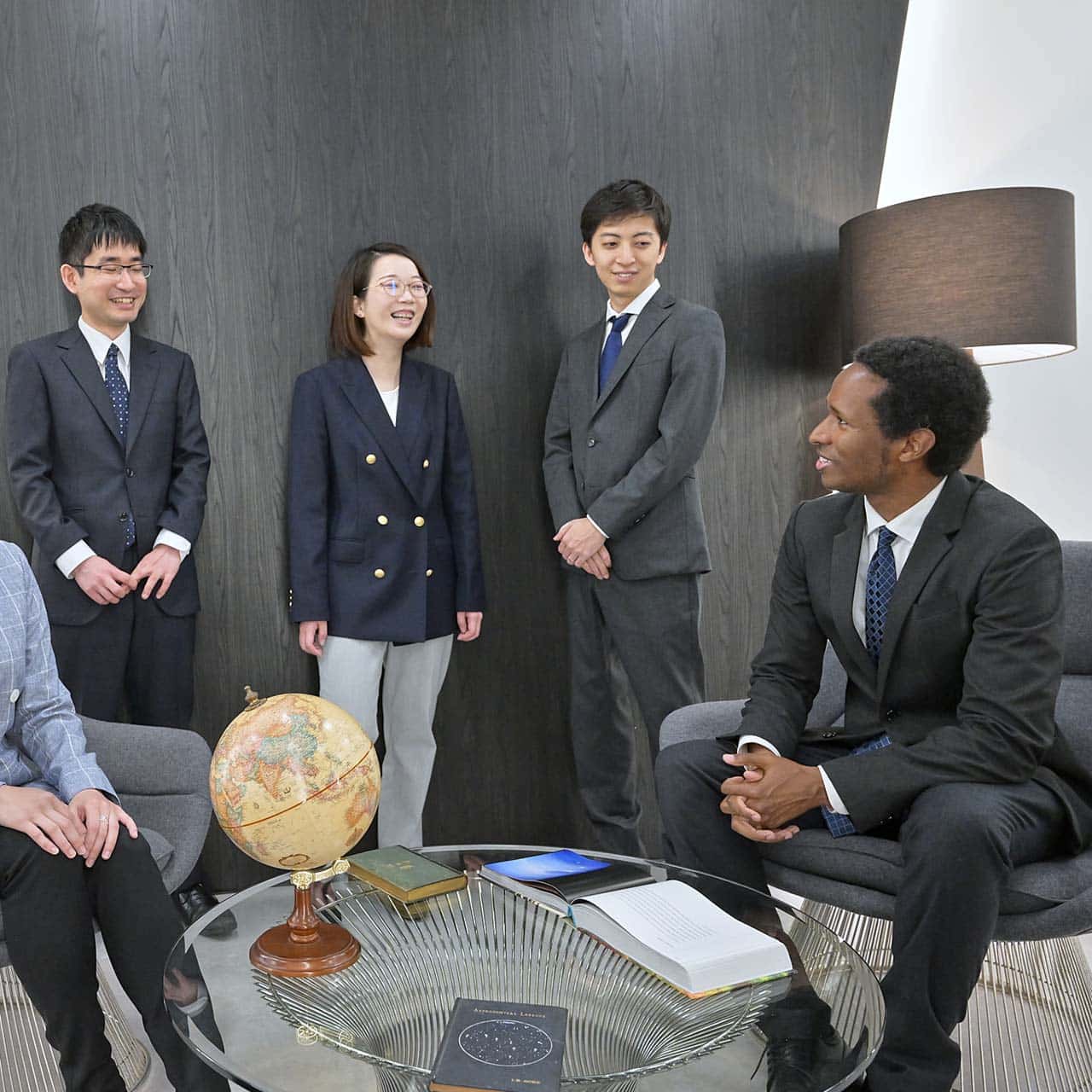 Handling cross-border legal matters
Managing cross-border legal matters in the IT and Internet sectors is our expertise. As globalization and cross-border activities gain significance, having proper legal support becomes crucial.
For instance, when a Japanese SaaS company expands into international markets, complying with local legal requirements and regulations becomes essential. Similarly, when receiving foreign investments, assistance in drafting and negotiating investment agreements and related legal documents is necessary. Conversely, for Japanese companies involved in overseas M&A or global expansion, understanding local laws and regulations is vital. Moreover, overcoming language and cultural barriers in cases like influencer marketing and inbound demand requires addressing local laws and contractual matters.
MONOLITH LAW OFFICE has strengthened its capabilities in cutting-edge legal fields to meet the demands of cross-border and globalization. By combining our team of lawyers with engineers and other professionals, we provide comprehensive support, leveraging technical knowledge and legal expertise, for our clients' international expansion and global business endeavors.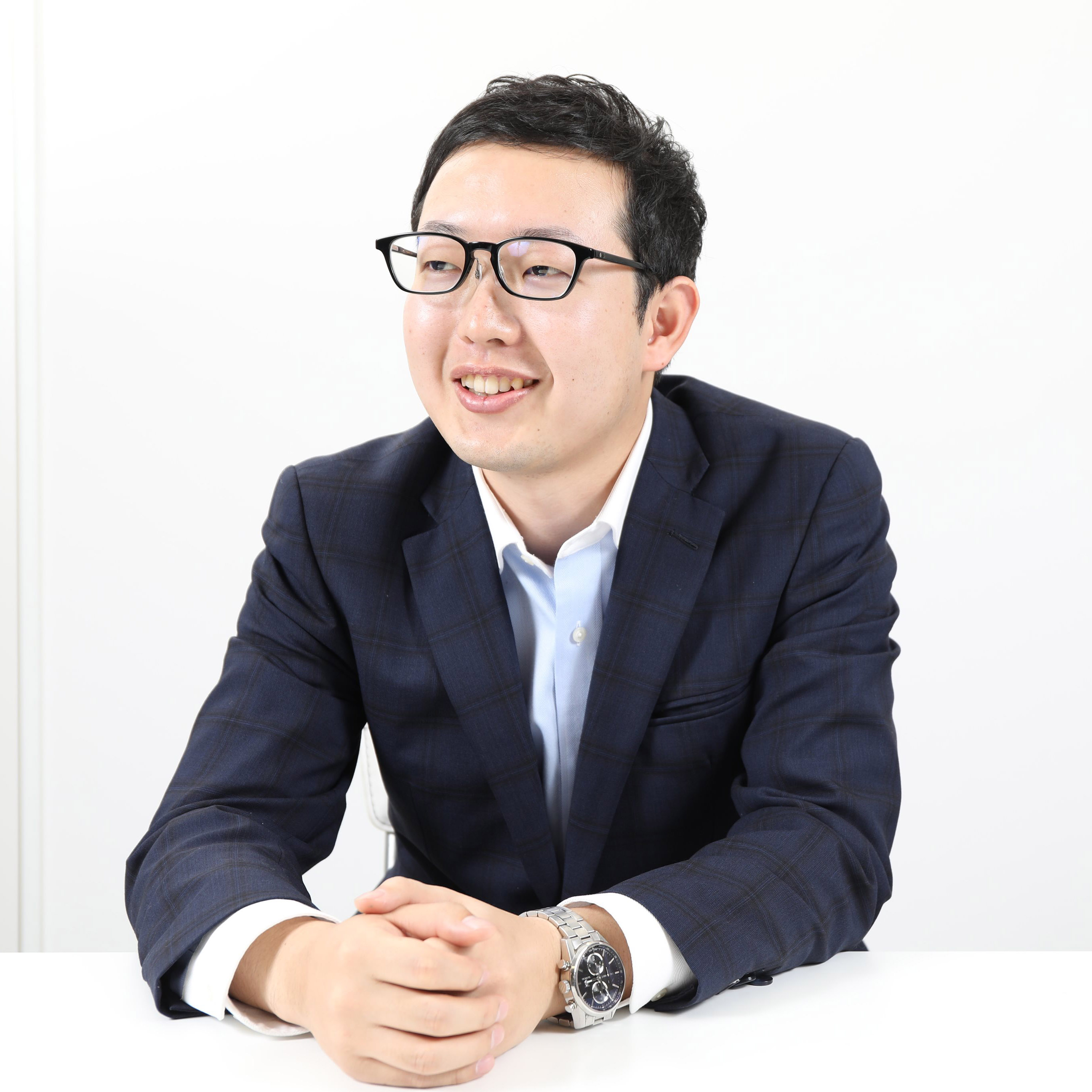 Our Clients
MONOLITH LAW OFFICE provides two main types of services. One is being a general counsel or chief legal officer of an IT and startup company, handling the overall legal affairs of the company. Second is to act as an "IT and IP lawyer" for various companies, and handle the IT and IP legal affairs of the company.
We have received the following message from our clients:
"Assuming legal risk requires an understanding of technology, and MONOLITH LAW OFFICE is a professional in this area."
"MONOLITH LAW OFFICE is helpful because they work with us to figure out 'how to control risk' from the perspective of a company executive."
"MONOLITH LAW OFFICE is both a law firm and a management consultant. They provide legal basis for their explanations."