M&A
We have managed numerous equity and M&A-related legal matters centered on IT, including apps and web services. We are capable of handling legal due diligence (DD) in corporate acquisitions and other situations.
MONOLITH LAW OFFICE has managed numerous M&A transactions, including business transfers, equity-related legal matters such as third-party allotment of shares, issuance of stock options, management buyouts (MBO), and establishment of JVs, as well as dispute resolution related to these transactions, mainly in the IT field, including apps and web services. Moreover, we have a system in place to handle so-called legal due diligence (DD), which is a legal investigation to confirm whether or not there are any particularly serious legal issues in situations such as corporate acquisitions.
Example of support provided by our firm
Capital increase through third-party allotment

We have assisted numerous venture companies in raising capital through third-party allotment. We have also assisted a listed company in making its first venture capital investment by drafting a term sheet and investment agreement.

Management Buyout (MBO)

We have worked with venture companies that had capital relationship problems to develop strategies and draft various agreements for management buyouts (MBOs), such as raising funds, establishing a new legal entity to serve as a vehicle, and allowing the new legal entity to acquire shares from existing shareholders.

Joint Ventures Establishment

We have worked with start-up companies on the establishment of joint ventures (JVs), in which a start-up company and a giant business enterprise hold shares in the same company, by drafting term sheets, negotiating contracts, and transferring the business from the start-up company to the newly established company.

Litigation related to stocks

We have handled cases in which a start-up company received investment from a private investor and the validity of the investment contract was subsequently disputed, and cases in which the founder of a successful buyout company was subsequently claimed to have defaulted on his obligations and received a claim for damages from the company to which he had sold the shares, from negotiations outside of court to litigation.
We have served as legal counsel to a number of IT start-up companies.
Equity and M&A-related legal work is one of our main areas of practice.
Share and Capital Increase
With regard to the issuance of shares through third-party allotment, we handle everything from the preparation of term sheets to the drafting of investment agreements and shareholders' agreements. We also handle the design of class shares that stipulate preferred distribution, etc., the issuance of stock acquisition rights, founder-to-founder agreements, transfer of shares, and various other equity-related strategies and contracts, etc.
M&A Related Legal Affairs
We have extensive experience in M&A transactions in the broad sense of the term, mainly in the IT field, including business transfers of web services and applications, and buyouts of venture companies. We have also acted as a client for a TSE prime listed company in the transfer of its IT systems business from a venture company.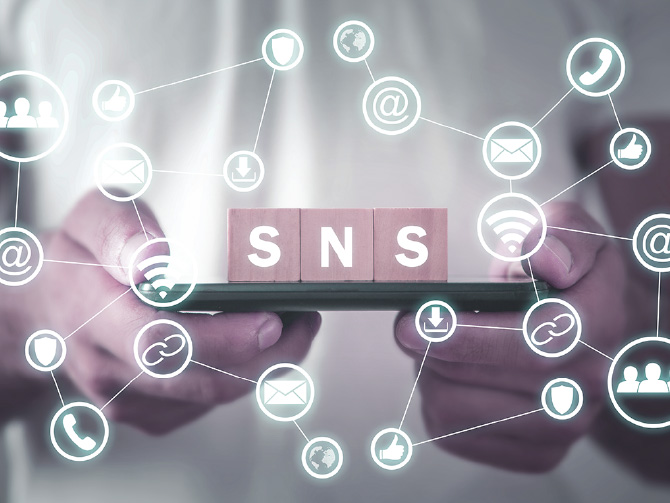 M&A of SNS such as YouTube
YouTube channels and Twitter accounts are subject to M&A, as are websites, etc. However, due to the special nature of these M&A transactions, they require a law firm with specialized knowledge and know-how.
Our firm has handled numerous M&A transactions for YouTube channels and others, ranging from small amounts to those involving more than 100 million yen, providing legal services ranging from drafting contracts to due diligence (DD).
**We have dedicated pages for handling various types of work.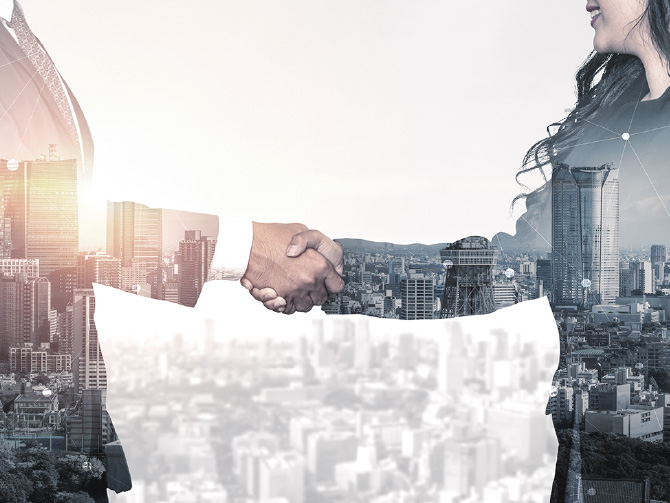 One-stop Service in Cooperation with Judicial Scriveners
Various types of work, such as third-party allotment of new shares, are largely divided into term sheet preparation, contract negotiation, and preparation of investment agreements and shareholders' agreements, in which lawyers have expertise, and registration-related work, in which judicial scriveners have expertise.
And since these are interrelated, communication costs are bloated if clients have to deal with multiple firms separately.
MONOLITH LAW OFFICE, in cooperation with judicial scriveners' offices, can handle all of these services in a single point of contact and in a unified manner.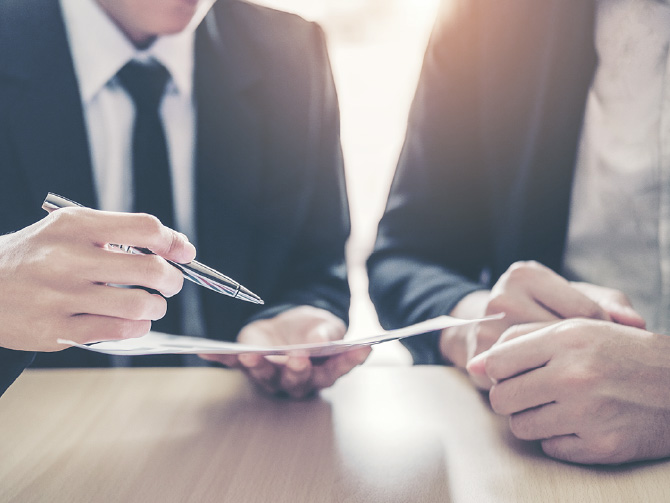 Legal Due Diligence Support
In corporate acquisitions and other situations, legal due diligence (DD) is a legal investigation to ascertain whether or not there are any particularly serious legal issues in the following areas: incorporation, corporate structure, shares, shareholders, affiliates, M&A, real estate, movable assets, intellectual property rights, finance, contracts, litigation and disputes, compliance, and so on. Due diligence (DD) is a tContact Us that requires organizational skills on the part of law firms. Our 18 lawyer team is capable of conducting such legal due diligence and preparing DD reports in a timely manner.
*When preparing a DD report, it generally takes more than 30 hours of attorney's time (attorney's fees of a little over $12,000).
Legal Due Diligence Cases We Have Handled
Basically, the scope of Due Diligence includes matters that serve as the foundation for companies or business operations, as well as those that have a significant impact on corporate activities.
Specifically, it involves assessing in terms of corporate structure and governance whether companies or businesses can sustain themselves, identifying the necessary legal regulations and permits for companies and businesses to proceed further, and determining whether the maintenance of such permits is feasible. Additionally, it entails evaluating the status of important assets and liabilities related to business operations, figuring out the absence of essential contracts (including labor and transactions with related parties), assessing the feasibility of their continuation of favorable conditions, and evaluating the potential impact of manifested risks that may arise.
While fundamentally grounded in these aspects, the scope of legal due diligence is subject to specific points tailored to the nature of the company or business.
A Tech Startup

Starting from research in the corporate structure, including share issuance and the composition of shareholders and directors, we as well as put an emphasis on a close examination of patented inventions and other rights related to the main business, the analysis business.

A Media Management Company

We examined their YouTube channels to see if they were operating in accordance with the Terms of Service and Privacy Policy, as well as whether the video content they had previously published complied with copyright and advertising regulations.

Contract-based IT Company

Given a discrepancy between the Articles of Incorporation and the actual situation regarding the issuance of shares and the holding of shareholders' meetings was identified, we clarified the risks associated with these issues, as well as helped implement future countermeasures.

PC-related Retailers

Instead of focusing on the business itself, we also evaluated the status of transactions with other companies and the status of contracts for the purchase of products of the company. In addition, considering that the company was also engaged in construction contracting, we carefully confirmed the details of licenses and permits related to the continuation of the construction business and their renewal status as well, including the location of the responsible party.

PC-related manufacturers

In addition to investigating labor conditions such as work rules and wage regulations, given that the company owned several work-related machinery, factories and lands, we closely examined the rights and acquisition value of such as well.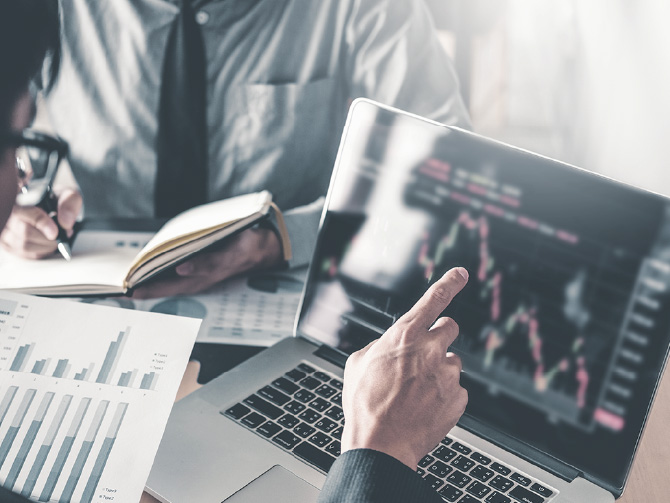 Disputes Related to Stocks and Investments
We have a great deal of expertise in resolving problems and disputes related to investments and other matters, ranging from lawsuits between corporations and shareholders, such as shareholder derivative suits, to problems related to capital increases, buyouts, and other matters.
Fee Structure
In certain instances, we may consider accepting a dispute or lawsuit with an initiation fee and a contingency fee. For more details, please feel free to contact us.

Drafting Contracts

from

$500

to $2,000 or more

The pricing structure is subject to variation based on the type and quantity of contracts. We are pleased to offer a preliminary estimate upon inquiry, thereby encouraging you to reach out to us for further details.

We offer a wide range of services including company formation, contract review, legal opinion, case review, or research letter. Should you have any inquiries or concerns, we cordially invite you to contact us and our knowledgeable team will be happy to assist you.