Internet
As a law firm with strong IT expertise, we have a proven track record in providing comprehensive legal support to entrepreneurs in the internet industry, including YouTubers. We also specialize in handling disputes related to online platforms and have successfully assisted clients in removing negative web pages and resolving online conflicts.
MONOLITH LAW OFFICE, with its extensive experience in IT-related legal matters, is particularly well-versed in supporting internet-based businesses, including YouTubers and companies engaged in YouTube-related activities.
We understand the inherent risks associated with the internet, such as negative web pages and online bulletin board postings. Our firm has successfully handled numerous cases involving online reputation management for a diverse range of clients, from individuals to large corporations. Negative web pages present a unique legal challenge in Japan, and our qualified lawyers are equipped to provide effective solutions. We are eager to consult with you, leveraging our expertise and experience in resolving issues related to negative web pages.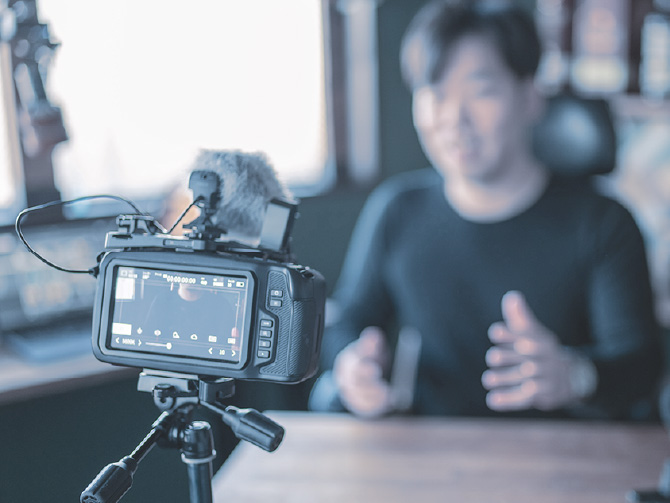 Legal Support for YouTuber
YouTube channels managed by YouTuber agencies, companies that operate Virtual YouTubers(VTubers), and business companies all need legal advisors with specialized know-how and experience in Japan.
Our clients include major Japanese YouTuber Management Companies, prominent individual YouTubers, and various VTubers business management companies across Japan. We also provide highly specialized support in drafting and reviewing YouTuber and VTuber-related contracts and addressing legal issues related to video creation in Japan.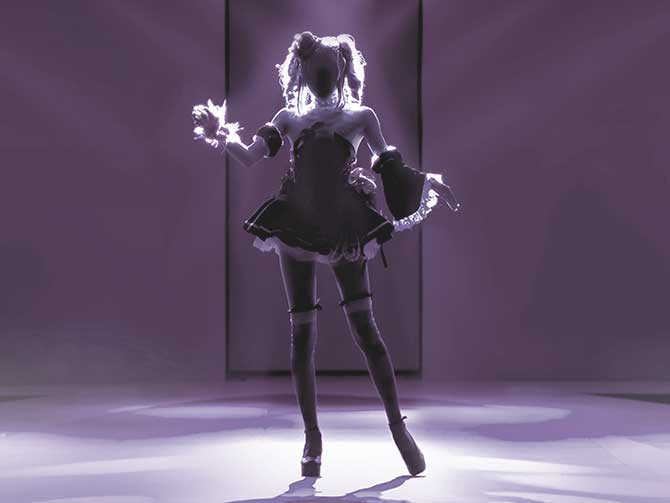 Legal Support for VTuber
The popularity of VTubers, YouTubers who use 2D or 3D avatars to create videos and livestreams, has become well-established. It started in Japan and has now spread to countries around the world.
Since 2017, we have been handling VTuber legal matters in Japan, and we have accumulated a wealth of experience and a solid track record. We are fully committed to providing comprehensive support to VTubers and their affiliated companies and agencies worldwide.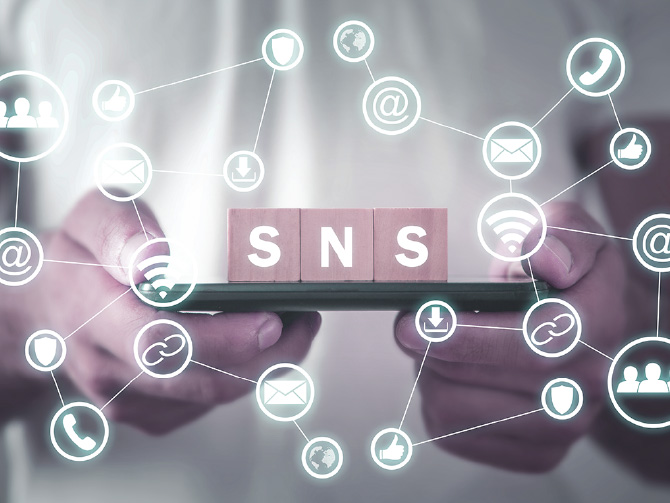 M&A of SNS accounts
Similar to websites, YouTube channels and Twitter accounts are also subject to M&A. However, since these M&As are special cases, a law firm with specialized knowledge and know-how is required. Monolith Law Office is a law firm specializing in IT, internet and business. Our lawyers handle everything from contract drafting to due diligence (DD) for many M&As, from small projects involving YouTube channels to projects exceeding 100 million yen. i am in business.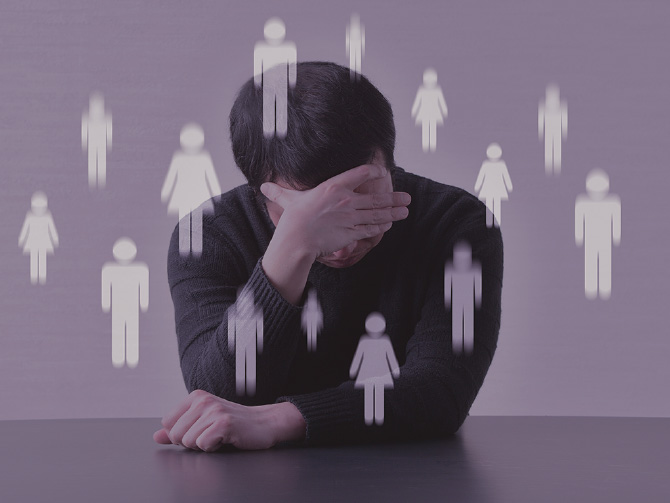 Mitigating Reputational Damage
Negative web pages that launch attacks on companies or individuals can have detrimental effects on their reputation. However, Japanese law provides provisions for the removal of such web pages if they constitute defamation or invasion of privacy. At MONOLITH LAW OFFICE, we specialize in internet-related legal matters and have successfully handled numerous cases involving the removal of harmful information from the internet.
With our strong internet experience and deep understanding of Japanese legal principles, our dedicated team has assisted a wide range of clients, including large corporations and individuals, in effectively combating negative web pages. Through strategic legal interventions, we work diligently to safeguard our clients' reputations and mitigate the damage caused by defamatory or privacy-invading content.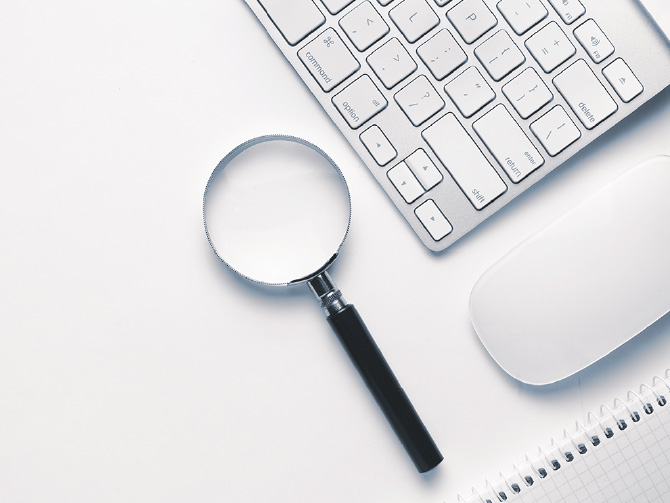 ID of the Defamatory Statement
Under Japanese law, the identification of individuals responsible for illegal postings, such as those constituting defamation, can be pursued through the provisions of the Provider Liability Limitation Act. This legal procedure is conducted in a Japanese court.
In cases involving highly malicious postings that cannot be overlooked, such as false allegations connecting a business owner to antisocial forces, it is crucial to identify the perpetrators and seek appropriate legal sanctions. Additionally, when illegal postings occur persistently, efforts should be made to identify and prevent recurrence.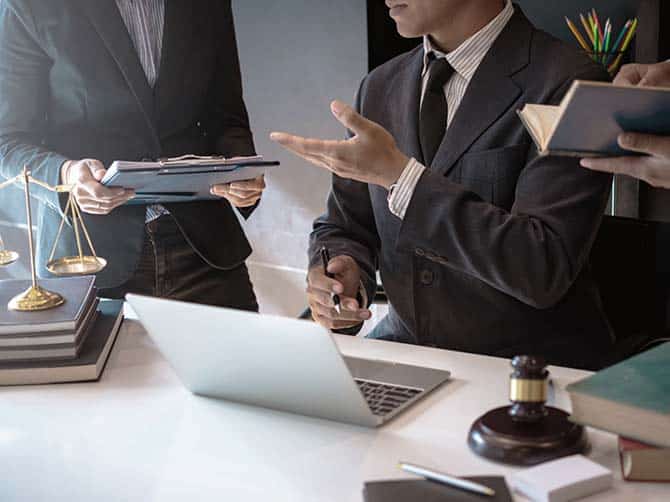 Corporate Reputation Management
When a large company faces reputational damage due to numerous negative web pages on the Internet, addressing the issue becomes complex. Prioritizing which pages to remove and assessing the cost-effectiveness of removal efforts pose significant challenges. As a law firm equipped with both legal expertise and IT consultancy, we offer comprehensive solutions tailored to these complex problem scenarios.
Our team of lawyers and IT consultants provides expertise in priority setting, designing key performance indicators (KPIs), and estimating cost-benefit ratios in relation to budget allocation. We approach the situation similar to consultancy firms, offering strategic guidance and analysis to navigate the process effectively.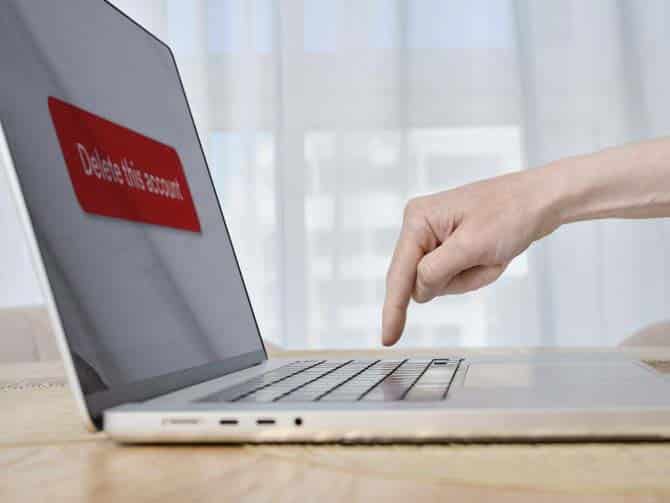 Removal of Past Unwanted Info
MONOLITH LAW OFFICE specializes in resolving the challenge of managing one's online presence, particularly for individuals involved in the entertainment industry. We understand that information, both official and unofficial, can have a lasting impact on personal and professional lives. Our firm offers comprehensive solutions to address these concerns, utilizing a unique combination of legal expertise and information technology. Whether it's removing unwanted content, managing digital footprints, or navigating "right to be forgotten" issues, we provide a one-stop solution to safeguard your online reputation.
Trust MONOLITH LAW OFFICE to protect your privacy and ensure a seamless transition to your future endeavors.
Fee Structure
In certain instances, we may consider accepting a dispute or lawsuit with an initiation fee and a contingency fee. For more details, please feel free to contact us.

Drafting Contracts

from

$500

to $2,000 or more

The pricing structure is subject to variation based on the type and quantity of contracts. We are pleased to offer a preliminary estimate upon inquiry, thereby encouraging you to reach out to us for further details.

We offer a wide range of services including company formation, contract review, legal opinion, case review, or research letter. Should you have any inquiries or concerns, we cordially invite you to contact us and our knowledgeable team will be happy to assist you.