Crypto Assets and Blockchains
Crypto Assets and Blockchains are decentralized databases created by various IT systems including consensus algorithms, cryptography, and P2P networks that are difficult to alter with a low risk in data loss. As a law firm with expertise in the field of IT, we support businesses that are involved in crypto assets, NFTs, and blockchains.
Crypto assets, NFTs and blockchains are rapidly evolving due to on-going technical innovation and its potential for a wide range of purposes, from fundraising to digital art management. As such, it is also a complex area to regulate by law.
MONOLITH LAW OFFICE is a law firm which has specialized in crypto and blockchain law since its foundation in 2017. We are familiar with the legal regulations of foreign companies, its ventures in Japan, appropriate business guidance towards implementation, and the preparation of documents and contracts for IT-related business operations. Such work requires knowledge and experience in international IT, business, financial legislation, and other legal matters.
We provide sophisticated support for businesses that utilize blockchains, including crypto assets and NFTs, through intricate collaboration between lawyers and IT consultants.
Highly Specialized Teams and Global Network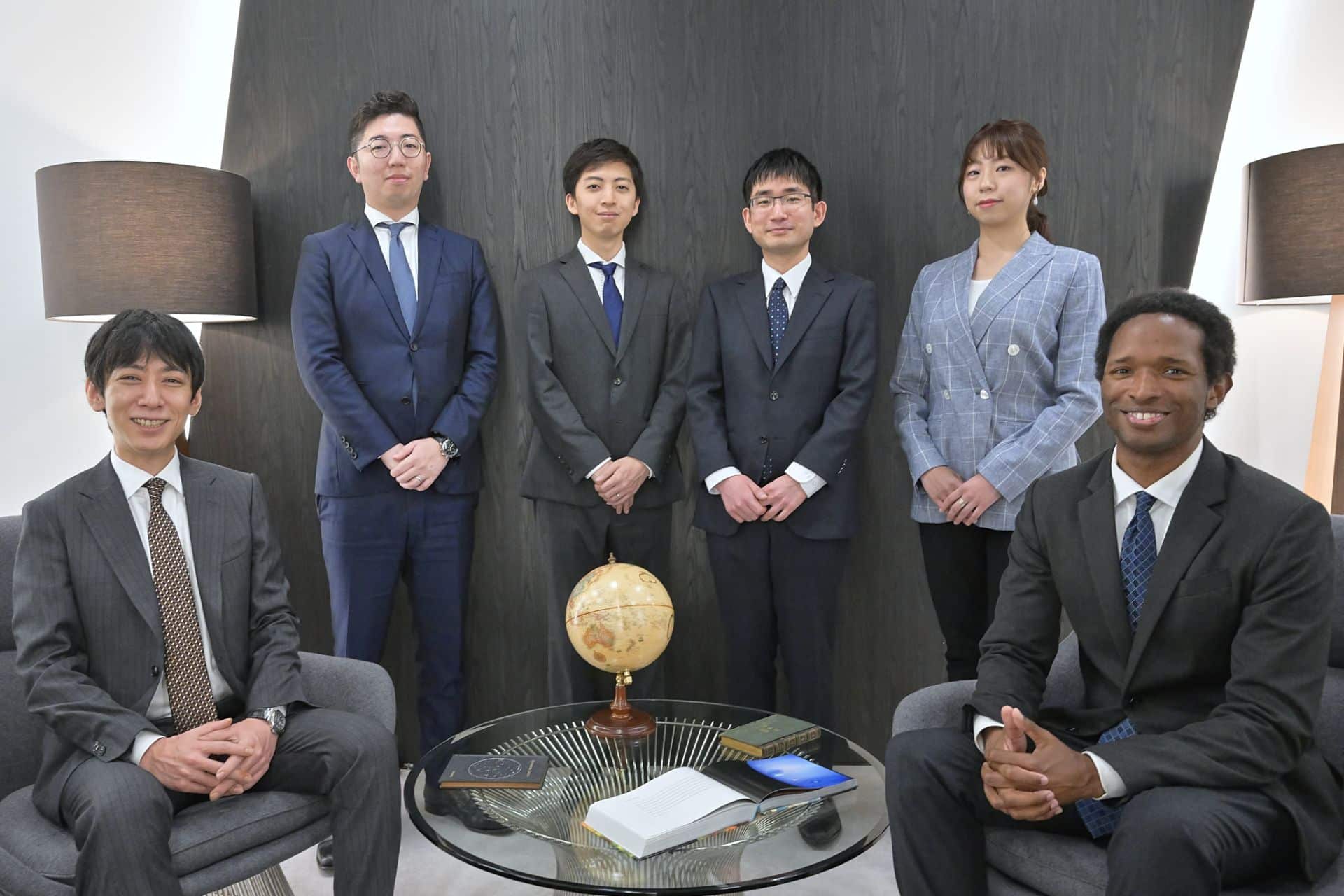 As the business landscape surrounding blockchains and crypto assets evolve rapidly, law firms and attorneys specialized in the field are necessary.
At MONOLITH LAW OFFICE, we have established a dedicated team of lawyers with extensive IT knowledge, internationally qualified attorneys, and experienced IT engineers. Through our robust international network, we foster knowledge, enabling us to stay at the forefront of this dynamic field.
Examples of the Firm's Support Achievements
Fundraising(ICO,STO,IEO)

Today, ICO, STO, and IEO, which use crypto assets as a means of fundraising, are rising in popularity. They are viewed as a more flexible way to raise funds than IPOs, etc. while providing investor protection under the regulations of the Financial Instruments and Exchange Act and the Payment Services Act. MONOLITH LAW OFFICE supports in the legality of the business, by providing assistance and preparing reports.

Mining/Staking

We conduct research on the legality of mining and staking in blockchains, as well as draft contracts and other relevant documents. In some cases, engaging in mining and staking activities in blockchains may require registration as a crypto-asset exchange business. Our expertise lies in understanding the legal requirements and assisting clients in complying with the necessary regulations.

Crypto Asset Exchanges and Their Operations

Under the revised Funds Settlement Law, registration as a crypto asset exchange business is now required in order to buy, sell, exchange, and act as an intermediary or agent for crypto assets. By devising a unique business model, it is possible to avoid such registration within this scope of the law. We can also assist our clients with support for registration as a crypto asset exchange and ongoing support for companies operating virtual currency exchanges.

Content Business / NFT

Non-Fungible Tokens (NFTs) are represented by digital art, blockchain game items, etc. Depending on the system, their legal status may differ from cryptographic assets to prepaid means of payment to electronically recorded transfer rights (securities), etc., but they remain subject to complex and strict rules. We are in the business of examining the legality of our clients' businesses and supporting them from a legal perspective.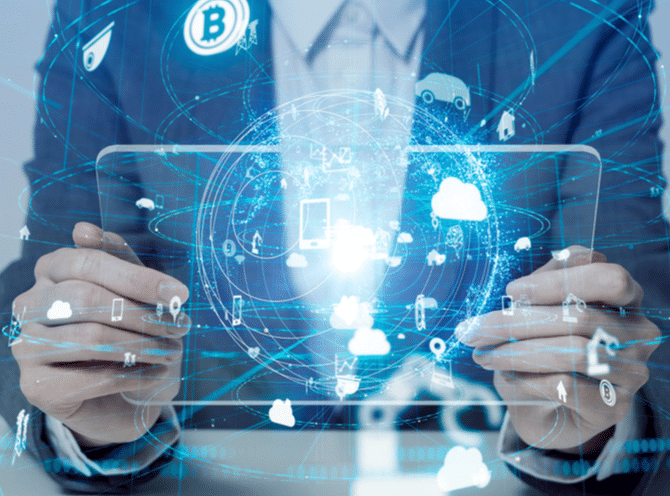 Advanced Technology and Financial Legislation
The field of blockchains is one in which businesses that use them are evolving at a fast pace, especially overseas. Companies involved in this field must consider if it is possible to implement such a system in Japan based on the latest foreign regulations.
We first read the materials disclosed by such overseas businesses based on our IT knowledge of the latest technologies. Next, we examine the legality of the system in Japan in light of the domestic legal system, including financial legislation, and administrative opinions. We then provide advice on how to legally implement the system in Japan, based on our business judgments.
Blockchain, including crypto assets and NFT, is a complex field that requires law firms and lawyers with a high level of expertise in both IT and law.
Providing One-Stop Solutions
Our firm consists of 18 attorneys and 85 staff members including IT consultants under the supervision of the founder who is a former IT engineer and IT company owner.
Translation and technical understanding of documents published by overseas business owners, as well as technical documents and codes created in-house, are performed by the representative attorney and the IT consulting department. Legal research, contract drafting, document preparation, and other legal services are performed by the representative attorney and the attorney at law. Thus, we can provide a one-stop service for a series of cases that require a high level of expertise in both IT and law.
Legal Support for NFT-related Businesses
Non-Fungible Tokens (NFTs), primarily built on the Ethereum blockchain, are being put to practical use to create unique products including digital art, blockchain game items, and trading cards, as well as representing proof of ownership of real property, such as real estate, and memberships in the real world.
NFTs, depending on their design and business scheme, may fall under the category of cryptographic assets, prepaid means of payment, electronic record transfer rights, etc. We support NFT-related businesses with our high level of expertise.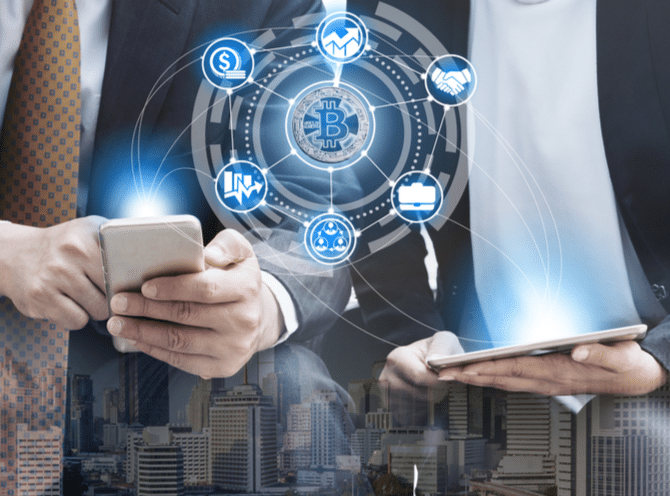 Crypto Asset Businesses and Custody Services
According to the revised Money Settlement Act of 2020, "managing crypto assets for others (i.e., custody business)" is now included within the crypto asset exchange business, requiring registration as a crypto asset service provider and therefore is subject to various regulations in order to implement a scheme that includes management of crypto assets. However, these regulations are very burdensome for those who are not so-called virtual currency exchange services but only provide custody services.
Such services will need to decide as to whether they should register and do business as a crypto asset exchanger or whether they should handle crypto assets while avoiding registration.
Other Crypto Assets and Blockchain-related Businesses
Crypto assets and blockchains are technological and business areas that are constantly evolving. This includes regulations over stable coins, which were regulated under the revised Funds Settlement Act of 2022, and IEOs, a funding method that reviews virtual currency exchanges, and staking-related businesses. Our firm keeps up with the latest developments and provides support for such businesses.
As a law firm comprised of a founding lawyer with previous experience as a former IT engineer, along with IT consultants with experience in understanding white papers, technical documents, and other materials released overseas to understand the technology and business models.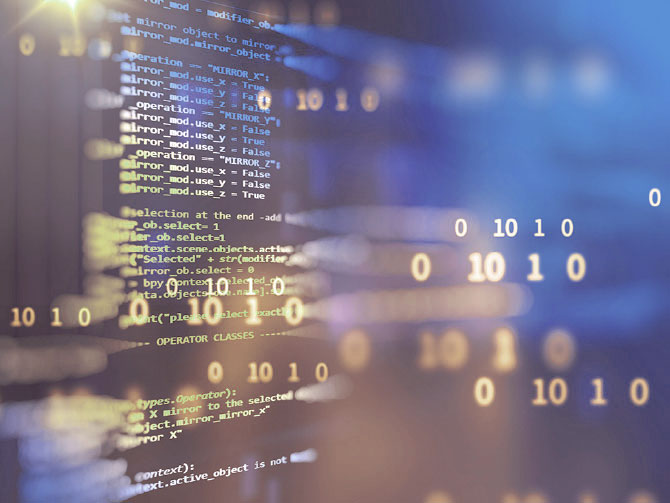 System Development
Founded by a former IT engineer, MONOLITH LAW OFFICE is a law firm that handles contract drafting, modification, and contract negotiation, as well as dispute resolution when problems arise, not only in the area of crypto assets and blockchain-related matters, but also in various highly specialized system development matters, such as system development for virtual currency exchanges. We also handle dispute resolution when problems arise.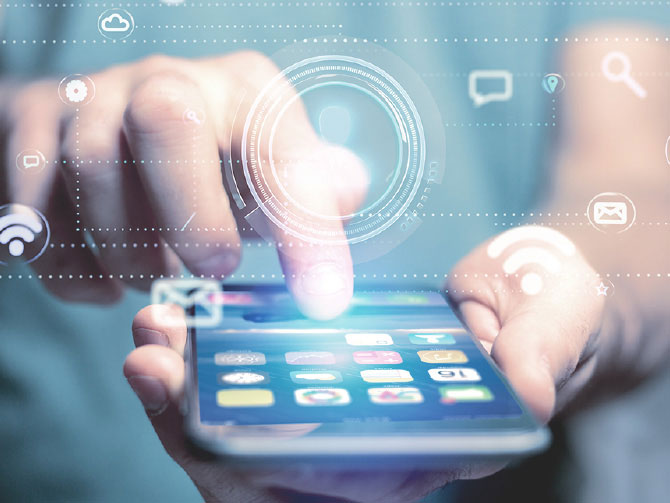 Document Services
MONOLITH LAW OFFICE handles the creation and revision of documents outlining the terms of use and privacy policies for various apps, services, and games, including those for blockchain games, cryptographic assets and blockchain-related products and services. We also study the existing corporate documents and data, such as requirement definitions for the relevant application development, frameworks created in Adobe XD, LPs, sales materials for prospective customers, etc.
Fee Structure
In certain instances, we may consider accepting a dispute or lawsuit with an initiation fee and a contingency fee. For more details, please feel free to contact us.

Drafting Contracts

from

$500

to $2,000 or more

The pricing structure is subject to variation based on the type and quantity of contracts. We are pleased to offer a preliminary estimate upon inquiry, thereby encouraging you to reach out to us for further details.

We offer a wide range of services including company formation, contract review, legal opinion, case review, or research letter. Should you have any inquiries or concerns, we cordially invite you to contact us. We will be happy to assist you.