M&A of SNS Accounts
M&A of YouTube channels and Twitter accounts is a highly specialized area that necessitates specialized knowledge and know-how. As a law firm with IT, the Internet, and business specialists on staff, we provide extensive assistance in this area.
Similar to websites, YouTube channels and Twitter accounts are also subject to M&A. However, because these M&As are unique situations, it is necessary to hire a law firm with specialized knowledge and expertise. Monolith Law Office is a law firm specializing in IT, the Internet and business. Our attorneys handle every aspect of many M&As, from small projects involving YouTube channels to projects worth more than 100 million yen, ranging from contract drafting to due diligence (DD).
Examples of M&A track records
YouTube channel

We have a track record of M&A and due diligence transactions in excess of 100 million yen, such as the transfer of VTuber and anime YouTube channels.

Twitter account

We handle a large number of contracts and due diligence related to the transfer of Twitter accounts that provide information.

Instagram account

We support the transfer of Instagram accounts as part of the business transfer of owned media.

Other SNS

We also have experience and know-how regarding other SNS and web services.
Monolith Law Office is a law firm
specializing in IT, the Internet and business.
We provide legal services ranging from contract drafting to due diligence (DD) for M&As, including YouTube channels,
from small deals to transactions exceed 100 million yen.

Special M&A features on SNS such as YouTube
IT/Internet legal affairs

It would be difficult to properly determine the legal checkpoints regarding the transaction unless you are a law firm with extensive experiences in IT and the Internet.

Intellectual property law

Expert knowledge of intellectual property rights, such as copyrights, is required to properly handle rights when transferring SNS accounts.

IP Licensing

Understanding the licenses set by third parties is essential when disseminating content in various media, and doing so correctly is a highly specialized task.

Terms

For example, the Due Diligence (DD) process for YouTube channels necessitates terminology knowledge as well as staying up to date on the most recent versions of various guidelines.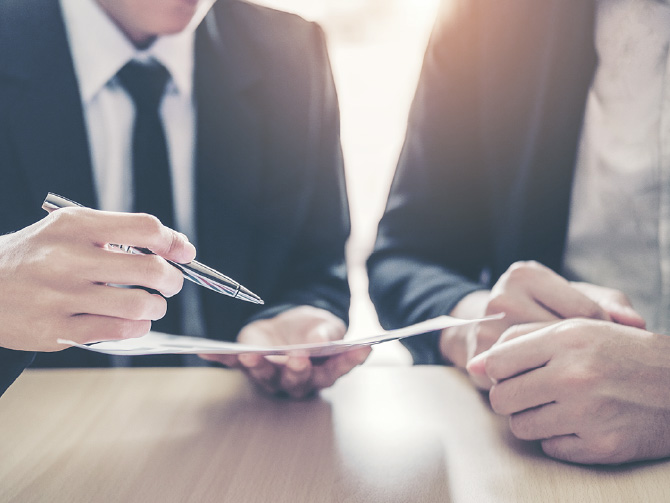 Responding to legal due diligence
The business transfer of SNS accounts such as YouTube channels and Twitter, as well as the stock transfer of companies that own them, are contracts that, in some cases, require legal due diligence (DD), just like so-called ordinary M&A.
Our firm also prepares legal due diligence (DD) and DD reports for such highly specialized M&A transactions.
* In the case of creating a DD report, the working hours of the lawyer are, in principle, 30 hours or more (the attorney's fee is 1 million yen or more).

Special features of legal due diligence for SNS
When conducting M&A DD for a YouTube channel, for example, the legality of the videos published on the channel, as well as compatibility with YouTube's terms of service and various guidelines, are issues to consider. If these issues arise, public videos may be deleted, and in the worst-case scenerio, measures such as account suspension may be implemented, and the channel's value may be misunderstood.
To do so, legal knowledge in a variety of fields is required, including the copyrights of objects and music used in videos, portrait rights and privacy rights related to people's appearances, and advertising regulations that may be problematic when introducing cosmetics and health foods. It is critical that you understand the terms of use and various guidelines, as well as stay current with the latest version.
Furthermore, because terms of use and guidelines are created voluntarily, it is essencial to find a law firm with specialization in this field.
Examples of our client
*We are also in charge of many other client projects. Only companies with permission to disclose business partner information are listed. Due to confidentiality obligations, the fact that you are our client is kept strictly confidential.
Publication activities in YouTuber / VTuber legal affairs
Legal matters for YouTubers/VTubers are a highly specialized field. Toki Kawase, our representative attorney, is also engaged in publication activities related to these topics.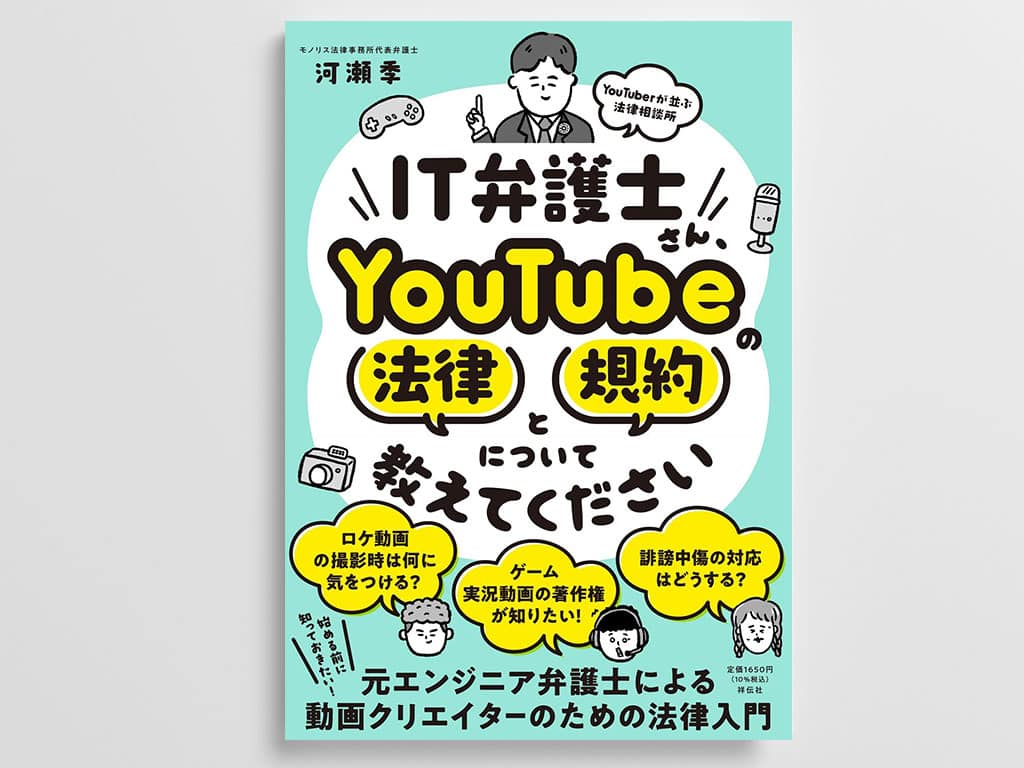 Publication activities as a lawyer with expertise in SNS legal matters, including YouTube
"IT Lawyer, Please Tell Us About YouTube Laws and Terms" (Shodensha, July 30, 2022) has been published to explain YouTube-related regulations and terms to beginners. In a Q&A format, the book explains how to create various contracts and checkpoints for each theme, ranging from contracts that are prerequisites for M&A to business transfer contracts.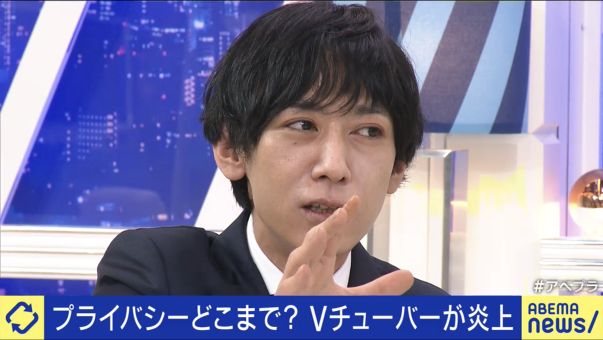 VTuber-related guest appearance on "ABEMA Prime"
In "ABEMA Prime," a show that aired on February 16 and May 20, 2022, our representative attorney commented on legal issues such as the privacy of VTubers and the controversial influencers causing a stir on the Internet.
Fee Structure
In certain instances, we may consider accepting a dispute or lawsuit with an initiation fee and a contingency fee. For more details, please feel free to contact us.

Drafting Contracts

from

$500

to $2,000 or more

The pricing structure is subject to variation based on the type and quantity of contracts. We are pleased to offer a preliminary estimate upon inquiry, thereby encouraging you to reach out to us for further details.

We offer a wide range of services including company formation, contract review, legal opinion, case review, or research letter. Should you have any inquiries or concerns, we cordially invite you to contact us and our knowledgeable team will be happy to assist you.