About the existence of VTuber office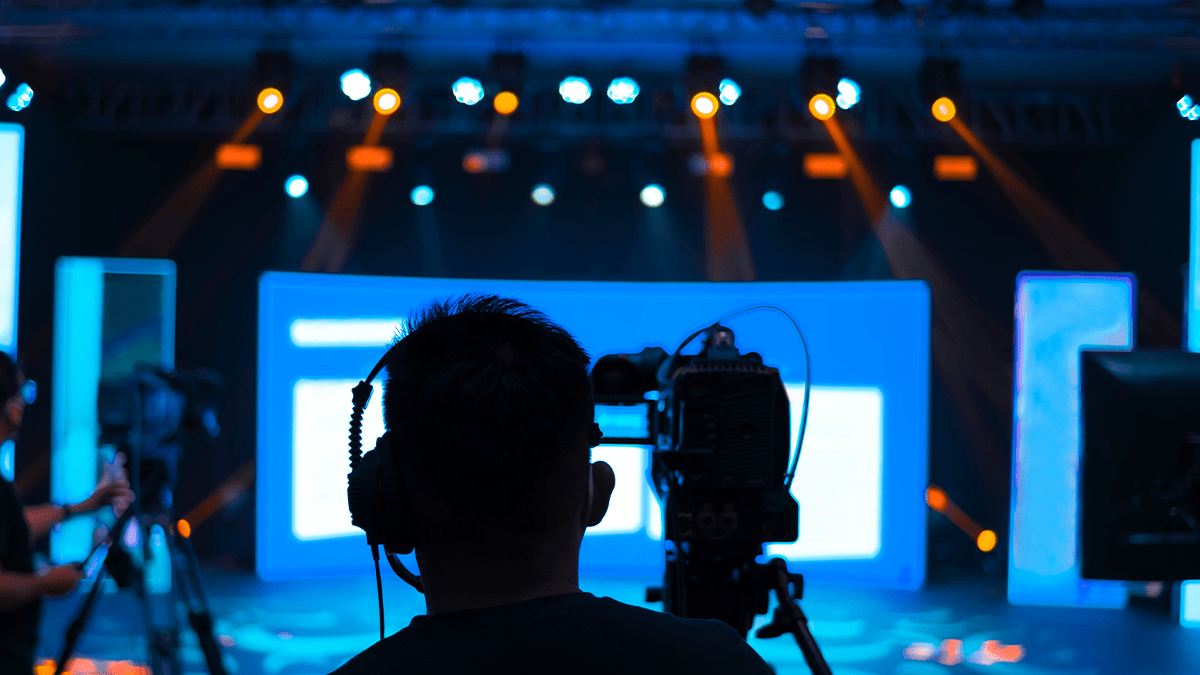 A VTuber agency is precisely what the name implies: a company or organization where VTubers are affiliated.
The agency not only supports streaming activities but also takes on external roles such as collaborating with other companies and gaining media exposure. Additionally, they produce merchandise and plan events as part of their marketing activities.
As VTubers gain more tasks, it becomes difficult to manage everything individually. Agencies also assist in financial and scheduling matters, making them indispensable for popular VTubers.
With the significant increase in the total number of VTubers, being affiliated with a major agency can offer a direct advantage in terms of popularity.
Compared to operating independently, you'll likely attract larger projects and opportunities to increase your profile.
Since around 2018, when the popularity of VTubers skyrocketed, the establishment of VTuber-specific agencies in Japan has continued. Numerous agencies are now diligently striving to promote their affiliated VTubers.
VTuber Agencies Were Uncommon in the Early Days
During the early years of VTubers, names like KIZUNA AI, Mirai Akari, Siro, and Kaguya Luna became popular. They primarily used 3D models and performed via motion capture in studios. Because of the high operational costs, the ground wasn't fertile for a large influx of VTubers. Notably, many early VTubers had unique costumes. For example, their outfits often exposed their armpits due to limitations in technology that made it challenging to simulate the physics of sleeve collisions.
The Emergence of Nijisanji
In February 2018, the VTuber agency "Nijisanji" emerged. Initially, it was a group started by ANYCOLOR, Inc. to promote the Live2D app used by its affiliated streamers for the "Nijisanji Project." Unlike previous 3D models, Nijisanji innovatively adopted models that only animated the upper body. This enabled VTubers to stream just using a smartphone (iPhone X), synchronizing it with the Live2D model and displaying it in real-time.
The advantage of this system is that all the rendering occurs on the smartphone, eliminating the need for specialized equipment and reducing strain on PCs during broadcasts. When using smartphone-only streaming apps like Mirrativ, you can even broadcast solely through a smartphone. This ease of use, combined with the live streaming-focused approach of Nijisanji streamers, penetrated the Virtual YouTuber community, which until then mostly used pre-recorded 3D models. It acted as a catalyst for the rise of live streaming and increased adoption of Live2D models among Virtual YouTubers.
The Man Behind 'Nijisanji,' Tazumi Riku
After founding and failing four different ventures, Tazumi Riku gained valuable feedback from investors and realized the importance of riding current trends. He noticed the growing popularity of Virtual YouTubers like KIZUNA AI, as well as the surge of Animoji in around October 2017. He saw a business opportunity in combining these elements with live streaming. Convinced that this area was well-suited for short-term focus, he decided to venture into the Virtual YouTuber business. In 2017, at the age of 21 and while still attending college, he founded Ichikara Inc. (now ANYCOLOR Inc.). Today, he serves as the CEO, aiming to transform all content into "magical, new experiences" through technology as the company's mission.
Nijisanji's Tsukino Mito
In January 2018, Tsukino Mito was selected through a voice actor audition held by Ichikara Inc. (now ANYCOLOR), becoming active as an app tester for Nijisanji. She made her first tweet on January 31st and uploaded her self-introduction video on YouTube on February 7th. She debuted as one of the first eight virtual streamers later known as the "first generation" of Nijisanji. Initially portrayed as a "tsundere but earnest class representative" (according to the official site), she surprised everyone with her punchy and entertaining dialogues. For instance, she once tried to taste every type of weed in her elementary school yard. Her favorite movies include "Freaks" and "Telekura Cannonball," and she has also watched the cult film "The Human Centipede." Her favorite food resembles the "fist of a baby" in a hot pot.
Mito's reactions are equally unique. Famously, when she encountered an inappropriate game screen during a live stream, she quickly covered it with her avatar, exclaiming, "I have to cover it with me!" At another time, she unplugged her smartphone cable, causing her avatar to disappear while she continued playing, commenting, "This is what being a Virtual YouTuber is all about."
She single-handedly shattered the general perception that VTubers should focus mainly on role-playing their characters. Among the eight first-generation Nijisanji streamers, a video titled "Understanding Tsukino Mito in 10 Minutes [Nijisanji Official]" went viral and generated wide discussion. As of December 12, 2022, her channel has surpassed one million subscribers, and on October 7, 2020, she made her major music debut with her 1st single "Sore Yuke! Gakkyu Iinchou" under Sony Music Labels.
From 3D Models to Live2D
The debut of "Nijisanji" marked a significant turning point for the VTuber industry, shifting from 3D models to the utilization of Live2D. In June 2018, the first wave of talents from "Hololive" debuted, sparking the establishment of numerous VTuber agencies thereafter. Currently in Japan, major agencies like Nijisanji, Hololive, Vspo!, Dotlive, Neo-Porte, and Aogiri High School are operational. Additionally, there's a growing trend to establish new VTuber agencies.
Hololive
"Hololive" refers to a group of female VTubers affiliated with "Hololive Production," operated by Cover Corporation. The concept of Hololive can be succinctly described as an "idol agency." Unlike Nijisanji, which is co-ed, only female streamers are a part of Hololive. A separate group called Holostars consists exclusively of male streamers.
Vspo!
Vspo! Virtual eSports Project aims to promote the merits of eSports and is a VTuber group operated by Virtual Entertainment, a subsidiary of Brave Group Corporation. Not limited to gaming, they also engage in multimedia projects involving 3D animations and comics. They expanded to niconico in November 2021 and held a real-life event in collaboration with Kanda Shrine in August 2022.
Dotlive
Dotlive is one of the oldest operating VTuber productions. It features VTubers like Dennou Shojo Siro, Baacharu, and others. Managed by Upland Corporation, they also operate another VTuber group called "Buipai," which debuted in June 2023.
Neo-Porte
Neo-Porte is a VTuber agency co-produced by Crazy Raccoon, Soraru, Mafumafu, and ShibuyaHaru. Founded on October 23, 2021, it was initially called "merise" until February 27, 2022. The debut of their first generation was announced on March 18, 2022.
Aogiri High School
"Aogiri High School" is a VTuber group managed by viviON Corporation. Initially active as the "Aogiri High School Game Club," they underwent a name change due to their activities evolving beyond the Game Club and new members joining. The group is known for its frequent use of meta-jokes and in-group humor. They are also quite active in external events and often use high-quality 3D (live-action) for their broadcasts.
Monolith Law Firm Capable of Handling VTuber Legal Matters
VTuber agencies have become a common part of the landscape, with numerous firms now operating. Along with this proliferation, unique legal issues related to VTuber agencies have also emerged. Monolith Law Firm is equipped to handle all kinds of challenges that VTubers, their associated companies, or agencies might face, including the business transfer of YouTube channels specifically tied to VTubers.