Key Points to Check in a Contract for YouTubers Affiliated with an Agency? (Part 1)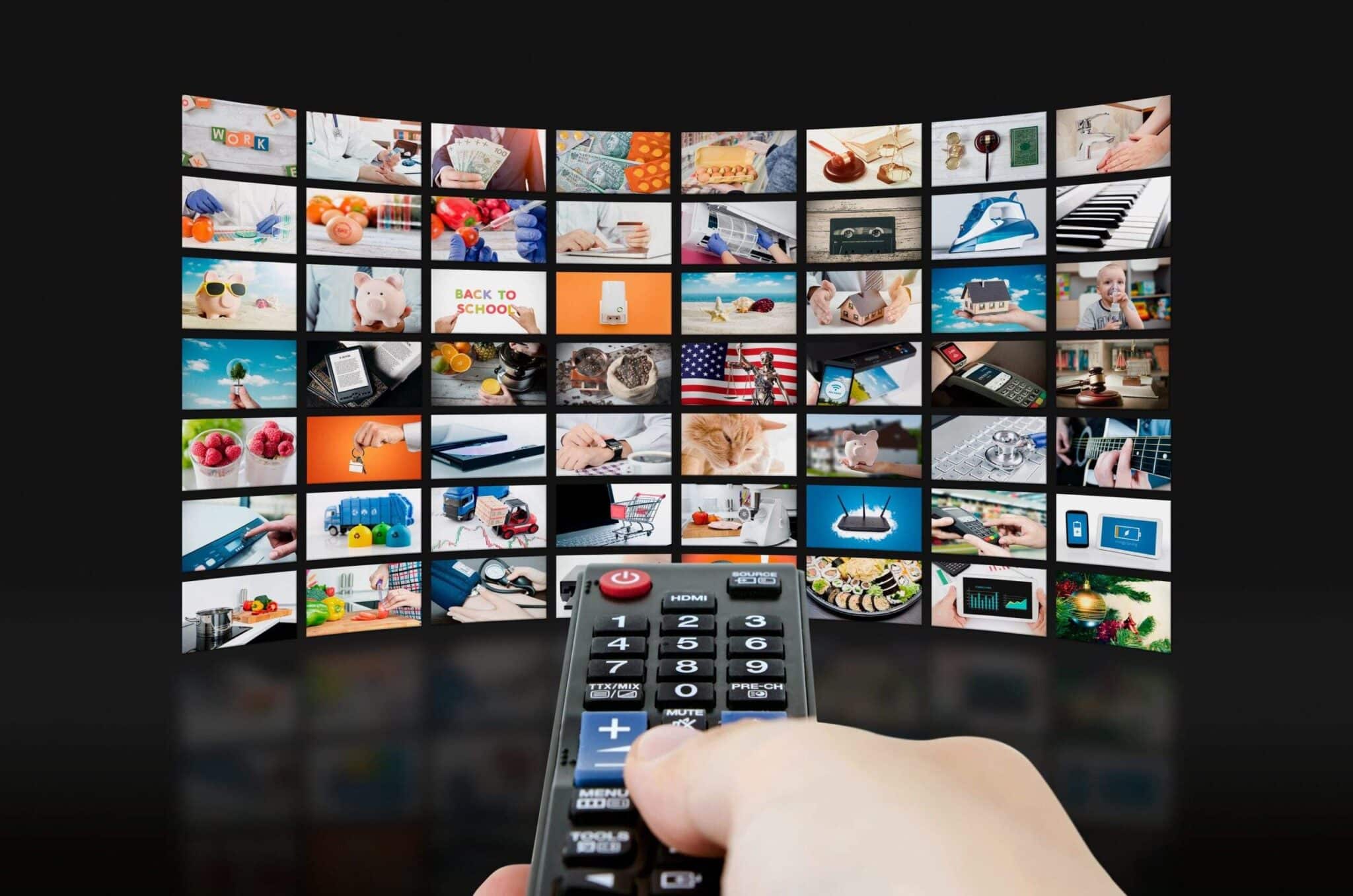 Currently, there is a rapidly increasing population, especially among younger people, that is watching YouTube. The desire to become a YouTuber is now akin to wanting to be a celebrity, even listed among children's future career aspirations. Famous YouTubers have become recognized as admirable figures, just like entertainers. In this article, the presence of YouTuber management agencies has become a frequent topic of discussion. Notably, major management agencies like UUUM Corporation, which achieved a listing on the Mothers (a Japanese stock market index) in August 2017, have a roster filled with well-known YouTubers. YouTubers with a large number of channel subscribers on YouTube may have opportunities to be scouted by these management agencies, and indeed, some YouTubers may have considered joining them. In this guide, we will explain the critical contract clauses and points to consider in negotiations when a YouTuber is entering into a contract with a management agency.
The Contract Between a YouTuber and an Agency
The Benefits of Contracting with an Agency for a YouTuber
What are the benefits for a YouTuber of contracting with an agency?
One of the primary advantages for a YouTuber entering into a management contract with an agency is the opportunity to receive business support from the management agency. Though the term "business support" may sound simple, it covers a wide range of services, some of which are as follows:
・Acquisition of advertising projects from companies
・Hosting and managing events
・Handling of any trouble or issues
Acquisition of Advertising Projects from Corporations
If a YouTuber becomes famous, they can wield significant influence over consumers. Companies may request video production from YouTubers to promote their products or services in Japan. This constitutes advertising projects from corporations. The role of management agencies also includes securing such advertising projects. Not only does this allow YouTubers to earn ad revenue from YouTube views but also to receive advertising fees directly from the companies. This can be a significant source of income for YouTubers.
Hosting and Managing Events
Management agencies often host and manage events in which YouTubers appear. Particularly, appearing in large-scale events can lead to increased recognition, offering great advantages for YouTubers.
Handling Troubles
An unexpectedly vital part of this is handling troubles. If a YouTuber operates under their real name or shows their face, they cannot deny the possibility of unwarranted attacks from antagonistic individuals, commonly known as "haters." In severe cases, they may identify personal information like home addresses and even threaten harm to family members. Handling such damages personally can pose the risk of further escalation and take up time in consulting with lawyers or police. The most crucial activity for YouTubers is video production, but popular YouTubers typically invest considerable effort in it.
Therefore, spending time handling troubles can lead to less time for video production and a direct loss of revenue. When a YouTuber contracts with an agency, the agency often works with the YouTuber to resolve the issues. This support can be incredibly reassuring compared to handling it alone. Additionally, if a YouTuber's channel or account gets suspended, the management agency may negotiate with YouTube on behalf of the YouTuber.
Disadvantages of Contracting with an Agency for YouTubers
What are the disadvantages for a YouTuber in contracting with a management agency?
The disadvantages of a YouTuber contracting with a management agency in Japan include the following two points:
Reduction in income
Constraints on speech and activities
Reduction in Income
YouTubers must pay a management fee to their agency. Generally, the management fee that YouTubers pay is around 20% of the amount that the company pays for corporate projects that the agency secures. This payment is the price for the benefits enjoyed through contracting with the agency. Whether or not this is a disadvantage depends on whether the YouTuber believes they are receiving commensurate business support for the management fee.
For example, if a YouTuber does not reveal their face or real name on YouTube, or lives abroad where the risk of actual harm is low, they may think that the trouble-handling benefit mentioned above is unnecessary. In such a case, the disadvantage of incurring a management fee might outweigh the benefits.
Constraints on Speech and Activity
When a YouTuber signs a management contract with an agency, the YouTuber essentially becomes a product for the agency. Specifically, when the YouTuber takes on corporate projects, any unethical behavior on their part can lead to a tarnished image for the advertising company itself. Therefore, once a contract with a management agency is signed, the YouTuber must maintain their own image. If any damage occurs to a company due to problematic behavior, there may be a possibility of facing a claim for damages.
If one considers these constraints to be troublesome, signing with an agency can become a disadvantage. Also, depending on the content of the contract with the management agency, there may be certain obligations, such as mandatory participation in agency-hosted events. Some people regard the ability to operate without constraints on time and location as a benefit of being a YouTuber. Therefore, for those individuals, being forced to participate in unwanted activities may be seen as a disadvantage.
The Legal Nature of the Contract Between YouTubers and Agencies
The legal nature of a contract between a YouTuber and an agency is a nameless contract that has mixed aspects of quasi-mandate and contract for work.
The contract a YouTuber signs with an agency resembles the exclusive contract that a talent signs with a Japanese entertainment agency.
The contract a YouTuber signs with an agency involves the management company providing business support to enhance the YouTuber's fame and revenue. In return, the YouTuber pays a portion of the revenue as a management fee to the agency. The legal nature of the contract between a YouTuber and an agency can be seen as a nameless contract that combines quasi-mandate aspects, such as the YouTuber undertaking event appearances requested by the agency, with contract-for-work aspects, where the YouTuber produces deliverables like videos in accordance with the agency's request.
A nameless contract refers to contracts that fall outside the typical contractual categories defined by Japanese civil law. The legal nature may vary depending on how the rights and obligations are defined in the contract. For example, if viewed as a quasi-mandate, partial compensation may be applicable if the work is interrupted partway, but if viewed as a contract for work, no compensation is paid if the creation of deliverables is interrupted. However, as already explained, the legal nature of the management contract as either quasi-mandate or contract for work depends on the content of the contract. Thus, it's essential to understand how the rights and obligations of both the agency and YouTuber are defined in the contract.
Conclusion: Advantages and Disadvantages of joining an Agency for YouTubers to Decide Based on Individual Activities
When a YouTuber joins a management agency, there are benefits such as receiving business support and having miscellaneous tasks handled, allowing the YouTuber to focus on video creation. However, as explained in this article, the ways YouTubers operate are diverse, and some may not enjoy these benefits as much. Therefore, it is advisable to decide whether to join an agency or operate individually based on one's particular activities.