Differences in Activity Styles Between Video-Centric and Streaming-Centric VTubers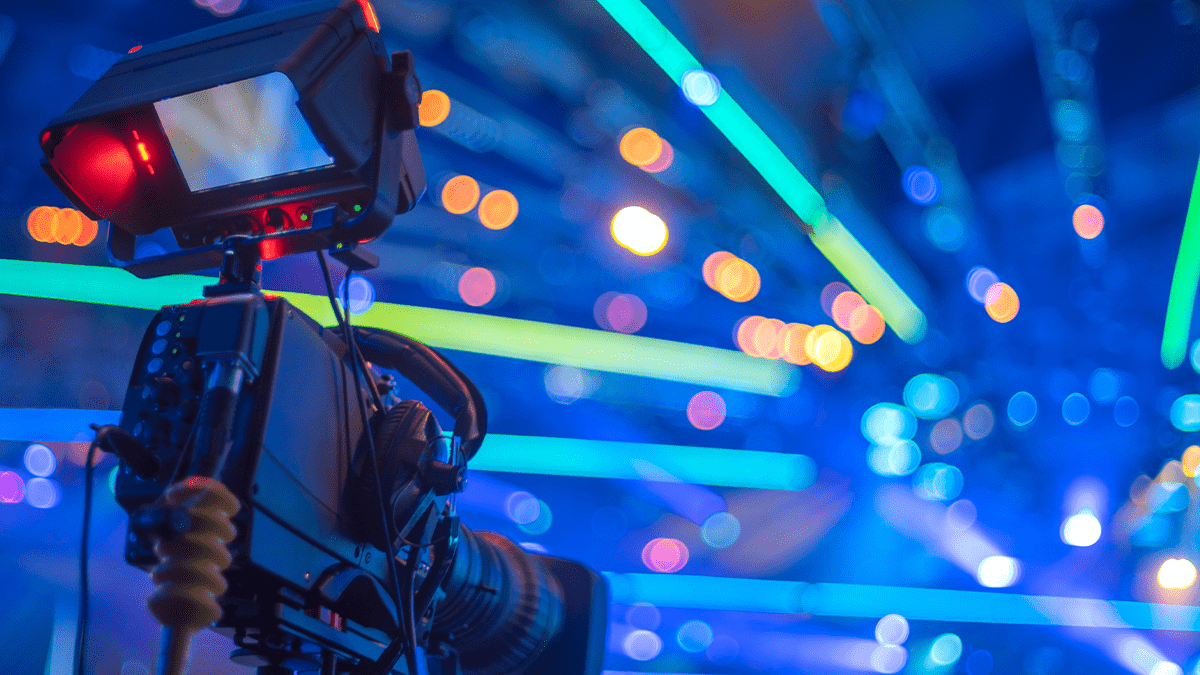 In the early days of VTubers, the norm was for these virtual talents to affiliate with specific agencies and focus primarily on creating and publishing videos on YouTube that lasted from a few minutes to about fifteen minutes. As the technology shifted from the need for elaborate 3D studios to the more accessible use of Live2D, VTubers gained the flexibility to stream content easily without necessarily having to be in an in-house studio. This development led to the emergence of VTubers who engage in long-duration live streams. Today, the VTuber community is divided into two main categories: those who concentrate on creating and posting pre-recorded videos, much like traditional YouTubers, and those who specialize in live streaming.
Video-Centric VTubers
Video-Centric VTubers primarily focus their activities on uploading videos. These virtual YouTubers, or VTubers, utilize avatars in 2D or 3D computer graphics to engage with audiences online, creating a wide range of content. The videos they post span various genres and themes, including game commentary, cover songs, vlogs, product reviews, and challenge events.
Example of a Video-Centric VTuber: 'Kogaryu Ninja Pompoko' (kogaryuninja pompoko)
Pompoko is a raccoon dog ninja residing in Koka City, Shiga Prefecture. He transforms into a human to promote his local community. Often, he collaborates with another VTuber named "Peanuts-kun," and together they go by the name "Poko-Pi." Pompoko is an independent VTuber, not affiliated with any agency.
Initially focused on live streaming, Pompoko found it difficult to compete in an environment increasingly dominated by gaming VTubers. Recognizing this, he pivoted to a video-centric approach in 2019 after leaving his previous job. His video content is diverse, encompassing reviews of products from 100-yen shops and convenience stores, travel and camping vlogs, horror game commentary, and sauna reports by Peanuts-kun, among others.
Example of Video-Centric VTuber: 'Omega Sisters' (Omega Sisters)
The Omega Sisters, comprised of Omega Ray and Omega Rio, are a unit of Japanese Virtual YouTubers. They were affiliated with upd8 from 2018 until its disbandment at the end of 2020, and have been operating independently since then. As virtual twin YouTubers, Omega Ray and Omega Rio are actually biological sisters. They produce a wide range of video content including song performances, game commentaries, experiments, and interviews. Their content frequently features VR, 3D graphics, and gadgets, often including explanations and usage demonstrations of various VR devices. Uniquely among VTubers, they also post videos with real-life footage, and especially from 2022 onwards, their videos increasingly feature "virtual faces but real bodies." Additionally, they have been experimenting with 3D scanning techniques to bring real-world objects into the virtual space.
Example of Video-Centric VTuber: 'Tsukino Mito' (Tsukino Mito)
Tsukino Mito is a Virtual Liver and Virtual Idol affiliated with Nijisanji, managed by ANYCOLOR Inc. She specializes in creating intriguing videos that showcase her talent in film studies, along with game commentary videos and creatively edited content. The first video she posted after launching her career, "Understanding Tsukino Mito in 10 Minutes," significantly raised her and Nijisanji's profile as go-to beginner's guides. This "Understanding in 10 Minutes" series has since spread to other Nijisanji members and external VTubers, exerting a significant influence. Beginning in 2022, she set a goal to actively post videos, covering everything from short "Shorts" videos to longer planned videos and collaborations with other Virtual Livers. She's even gone so far as to describe herself as a "semi-Video-Centric VTuber," and her content volume is among the highest within Nijisanji.
Stream-Focused VTubers
Many VTubers engage in long-duration live streaming, including casual chats and game broadcasts. When affiliated with a large agency, these VTubers often participate in major collaborative projects, allowing for large-scale events to take place as well.
Event Example: "Nijisanji Koshien"
In this event, the game "eBASEBALL Powerful Pro Baseball 2022" (2023 player data version) is used, specifically the "Crown Nine" mode. The players engage in three years of gameplay time to form teams based on Nijisanji Virtual Livers. Tenkai Tsukasa initially organized similar events like "Real Powerful Trash Baseball" held in January 2019 and "Vtuber Koshien" held in August 2019. This 4th edition of "Nijisanji Koshien" followed suit, led by Maimoto Keisuke. This year, the number of team managers (participating Virtual Livers) increased by two, making it a record-breaking event with ten participants.
Event Example: "Hololive Summer 2022"
Hololive, a group of idol-like VTubers, enjoys immense popularity. Their event, "Hololive Summer 2022," streamed on August 31, 2022, featured members in swimsuits and kimonos performing live. The event marked its first occurrence in three years, and it achieved over 200,000 simultaneous viewers. Another event in the same year, a countdown live, recorded a staggering 197,231 simultaneous viewers.
Event Example: "VTuber Ultimate Showdown"
Shibuya Haru specializes in FPS games like "Apex Legends" and "PUBG." Not only does he belong to a professional gaming team, but he also ranks among the top players in the VTuber community. During the team announcement for the "VTuber Ultimate Showdown," an event Shibuya Haru hosted to promote "Apex Legends," the number of simultaneous viewers exceeded 130,000.
Conclusion
VTubers who live-stream and those who focus on video content have different legal considerations to keep in mind. Specifically, when creating videos, it's essential to review whether the content infringes upon any third-party intellectual property rights, such as copyrights or trademarks, before making it public.
Monolith Law Office: Equipped to Handle VTuber Legal Matters
At the Monolith Law Office, we have extensive experience in advising on intellectual property issues and can also address legal concerns unique to VTubers.
https://monolith.law/corporate/intellectual-property-infringement-risk[ja]